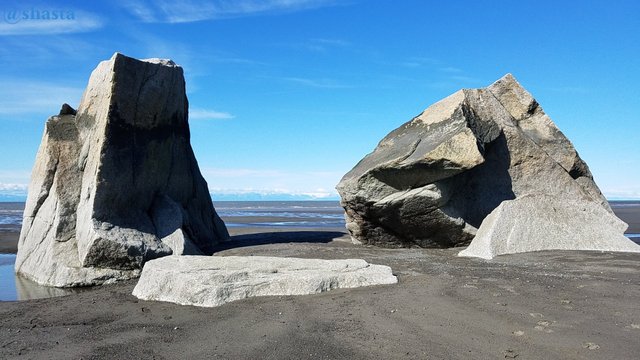 Happy Big Rock Day!
Coming in or going out?
On this day the tide was coming in.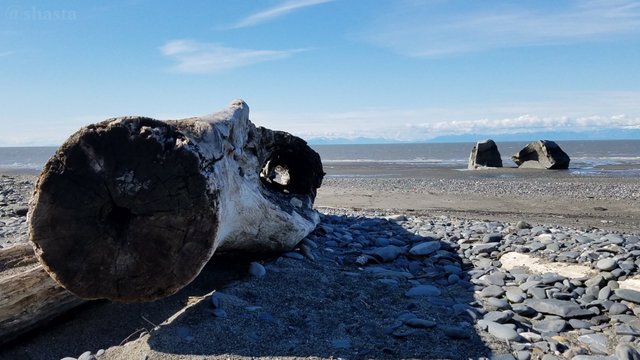 Big tide swings from high
to low in the Cook inlet Alaska.
These boulders are called the
Sisters, they are near Clam Gulch.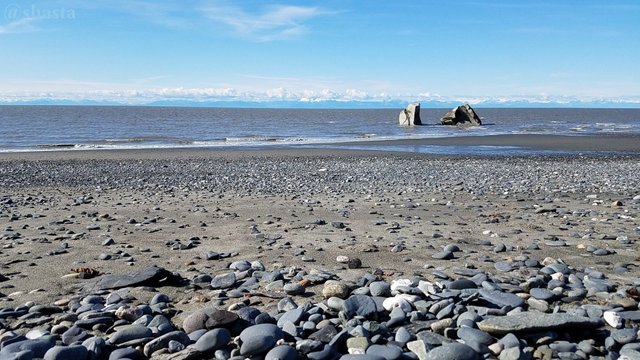 As I walked along looking for agates
and other pretty stones. The waters
were quickly engulfing the boulders.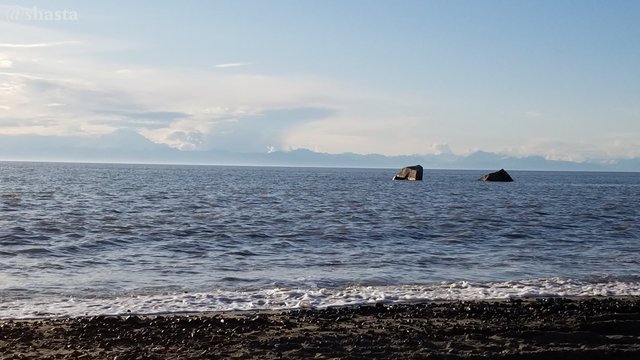 And there they go.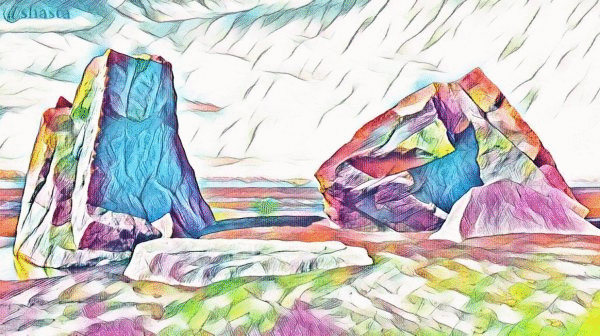 Some effects made
with Lunapic
Double clicking the
photos enlarges them
to see better.


Show us your boulders
Large rocks are needed
roll them on over.
Must be your own photos!
Boulder location would be
great to know if possible.
Drop a link to your
boulder below so we
don't miss your post!
Many thank you's
to all the boulder posters!
It is a real pleasure to
see them!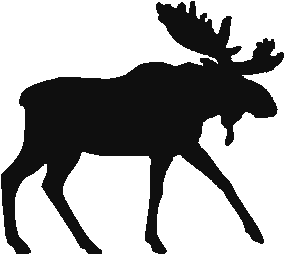 Photos & Words by @shasta May 18th 2019 8:47 PM O'rock Alaska