Here on P.E.I. the soil, rocks and boulders are reddish due to high iron-oxide content.
When I go off Island I sometimes bring back a stone for my flower garden such as this one that's on a path in New Brunswick.
Granite Stone With Moss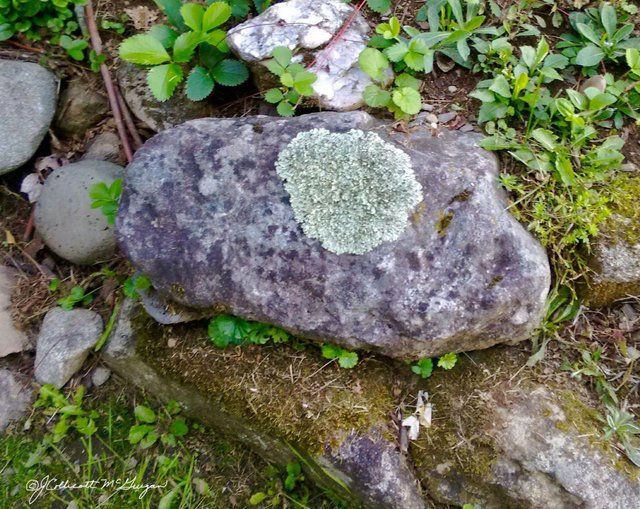 The red boulders that can be seen along natural untouched shorelines in P.E.I.
Mixed with the boulders is the seaweed that comes in with the tide and dried by the heat of the summer sun.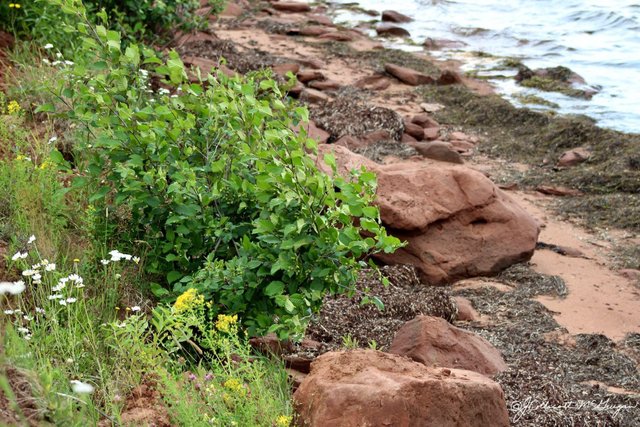 #bouldersunday is hosted by @shasta.

Check info Here


---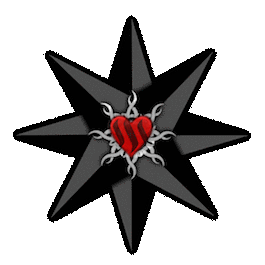 #thealliance