You are viewing a single comment's thread from:
RE: Working hard without being noticed? Quality matters only when others can see it!
Hello @sleeplesswhale, I have send you 1.000 SBD for upvote 22 hours passed but did not recieve vote from you. i send you several messages but no response.
kindly check your wallet and refund. Thanks.
My Wallet.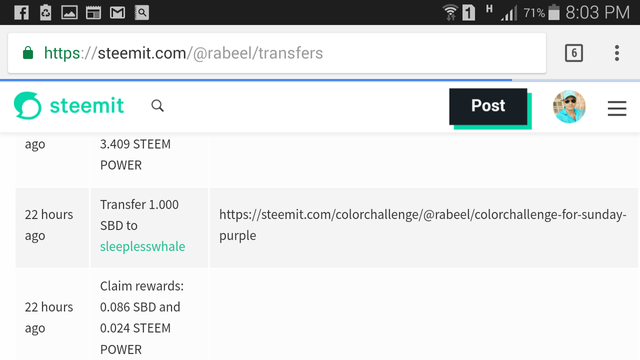 Your Wallet.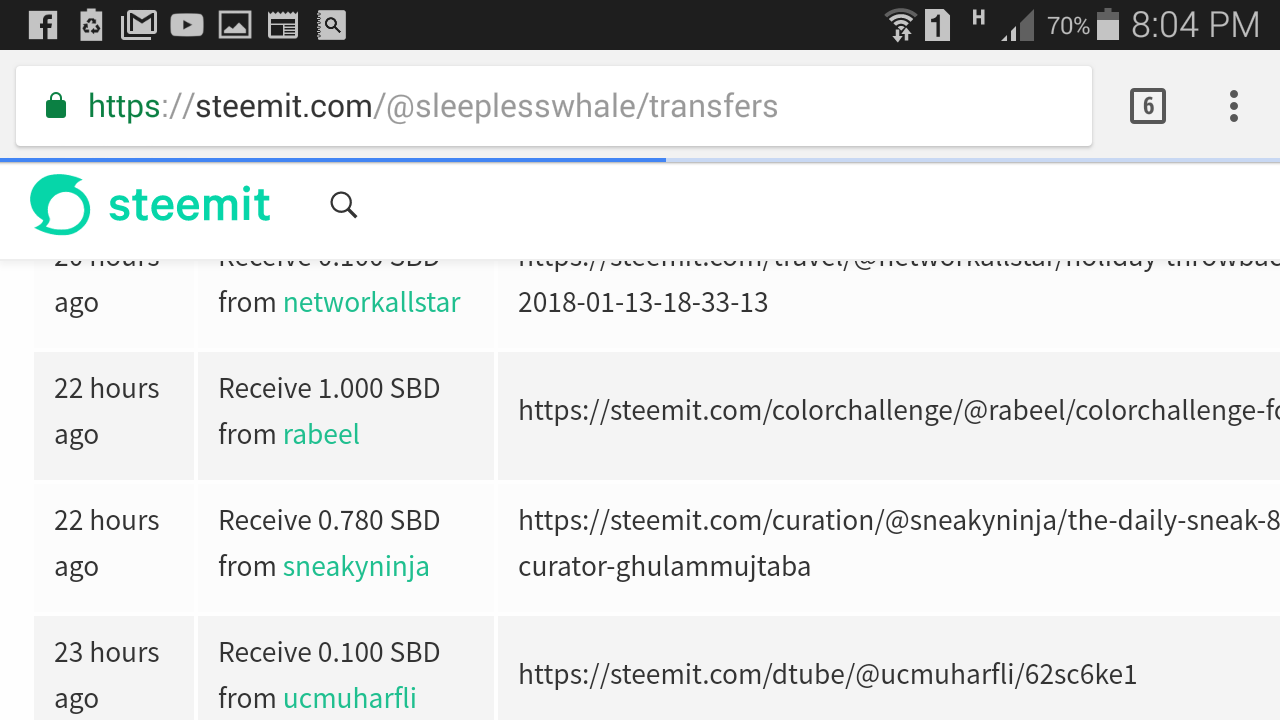 My Post( where is your Vote?)