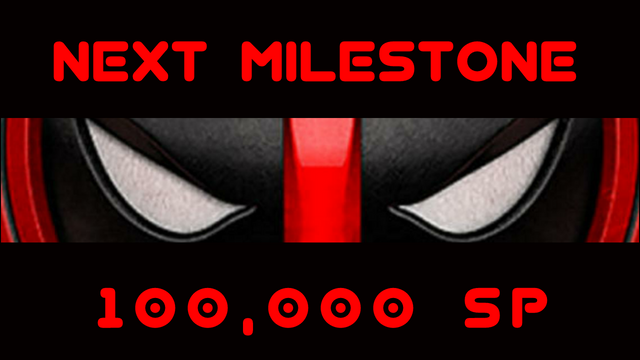 Everyone's Favourite
@spydo
%age Earning Paid to delegators
100%
%age Curation Paid to delegators
100%
Today's Payout/1000 SP
Today's %age APR
Total SP Delegated
11326
Total Delegators
44
My Reputation
54.4

A Thankyou Note:
For Bidders: Me and my Guardians value your Money and thus the worst ROI you can get from me is 10% ROI (not too bad as you are most likely to get more than this). Unlike most of other Bots, I compromise all my share of curation just to make sure that you (my dear bidders) get most out of your bids.
For Delegators: Its the bidders who keep my wheels rolling and make me capable to pay you guys back, however without you ( my Dear Delegators) and your love and support I am unable serve them well and, for this very Importance of yours, I am not only offering you 100% reward payout but also 100% curation payout. I guess this gives you a 100% ownership of mine and also makes you a Master Earner.


Useful Tips:
If @spydo is not visible on steembottracker.com, set the Vote Value slider to Zero and voila! I am now visible there.
While making Delegation update, add the amount you want to increase in existing delegation (for instance: existing delegation (4000) + delegation you want to add (2000) = New Delegation value (6000) so you need to delegate 6000 SP to update your delegation by an amount of 2000)
Keep atleast 50 SP in your wallet undelegated for smooth operation of your account and to not run out of bandwidth.
For small amount keepers, try to start your delegation with atleast 50 SP so as to get a visible and comprable return.

Sharing is Caring