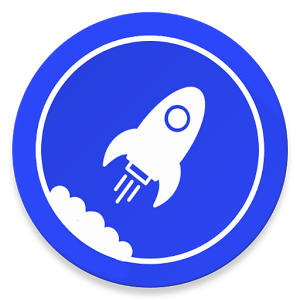 source
Is Booster a Tribe? Like if I stake Booster tokens would my upvotes give people Booster? The tribe thing is a bit confusing. It seems like Steemit could be hurt if everyone switched to Palnet.
It also seems Ironic that you might be able to lose money by using Steemit.com.
I guess I also lose money by not doing more tribe tags. It looks like I can do more than 5 tags with Palnet.
I put in a bid for some Pal Tokens. https://steem-engine.com/?p=market&t=PAL
My first bid did not seem to go through but I do see my new bid in there now.
Yesterday the price was .123 Steem and now it is .132 so maybe I helped spike the price? lol
Steem $.164542 Pal .132 Steem so $.0217
Wednesday 9-4
#mysearchisover
.316 Pal/1,155.106 SP
1,781 VP