I was reading reddit and I found this article that says that Putin always has GPS jammers wherever he goes.
If you go through the comments of the reddit post, you'll find that there are other interesting things like a phone signal jammer, for example. There was also a super cool drone that takes bombs with it.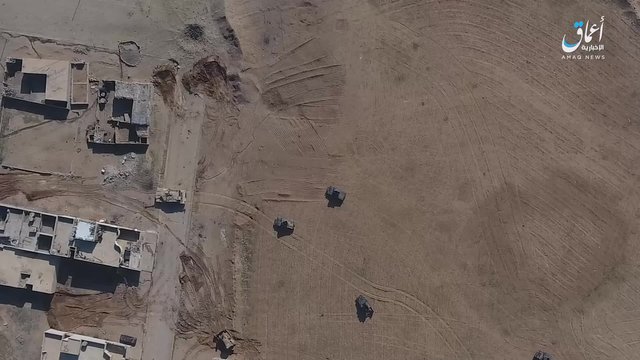 (Click to play)
I always wanted to build drones, even before knowing they existed. When I was little, I used to design drones in my head, and when we were driving in the car to some place, I used to imagine them flying beside the car, doing different things. In my mental collection, I had a remotely driven car with a laptop screen and a joystick with which you could see what it saw. I also had a robot that could transform into a flying saucer. It was also a killing machine that would protect me. I obviously never imagined that they could be as simple as a small unmanned helicopter or aeroplane (as most drones are today).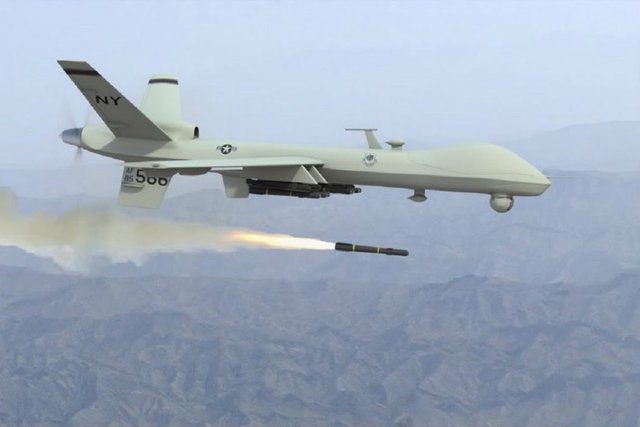 But I hadn't thought much about phone signal jammers and GPS signal jammers. I read it's illegal, and with good reason, but I want one! Just imagine having jammers, drones flying around you, everything controlled by AI and software written by yourself. Ahh, the image is just so satisfying. That's why I love my bots, they protect me and help me. Chatbots can be weaponised, too, and it's a really fun thing to do, but just imagine programming and building a fortress with sensors, jammers, drones, automatic weapons, and it can fly.
Is there any show or book where someone takes over an asteroid and weaponises it so that everywhere it flies, it destroys? Wahh, imagine that super cool asteroid just throwing nukes around. Just eat tasty sandwiches, fly around, see a planet and boom!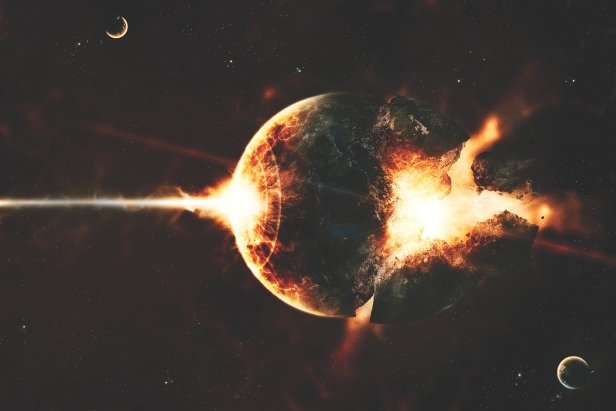 Explosions are cool. So are drones and jammers. I doubt I'll have much of any of that in my life, but who knows. I've read about some interesting jobs around the world including some of those. I don't like being a pawn, though, so I'd have to work out a way to have the cool stuff without the lame stuff. Unlikely. Regardless, the mental image is enough for now.