I often find myself looking for new books and series to read but sometimes it can be hard picking books out just based on their descriptions. I have decided to compile a small list (in no particular order) of my all-time favorite books in the fiction genre to (hopefully) help readers with similar interests find new stuff to read! If you have any suggestions of any other good books, please let me know because I am always looking for more!
The Twilight Saga (Stephenie Meyer)

Disclaimer: do not judge the books by the movies! If you have seen the movies and have not read the books then you must read the books!!!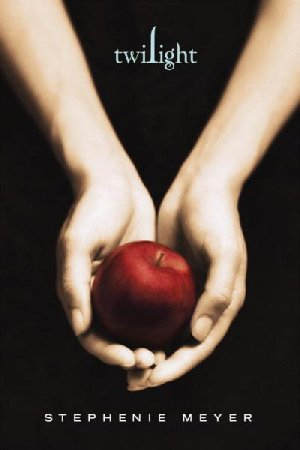 The Blonde (Anna Godbersen)

This was a recent find for me. It's a historical-fiction-with-a-twist about Marilyn Monroe and her relationship with JFK. It's really good and keeps you wondering what is going to happen next.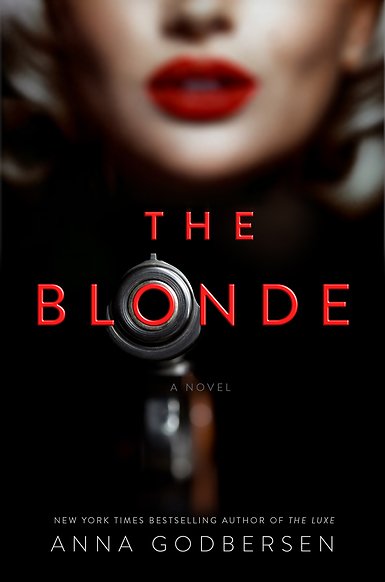 The Luxe Series (Anna Godbersen)

This series has four books and takes place in the late 1800's. Drama, romance, murder, etc. It's exactly what it sounds like but the story lines are very interesting and the characters are very dynamic. So if you like dramatic historical fiction, this is for you!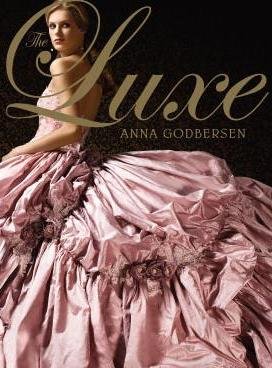 Gemma Doyle Trilogy (Libba Bray)

This book also takes place in the late 1800's but falls more into the fantasy realm than the previous one. It follows a girl sent to boarding school in England where she finds out about some powers that she has and how they are linked to a sort of 'secret society'.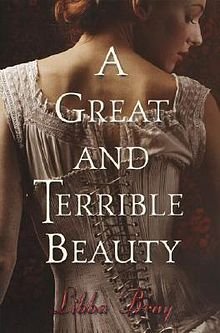 Perfect Chemisty (Simone Elkeles)

This book actually has two following books, however the second one is not nearly as good as the first and I have never read the third one. It's a pretty basic romance story about 'opposites attract' but it's good because it also has other story lines within that all come together.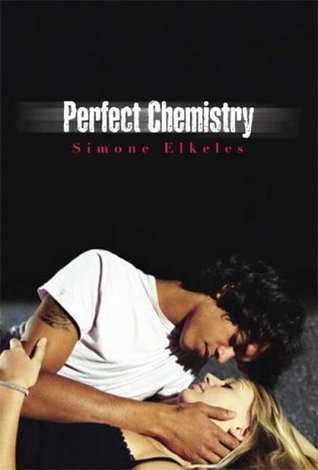 The Sight (David Clement-Davies)

This book involves no human characters and is about a wolf pack with a member having a special power called 'The Sight'. It's written very well and the author does a great job of putting the story in the perspective of animals!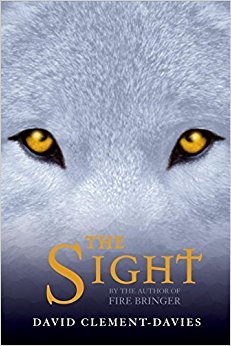 I just wanted to give you guys a quick idea of what the books are about so that you can get an idea if they would be for you or not! I have been on a historical fiction kick lately so let me know if you know of any good ones!