Thomas Pynchon is easily in my top 3 greatest writers of the twentieth century. And as far as the post-modern dudes go, he takes the cake. If you've never read him, do yourself a favor, run to your nearest bookshop and pick up a copy of Gravity's Rainbow. Your mind will never be the same. To add to the mystique, Pynchon is famously reclusive, with the last known photo of him from 1955.
Inherent Vice is Pynchon's seventh novel, and probably his most accessible. It's a rollicking good time, touching on many of Pynchon's themes: an appropriation of traditional high and literary culture juxtaposed with pop culture, counterculture, drugs, paranoia, music, conspiracies, science, technology...you name it, Pynchon's on it. Inherent Vice also formed the basis for Pynchon's one and only silver screen adaptation – Paul Thomas Anderson's 2014 eponymously title film.
Per The Guardian's review: "As usual, Pynchon prefers to approach serious questions through frivolity and pastiche, in this case a hallucinatory spoof of Raymond Chandler. His protagonist, Larry 'Doc' Sportello, is a pot-smoking private investigator sent by an ex-flame on the trail of a disappeared tycoon who may or may not have had a crisis of conscience, 'after all his years of never appearing to have one', and is now setting up a quasi-socialist commune. The plot proceeds to meander amiably around kidnapping, murder, heroin smuggling, money laundering, loan sharking, insanity, drug addiction and rehab, revolution and counter-revolution, not to mention time travel, the lost continent of Lemuria, and arrepentimiento, which a character defines as 'spanish for 'sorry about that''. A spirit of regret and thwarted hedonism prevails, as characters take refuge in sex, drugs and rock'n'roll."
This one's a trip, guys: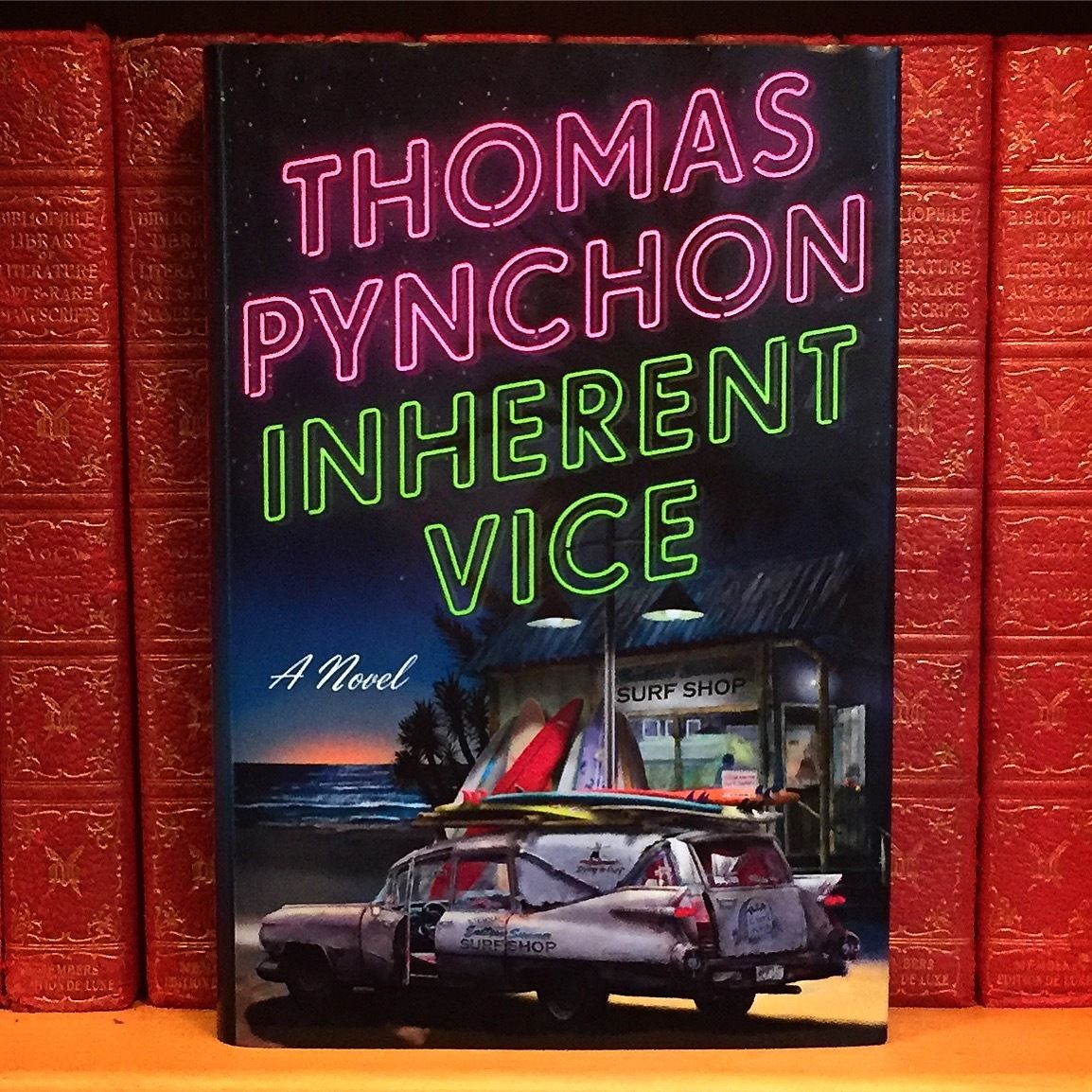 The last confirmed photo of Pynchon, from his 1955 photo for the Navy: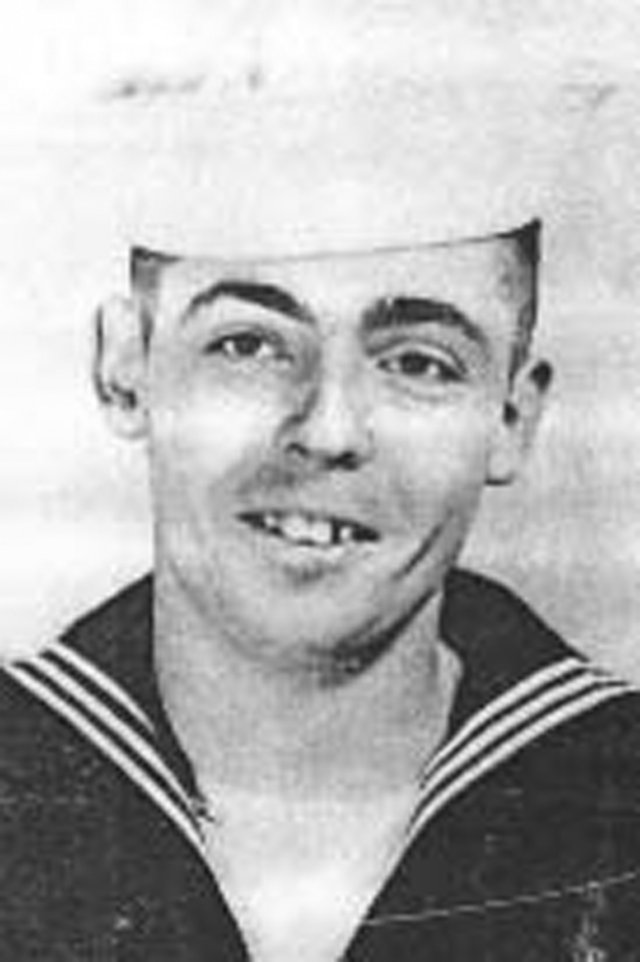 Here's the trailer for PTA's film: