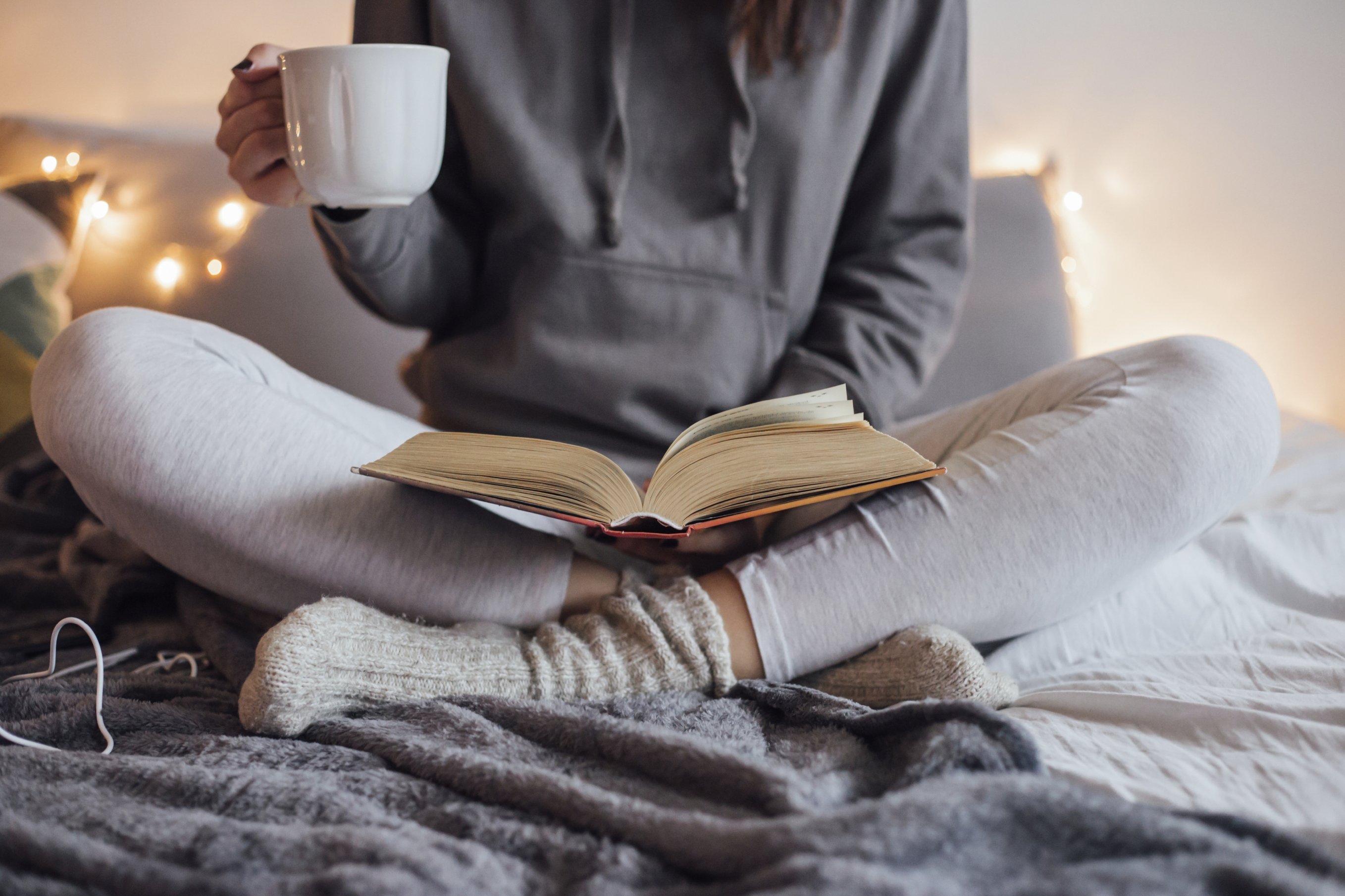 The majority of people, especially children, despise books. Why? Mostly because they are "forced" to read. In school you get told to read otherwise there will be consequences. When your dad tells you to mow the lawn, you do it... But you don't enjoy it, do you? I started reading out of my own free will, books that I thought I would enjoy, now I can't stop.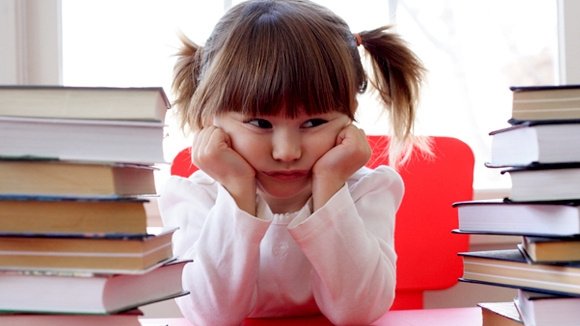 10 Reasons Why You Should Read
Improves Grammar - Want a vast vocabulary and maybe sound smart while talking, start reading today.
Reduces Stress - According to studies, no matter how high the stress levels are, getting lost in a good novel keeps you in the present moment and drains stress-levels drastically.
Improves Memory - As you read you are forced to remember characters, settings, etc. This helps in everyday life as you improve your remembrance. 
Enhanced Concentration Levels - Reading a book or magazine, all your focus is on what you read, everything else goes silent, the world falls away as you get suck into a good book.
Calmness Levels Increases - Reading about the correct subject can bring tranquility, even help those suffering from mood-disorders.
You'll Be Brighter - Your knowledge will take a step further as you pump your mind with more and more information.
Stimulates You Mentally - According to some more studies, keeping your mind stimulated can reduces chances (or conceivably prevent) diseases such as Alzheimer's and Dementia. Play games or do puzzles to keep your brain active, it keeps your brain full of power.
Upgrades Your Imagination - Reading will expand your understanding of what's possible, creating a variety of what can be and what not.
Reading Before Bedtime Helps Sleep - Reading every night before entering dreamland helps your body wind-down and sleep better, and plus you'll be so relaxed.
Entertainment - It is enjoyable and a great time killer!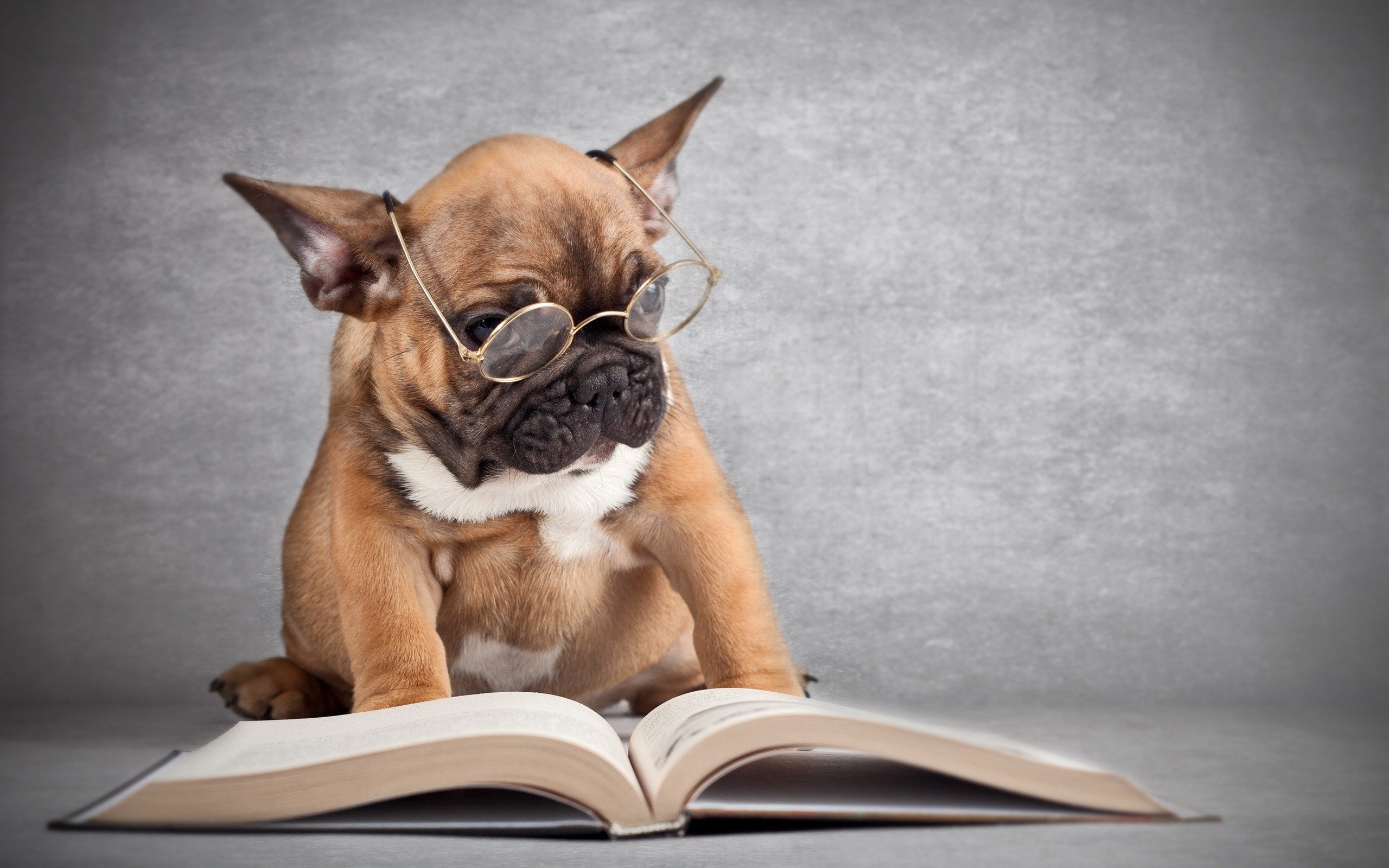 And that is why you should read daily!
Thanks for reading.
Remember to upvote, resteem and follow!