I am a big fan of Sedaris. There is something about his matter-of-fact normal way of speaking combined with incredible wit and humor that the common man can understand (and I am definitely common) that makes me really appreciate his prose. That being said, his last couple of books (and several mixed in-between) have been a little less than amazing. This was was not his best, but much better than most.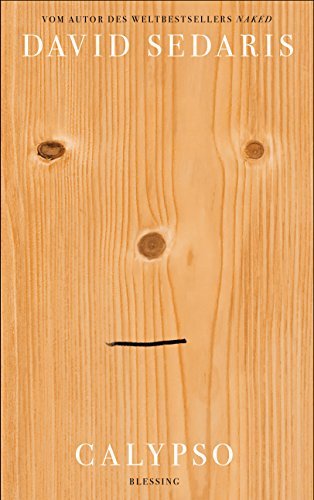 David Sedaris is at his best when he is describing actual things that happened to him in his life and I think that is why there is a lapse of quality material since "Me Talk Pretty One Day" and "Naked," Book that I think should be read by everyone and anyone who wants a laugh. Whenever David Sedaris moves away from situational comedy writing related to actual events that occurred in his life (and I hate to say this because I admire the guy) he becomes common. I mean that, once he abandons the muse that is his own life's experience, I don't believe he is a terribly talented writer. I don't believe that he is capable of writing engaging fiction but is restricted to finding the exceptional humor in what many people would perhaps consider to be very ordinary life experiences.
I don't want anyone to think that I am trying to say anything negative about David Sedaris. I am not. He is exceptionally talented at what he does. But just like anyone who is very good at one very specific thing, it doesn't necessarily qualify them to be involved in things that are loosely related to that one thing they have a tremendous amount of talent in.
Calypso focuses mostly on David's actual life primarily his very recent life in his late 40's and early 50's. The things that happen to David are not particularly amazing – this isn't a Tom Cruise action film. The things that happened to David and he chooses to write about are exceptionally similar to things that happen to all of us common folk in our day-to-day lives. The difference is the way that David chooses to speak of it in such an incredibly humorous manor.
I was visiting my parents when I was reading this book and frequently she would hear me giggling in the other room and would ask "what is so funny?" I couldn't really tell her but instead encouraged her to read the book.
Like all of Sedaris' books, one chapter is not related to the next, and this makes for easy reading. I would honestly be surprised if anyone were to read this book and not be entertained. If they could look at me and say "that was stupid!" I would realize that me and this person have very little in common and probably would be better off not trying to be friends.
The only downside of this book is that he decided (as many famous people do lately) to get political in some of the stories. I don't want this from him and neither does anyone else (well, maybe they do, but only if they agree with him I would imagine.) Thankfully, this only happened in a couple chapters.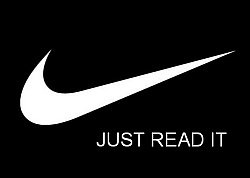 Bottom line: This book is good. I believe it is Sedaris' 3rd best book to date. It was released in May of 2018 and may exist in paperback. If you live in the USA it is at your library so take advantage of the grand price of free and go read it there.