My New SF Series on AmazonKindle
Hello everyone. I haven't been on Steemit for a while. I've been involved in another project. I'm writing a multi-book series.
The first two books are available just in time for the holidays at Amazon's Kindle books in e-book format.
Book One:Daemon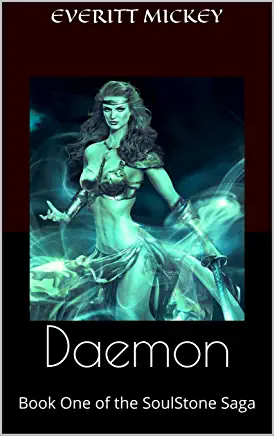 Book Two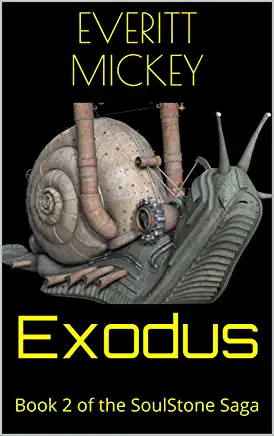 Book Three: TEOTWAWKI will be published in the next few days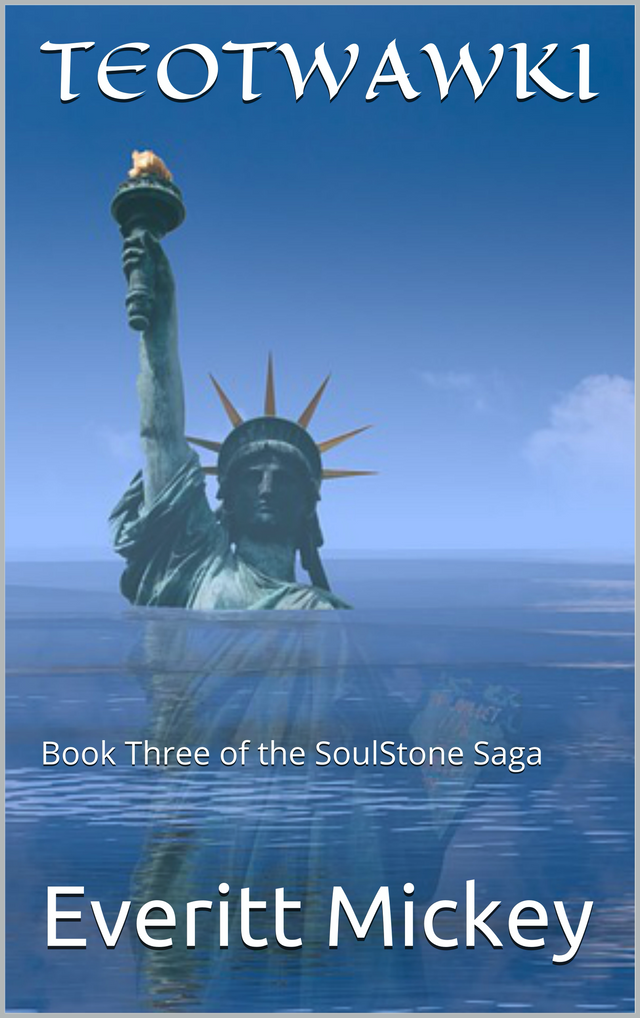 Book Four : working title INTERREGNUM, is in the works and should be ready for publication in a few weeks.
Book Five: working title METAMORPHISIS, still has quite a bit of work to do. I expect to release it next month.
After that I have several other titles in mind in the same series.
If you're interested in hard science fiction with a twist you might check them out.
thanks.