The Steemit Book Club Is Here
"Sit in a room and read--and read and read. And read the right books by the right people. Your mind is brought onto that level, and you have a nice, mild, slow-burning rapture all the time."
― Joseph Campbell, The Power of Myth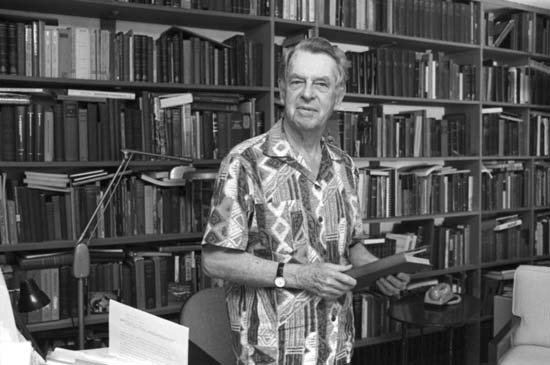 Grandpa Joe ditched society for five years during the Great Depression and he spent his time reading in a cabin somewhere in the woods. Sometimes he would read for nine hours each day.
I believe in books. I am fascinated by them, mesmerized by the worlds they contain and the never-ending source of wisdom they might provide to those who give their time to the practice of reading.
I read every day. Fiction. Non-fiction. Good books. Not so good books. I am going to use Steemit as an avenue for sharing the insights, lessons and knowledge I glean from the books I read.
I hope you find it worthwhile. I can only promise to put everything I have into it, like a metaphysical book detective:)