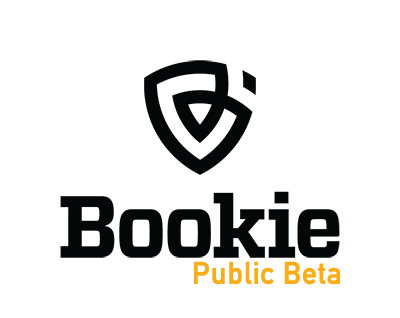 A recent report from eGaming Review (EGR) shows that the betting exchange powerhouse Paddy Power Betfair (PPB) experienced a rare 7% drop in revenue, while their exchange competitors are seeing an uptick in numbers. It seems customers are responding to, among other things, lower commissions.
Matchbook has been attacking Betfair's bread & butter business with 0% commissions on horse racing, which traditionally accounts for roughly half of PPB's revenue. Other competitors are doing similar promotions and it's working for them, too. But while 0% commissions won't last forever, it may be enough to tilt the scales in favor of the other players in the betting exchange game.
Enter Bookie, which promises to disrupt the betting industry in its own way, with provably fair gambling on the lightning-fast Peerplays blockchain. Time will tell how Bookie's launch will affect the bottom lines of major exchanges like Betfair and Matchbook - not to mention new(er) players Smarkets and Betdaq - but with industry-low commissions and no opportunities for bad actors or shady operators, Bookie is sure to make a name for itself from the time it launches after World Cup 2018!
You can read the EGR report here, but please be aware there is a paywall on the site.