Styarth prakash 79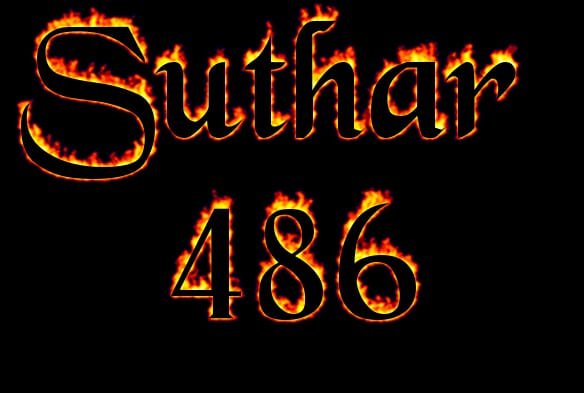 Animal protection donation period
Vyayakapatha Kusidanan Vaishya Krishi M ... Manu ..
(Livestock), livestock and livestock, etc. (donation) Spending Dhanadhi for the increase of Vidya Dharma (Iziya) Agnihotrai Yagans (study) Reading Vedas script (Vanikpath) doing all kinds of business (Kusad ) In one hundred, four, six, eight, twelve, twelve, sixteen, or twenty-two more than the interest and the original one giving one rupee i.e. one hundred years, do not take more than two rupees and do not give up (agriculture). These Vaishya's qualities are deeds. Shudra-
The only Lord Shudra is Lord: Karma Indrajitak
Etechemov Charanan Shushurshamanaiyaaya .. Manu ..
Shudra is worthy to blame the defects and condemnation of Brahmins, Kshatriyas and Vaishyas, and to live their lives with it, it is the duty of a Shudra.
In essence, the characters and deeds of the characters are written. The person who has the qualities of the character in which the character is characterized, give the right to that character. By keeping such a system all human beings are progressive. Because the best characters will fear that those who are faultless will be shudras and our children will become shudras and the children will also be afraid that if we do not have the same kind of behavior and education, then we will have to be shudra and enthusiasm will increase for the lower castes to be elaborate.
Give the right to publicize the religion and religion of Brahmana because they can make that work worthy of being fully religious and religious.
Due to the state's right to the Kshatriyas, there is no loss or damage to the state.
The right of animal husbandry is worthy of being the Vaishyas because they can do this work well.
Shudra has the right to service because it can not do any work related to scientific science, but it can do anything in the body. Thus, it is the duty of the noble people like Raja to motivate the characters in their own right.