My Journey My Journal! 215 Bestselling Authors Share Secrets of Success in New Bestseller!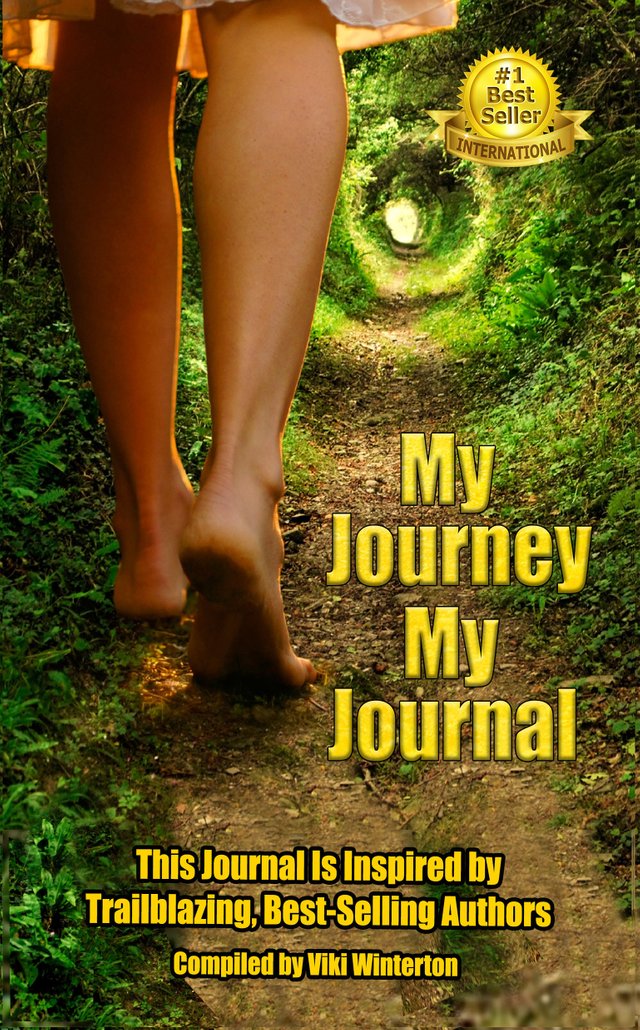 Your journal is your sacred place. Here you can capture and nurture your most creative thoughts and inspired ideas. 215 of the finest minds and biggest hearts in the world of empowerment have come together in this bestseller to encourage you daily to realize your greatest vision.
 
My CoAuthors and I urge you to pursue confidence and to be inspired by each precious moment of life. Only by experiencing your own unique journey, can you truly live a fulfilling life where no opportunity is missed.
 
All advice in this award-winning, cutting-edge journal will ultimately help you in facing personal/professional challenges with courage and resilience.   

Click here to get your copy of this invaluable resource of daily inspiration! 
Enjoy, and let me know your thoughts about my new book. I'm Day 172!