Sunday the winds were down, the large North swell was still lingering, and I was invited to ride along with my friends @mattandcristina for another action packed adventure in bodyboarding at Lanes Beach at Ho'okipa Maui!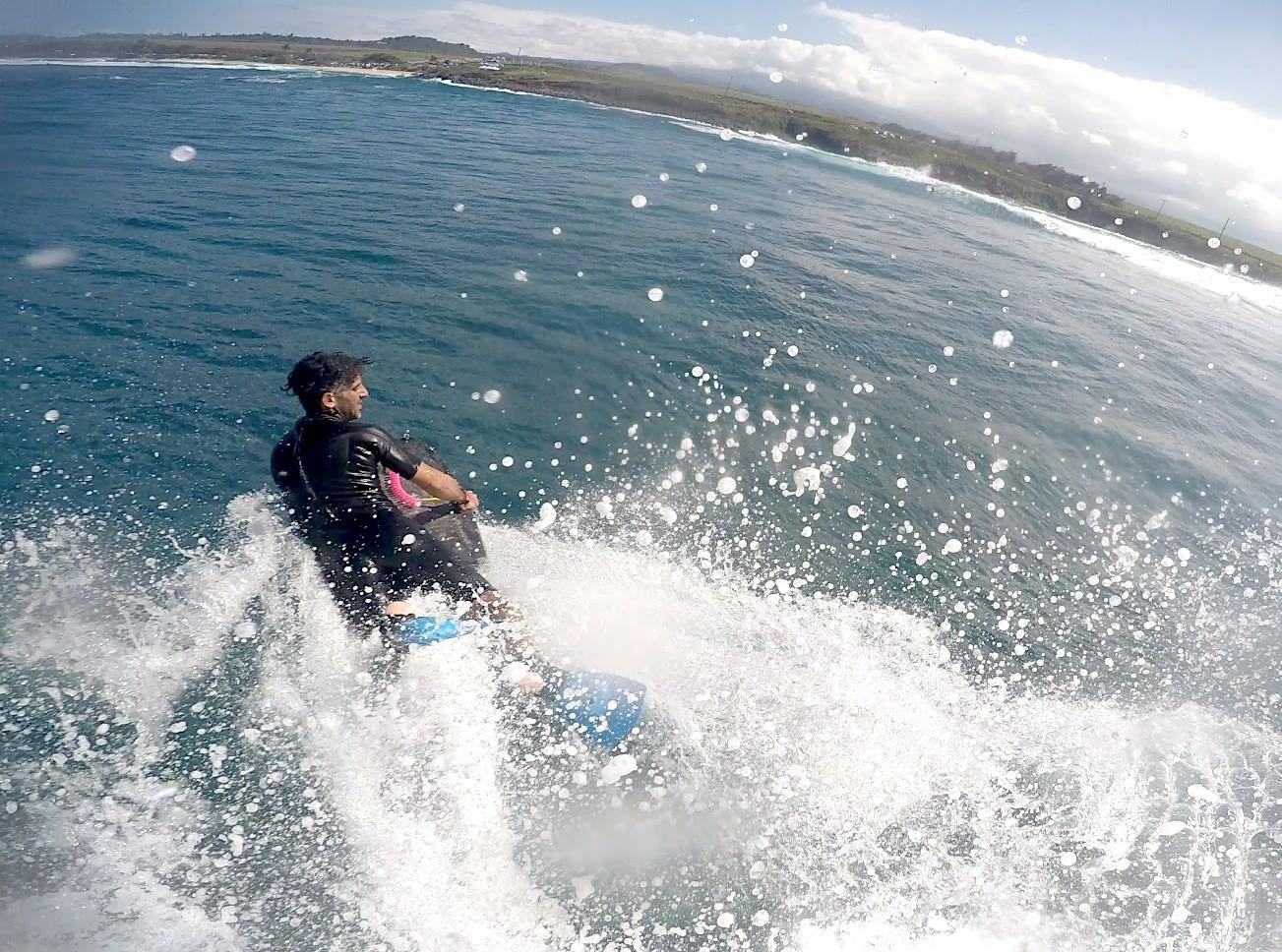 We launched our boards from the rock, there were some fisherman on the rocks around us catching fish, however I was almost too busy preparing my fins for the water to notice!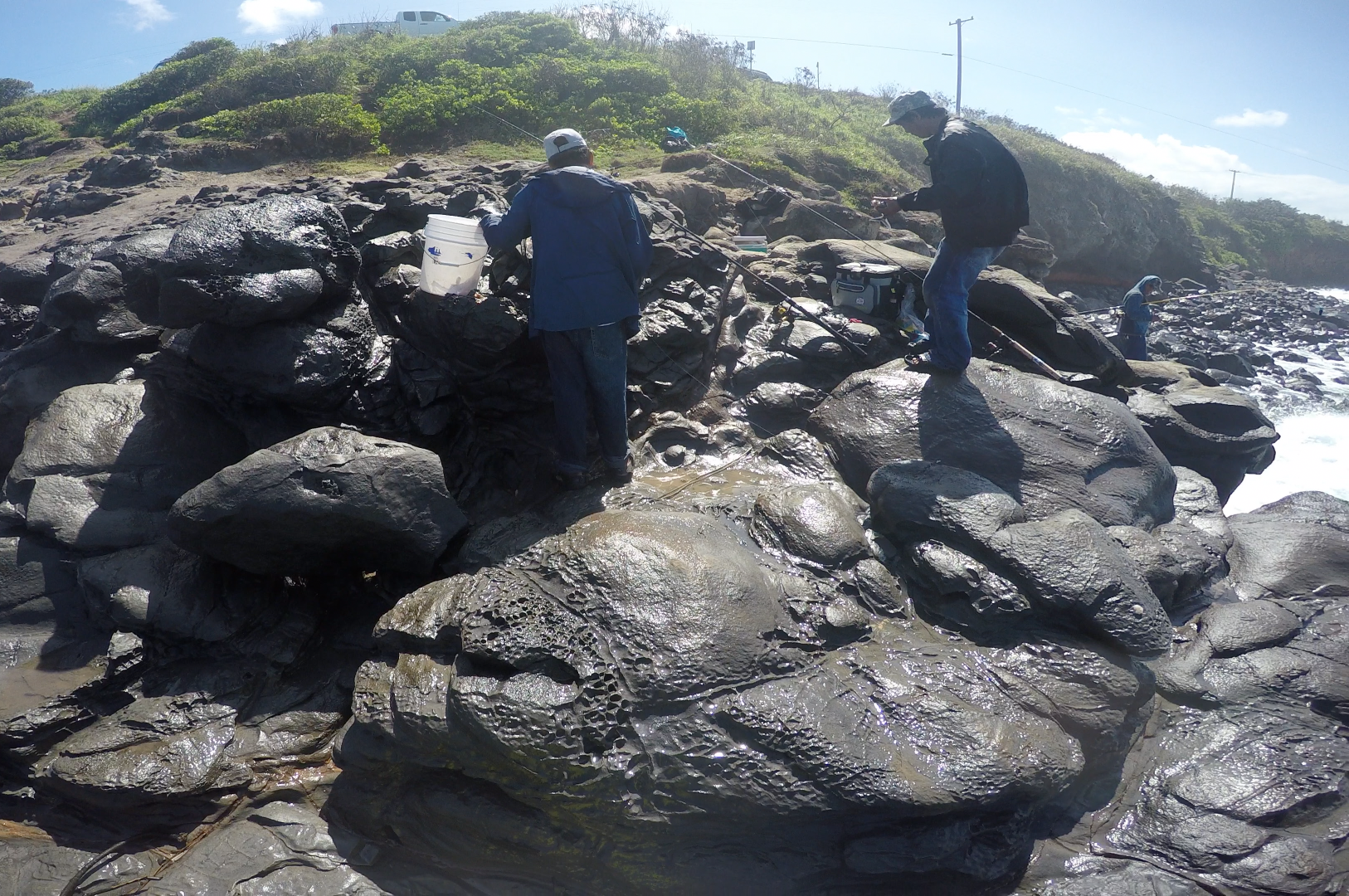 Lanes Beach was a little rough at the entrance and exit there, but what lies in the middle is where the surf is at! When we got out there the handful of surfers greeted us as friendly as usual. To our surprise my buddy Robby Naish was out there stand up paddling. At first I was thinking about following him around to get some video, but I decided to just concentrate on myself for a change. Matt and I were catching some waves and a Helicopter showed up so I started paddling out to catch the next big wave coming! It was a lot of fun, and I got most of it on my Go-Pro video.
It was a really fun day at Lanes Beach, check out my Go-Pro video below:
Check out
@mattandcristina
's video from that day below:
Lanes beach turned out to be the most fun ever, I can't wait to go back for more!
If you like this post please upvote and follow @honusurf for more!