Friday I got to check out Slaughterhouse Beach with my friends @mattandcristina for some bodyboarding action! When we arrived there were some pretty big waves pumping in, so I decided to launch the drone and got some shots of Matt bodyboarding before jumping in!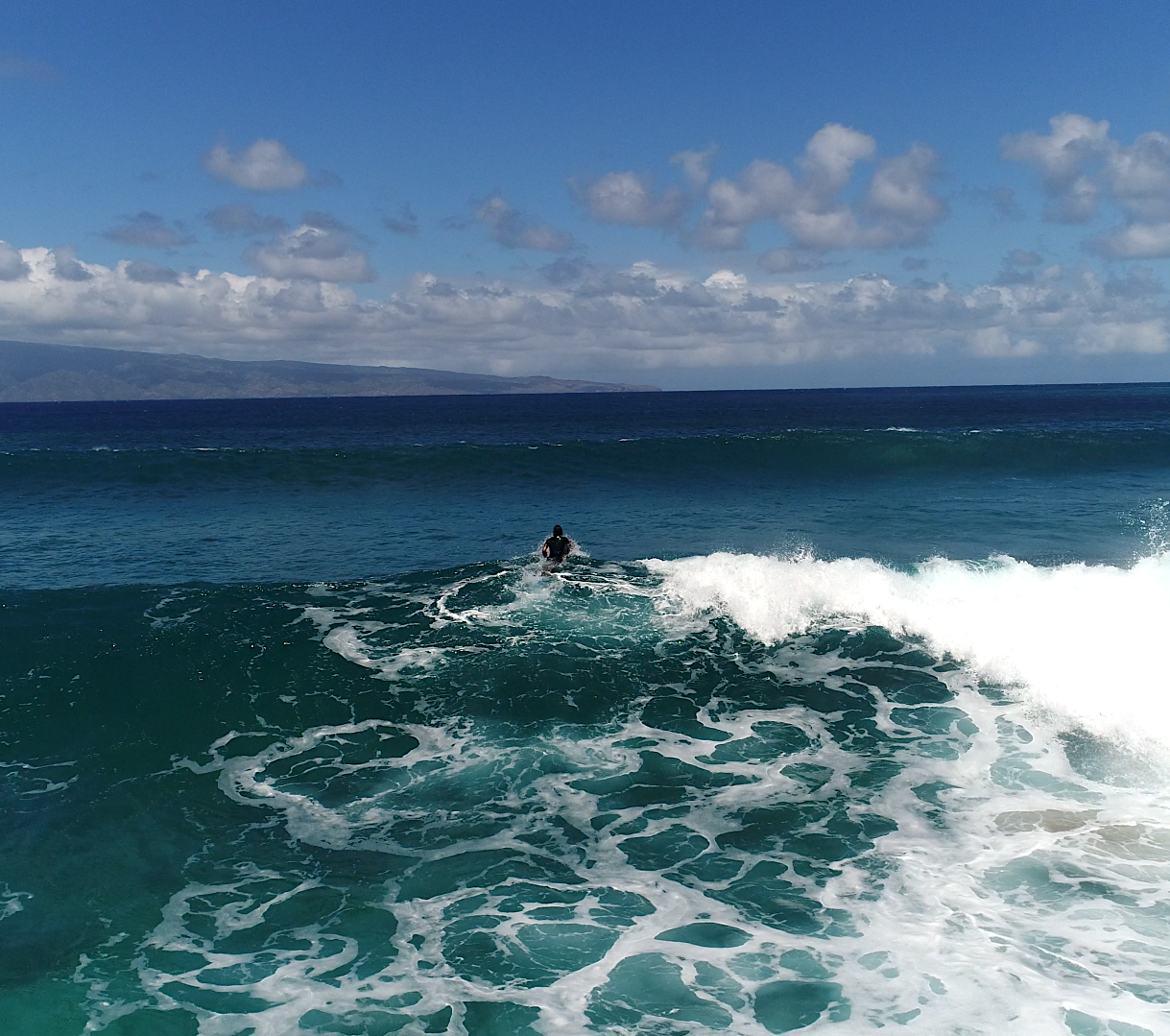 Image by Nick Thompson (Photo Matt Holton bodyboarding)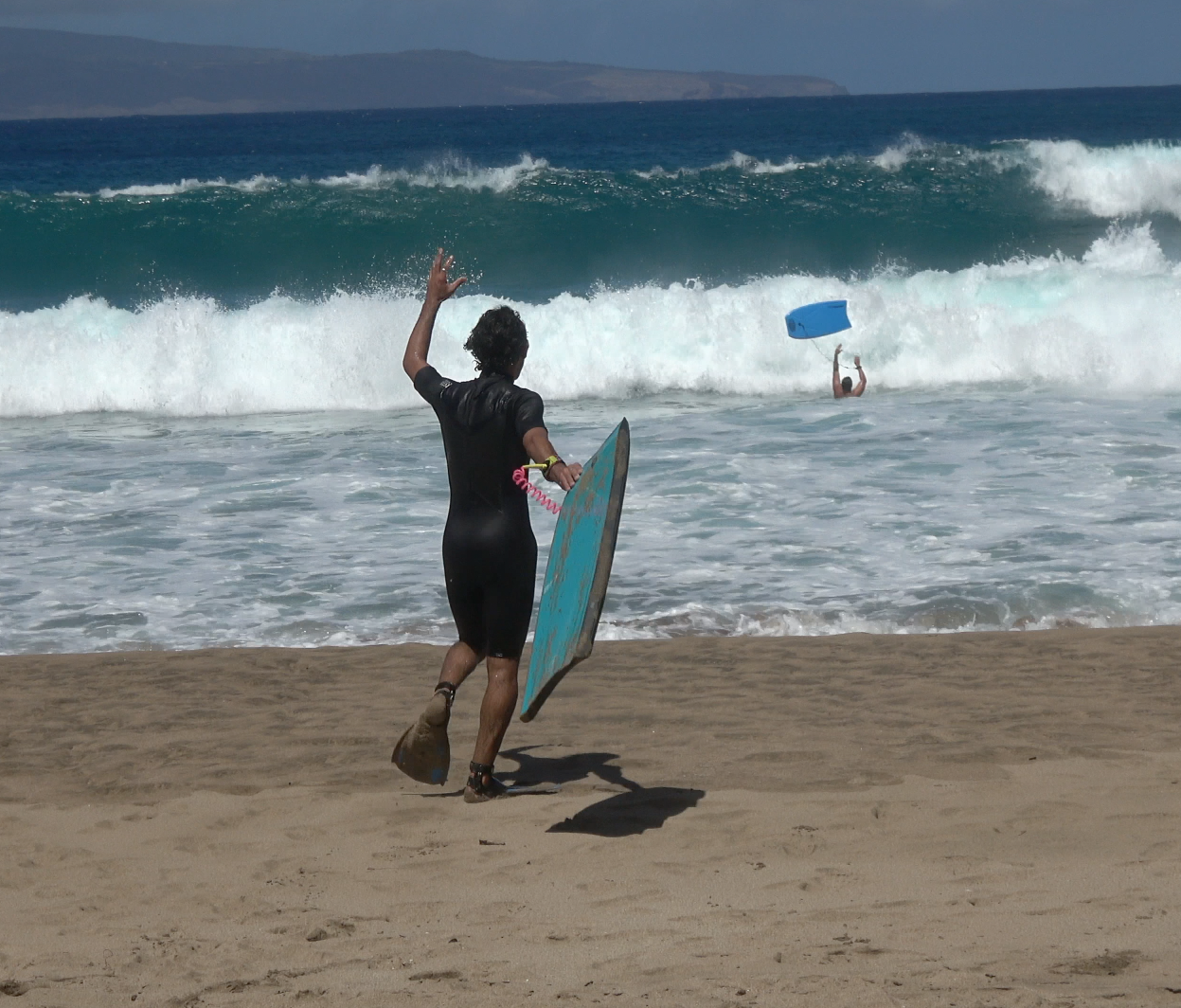 Here is a photo from the beach, Matt playing around! I think he knew the guy was going to ditch his board!
I caught some fun waves out there. The barrels out there that day were big, heavy, and hollow tubes to "nowhere!" Here is an image of me wearing the Go-Pro Helmet dropping into one!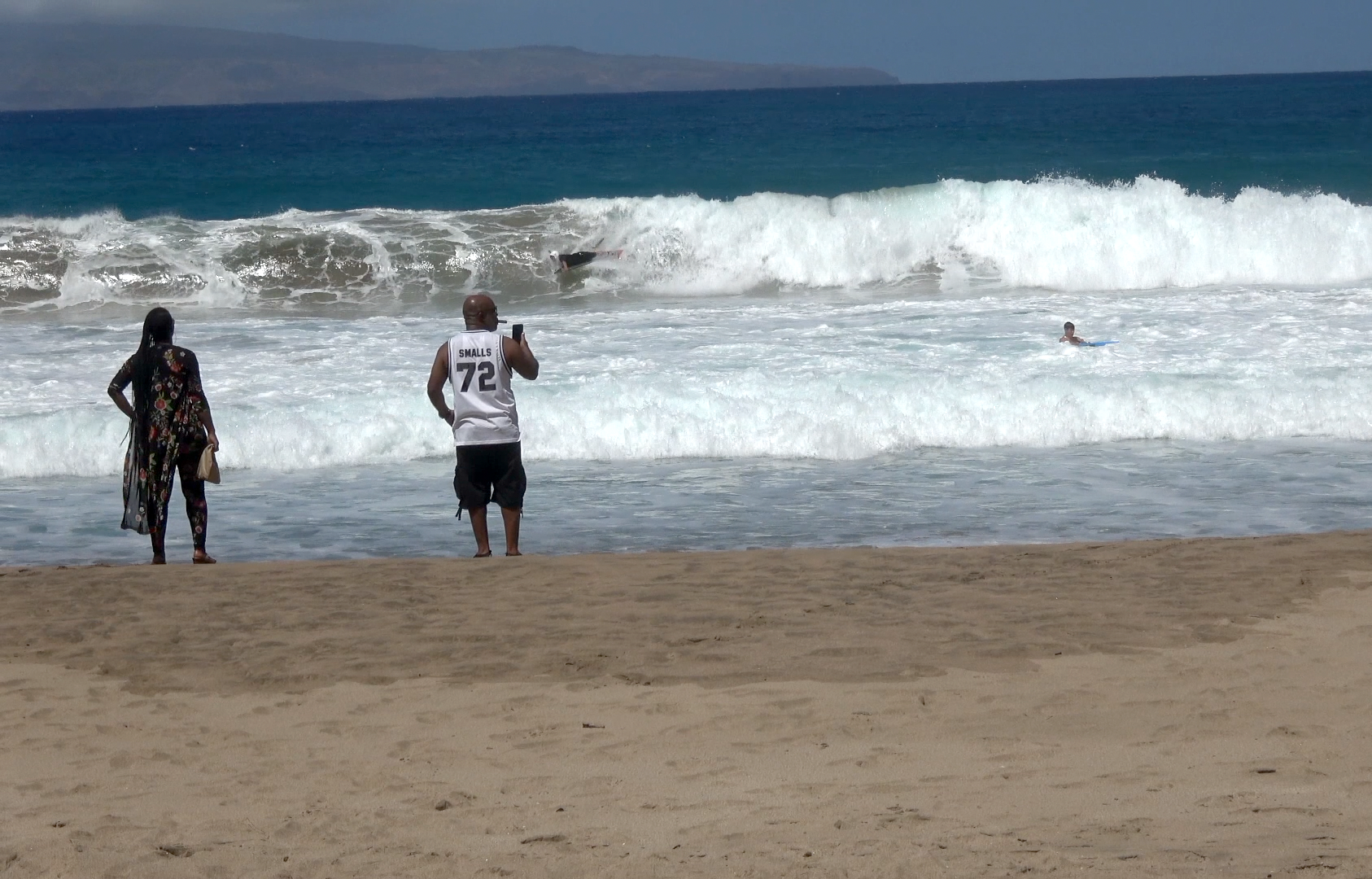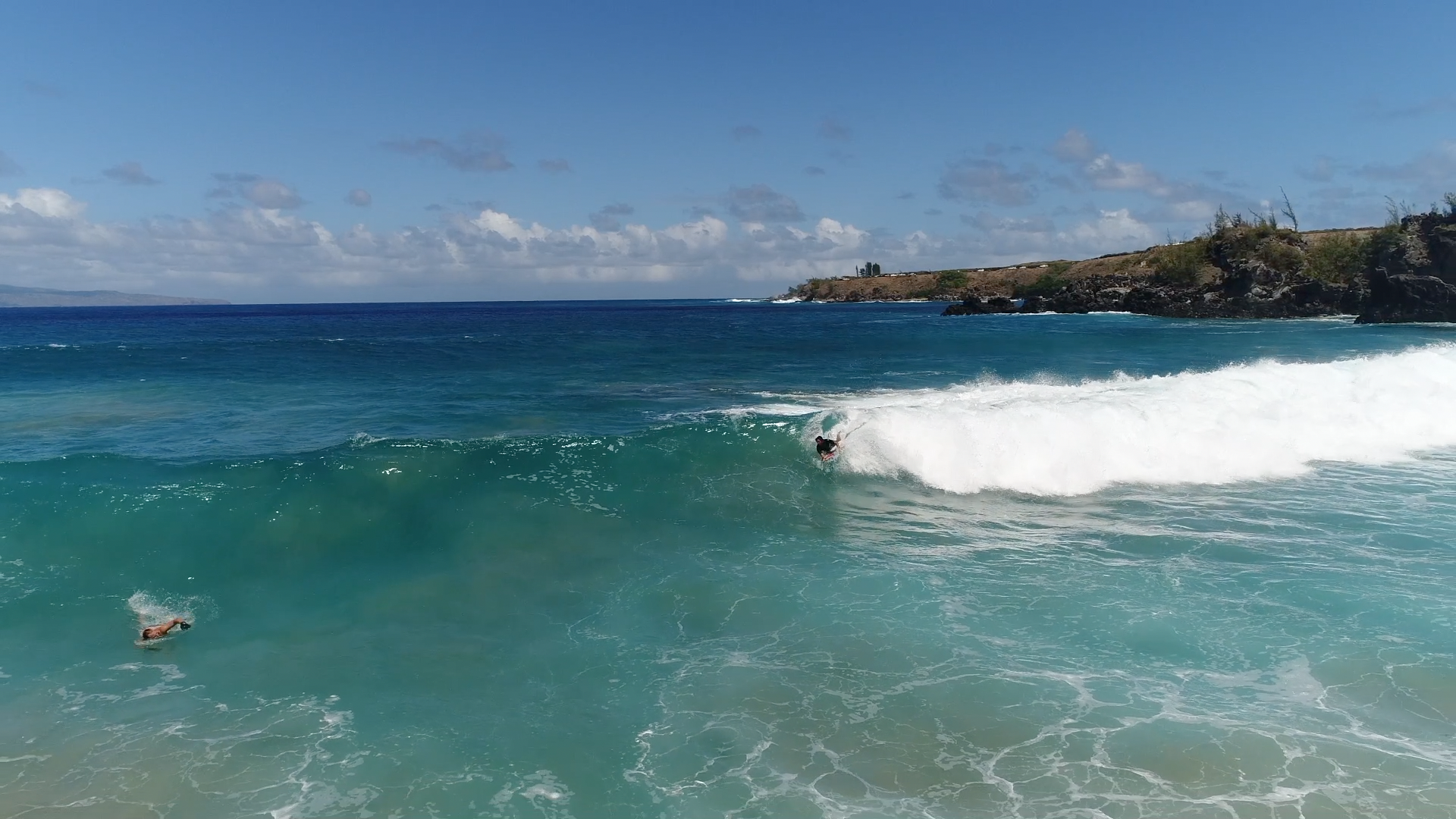 Click Here for Large Image!
Check out the short video clip of the action below:
If you like this post please upvote and follow @honusurf for more!