Our physical discomfort may be the cause of serious illness in some cases. Our body - walking, standing, sitting, or doing work can increase our physical tension, as well as lead to a serious illness.
Dear steemian today I will say HOW TO KEEP OUR BODY TENSION FREE
Simply stand up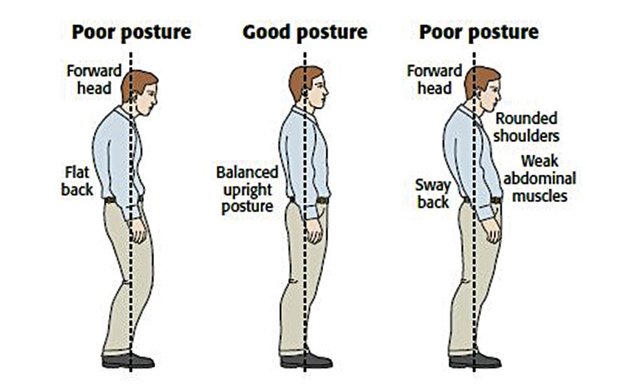 Do not stand in front of the head. It causes unnecessary pressure on the spine. Pressure on the nerves of unnecessary pressure on the spinal cord, and blood movement in different organs is interrupted. On the other hand, when you stand straight and straight, you feel like a little taller, so shoulders should be wide, chests are wide. Sufficient oxygen flow will continue in the lungs. Blood transfusion will improve.