I was scrolling through my feeds when I noticed so many tags under #ulog. I read about a lot of positive feedback on how it made the uloggers easy to compose a blog. So today, I decided to visit ulogs.org and signed up through steem connect, easy as 1-2-3. (Pak!) ;D


Alright, so am at ulog.org now and the first thing I did was to make sure I can see my profile photo haha! My profile photo is looking good. Great! Next thing I did was to click on the bell icon to the left of my photo and that's the notification bar, then I saw @dwightjaden mentioned me in a post and I got curious.
I clicked on the link and then, I saw this "Black and White Photography Challenge". I frowned! I have been nominated for this challenge so many times and never joined. Why? Because I want to make sure my photo will standout so I will win this contest but you know what after all this time I actually I did not see any post of whoever won this challenge. Then I realized it didn't mention about choosing a winner. LOL
Anyways, I went through some of my photo albums and I chose this: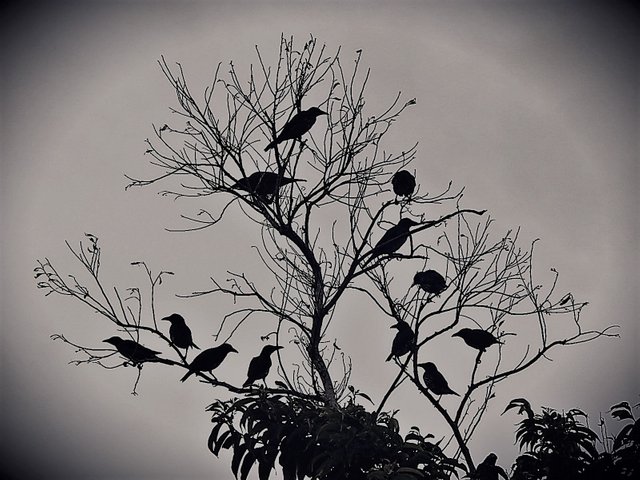 I took this photo way back in 2014 when I visited my grandparent's farm using my old nikon coolpix. Even if I think it's not the best photo I took I chose it because my partner loves it. Every time he sees the photo he would always tell me "I love that photo! Good job, baby! Am so proud of you". It may not seem like a big deal to some people but it means a lot to me because he is one of the most sincere people I've ever met. =)
Thank you for nominating me in this challenge, @dwightjaden.

Below are the rules for the Black and White Photography challenge I copy pasted:
• Black and white image(s) that represent any positive meaning in life.
• Present one or two image every day.
• You may add people, if you want.
• Give a short explanation about your photograph (50 words and above).
• Nominate someone every day to spread the wonderful things about black and white photography.
• Use the tag - #bnwphotography - as your first tag.

I nominate @gerel for this challenge. 😊


XOXO,
Gilaine