I would like to clear that all black and white photos I uploaded here are all mine. Today March 08, 2019 is my first launching of all the photos I have captured daily and I will share it here. This is also my way of expressing this craft, I am no pro in this field it's just that I like taking beautiful spots and have it stored on my pc or here on steemit for further purposes in the future.
Samal Island is one of the most beautiful island in the Philippines it is located at the province of Davao del Norte, it has a lot of relaxing beach resorts here that you don't wanna missed.
My mom is a Samaleño, her mom which is my grand mother and her siblings still. lives here. So every time I visited this place I definitely borrow my uncle's boat and making tour of this island.
And what I have here is the big rock in the middle of this island. In front of this is the Pearl Farm Beach Resort.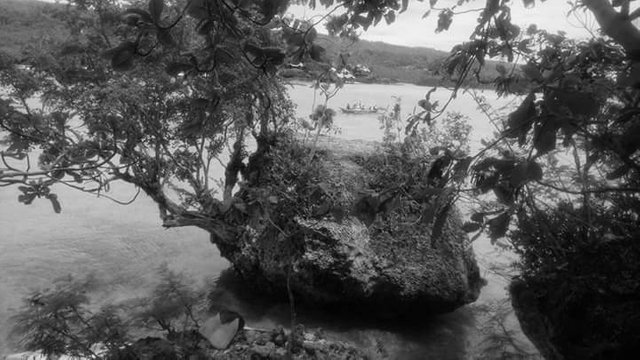 Below is the original photo captured by my Sony G3312 Smartphone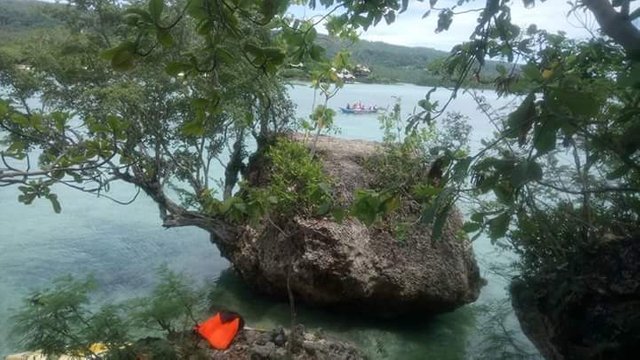 T H A N K Y O U!!!
This is me @cinderz always saying... "Keep the fire burning"🔥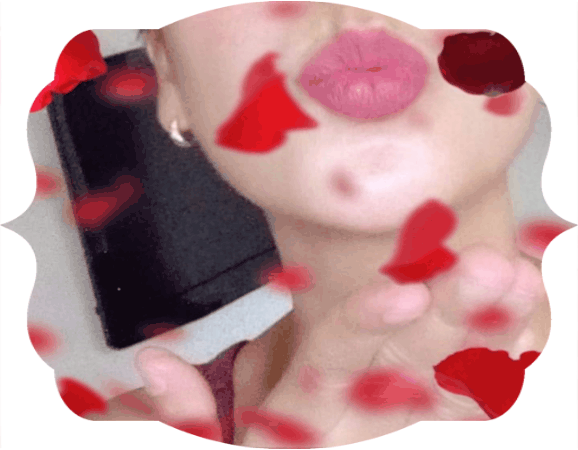 Posted using Partiko Android