Blurt token is listed in Ionomy Exchange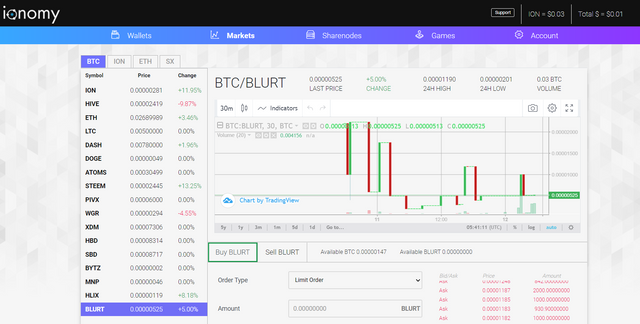 I believe it was on the 2nd when Ionomy exchange has listed Blurt and paired to BTC & ETH. The starting selling price was about 0.00000512 BTC per Blurt token.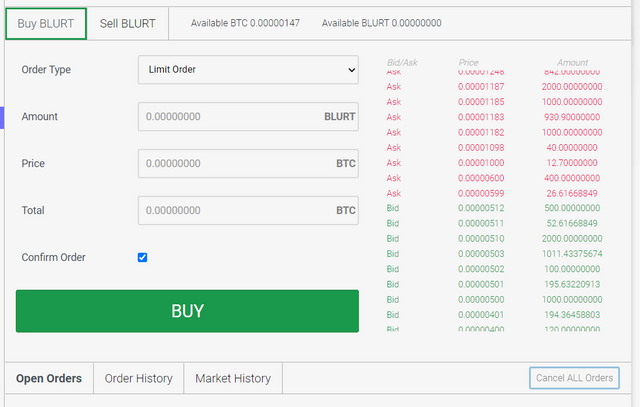 A clearer comparison is that:
1 Steem = 5 Blurt
---
At this early stage of Blurt, will you sell your airdropped tokens or buy more of Blurt?