Have To Present To You Naim Mu-so QB2 Powered Music Player To You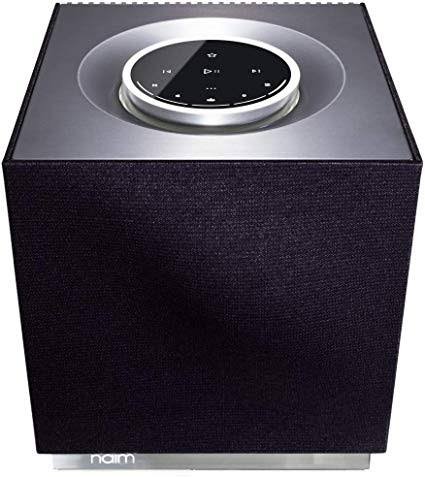 Image credit: www.amazon.com

IMu-so QB2 Powered Music Player has a nice color and it is black silver and the size is 8.35×8.58x8.23 inches. I really like the design of Mu-so Qb 2nd Generation because it's shape is like a cube and the interesting thing with this is it has DSP (digital signal processing) and and this can actually be found in the speaker which can give a very good quality sound. That's why I can really appreciate listening to music in this bluetooth speaker as well. Naim Mu-sp QB2 wireless has a weight of 12.34 pounds. It has 1 CR2 batteries included. And it is perfect to bring the music speaker to the beach and you can listen to it while you and your friends are having fun bonding as well. I can say that Mu-so Qb V2 music speaker is one of the must-haves for you will surely love this this gadget as well. You can create your own playlist and you will enjoy making your own selection of music at the same time.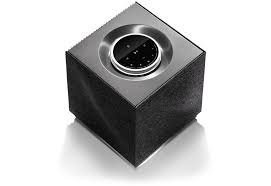 Image credit: www.cloneyaudio.com

Features of Naim Mu-so QB2 Music Player:
• high resolution playback up to 24-bit/384khz resolution
• wired connections with 3.5 mm stereo analog, USB port, Ethernet , and optical digital
• suitable with Naim multi-room wireless audio system
Here is a link of a video about Naim Mu-soQB2 Powered Music Player and I hope you like it.
                  Video credit: www.youtube.com