Start a Blog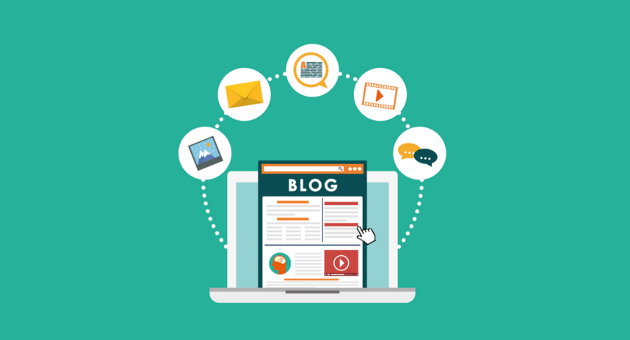 Every One knows About blogging.So, the questions comes to our mind is that What are the Best Sites to Use for Blogging. In 2019 it is difficult to get traffic towards your blog and earn passive income. So for beginners it is necessary to start with the easiest way. So the best sites you can use to Blog are
Steemit.com (recommended)
blogger.com
wix.com
Or
Buy your own website to start your blog.
Start A Live Stream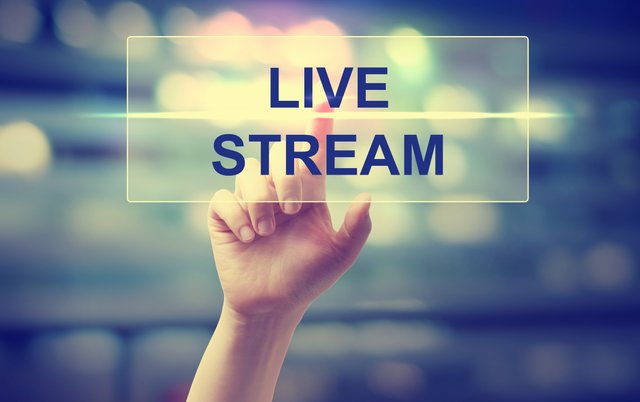 Live Stream is one of the effective option beacause the craze of gaming all around the world is on the edge.There are many youtubers who had started their channels in 2018 and you can see where they are know , I mean they are famous and people love to watch it live Games like CSGO,PUBG,DOTA2 (Not Fortnite :P )etc
So the Best Options you have to live stream On are :
Youtube
Twitch
Silver tv (Owned By theta )
Facebook
Wait, there is a problem in that beacause You need Some gears i mean some gaming stuff to stream Live So this is an opportunity for gamers to earn while enjoying their game ;)
Create a Digital Course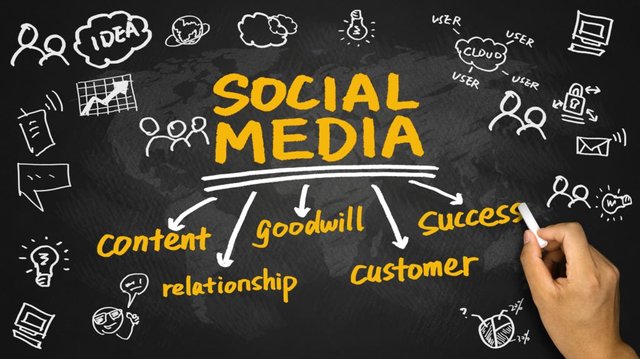 Digital courses are every where but This way was not that famous to earn some income. But now if you have value able knowladge you can share it With People and earn some bucks.



You Can use Sites Such as Bitdegree(Listed on coinmarketcap).
Earn Using Instagram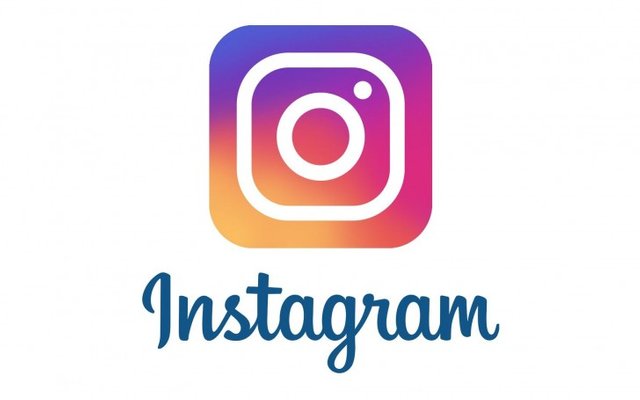 Instagram is one of the leading social media on the internet Now A Days, So if you have 100k-50k Followers you can Actually take advatnage of your Insta Account. There are some companies offering to pay off just for posting About their Product ,So if You have Good numbers of followers you can actually earn some income just copying and pasting about their product .
Join latest Airdrops
You can Also Join some latest crypto airdrops,it is really free you just have to follow some steps like sharing and liking on twiter,joining telegram channel,reddit etc.
You must have an ECR-20 Address to be eligible for the drop.