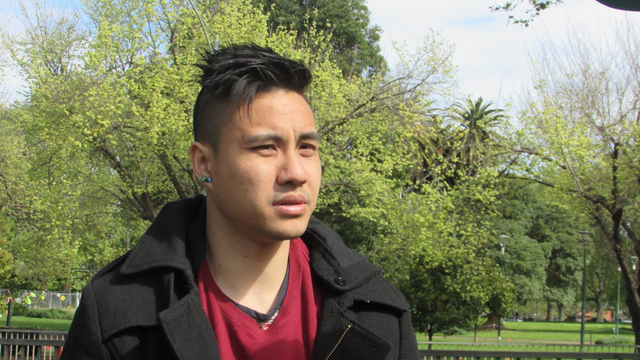 I didn't do much this weekend. It was perfect.
I mainly played Fire Emblem: Three Houses on my Nintendo Switch. It's been refreshing to find a good RPG on a Nintendo device. Last one I played was Final Fantasy XV and I actually enjoyed it. For a majority of the weekend I played Fire Emblem and I'm pretty sure I'm not close to finishing the game. It did have a few good twists that kept my interest.
I've turned mainly into a casual gamer so marathoning a game again feels nice. But I feel the worst parts of my gout is over so this may be the last weekend I don't go out. It's cold in Melbourne so it's more motivation to not do anything radical. Living frugally has been a blessing that it would be hard to spend money again when the time comes.
I've also started reading comics on my phone. There's actually some really cool apps that you can read free comics. Didn't realize there were so many of them. Regardless I'm out and about the next few weekends.
What did you do this weekend?
Take care, honey bears.
Kevin
---
SPLINTERLAND PULLS FOR TODAY: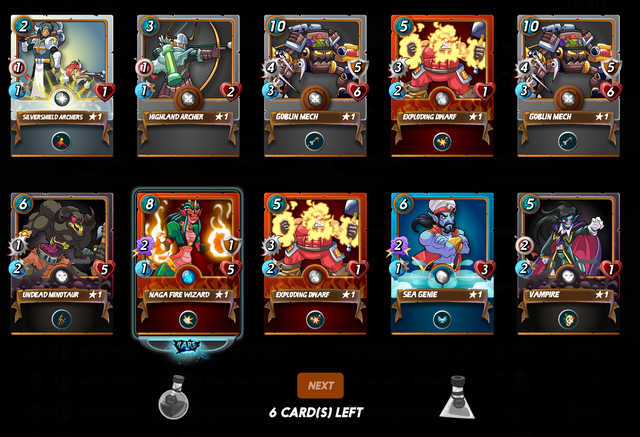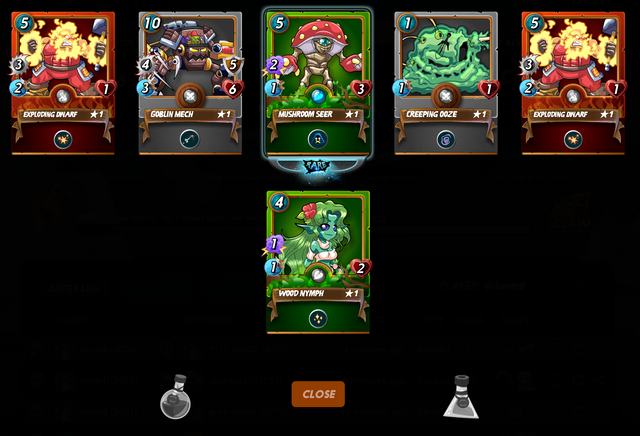 Average pulls for another average day for Splinterlands. I keep forgetting to set reminders for the weekend tournaments. Oh well, I rarely win steem for the amount of tournaments I enter.
SPT GOAL - 5,545/100,000
(27)