I've seen countless posts here suggesting that Steemit add a draft and schedule posting feature into it.
Since TWO YEARS AGO.
There's no change as of this posting. Please don't suggest me to use mobile phone apps to blog. I've tried that ages ago, time and time again, and real estate on those phones as well as the "wonderful" autocorrection totally puts me off. There's really nothing like a proper monitor-and-keyboard setup for blogging, and I've finally found it in my trusty Microsoft Surface.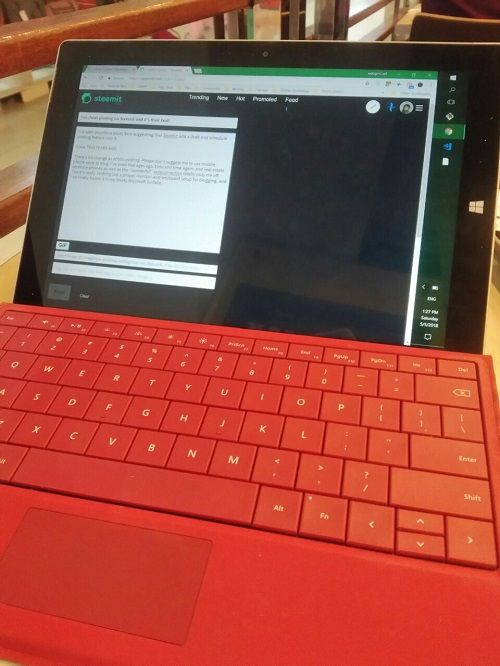 I usually experience spurts of blogging energy, and sometimes can blog about three articles a day. If there was a scheduled post option, I prefer spreading them out onto days to cover for the days that I might not be able to blog, as well as not to break my daily post streak.
I almost broke those streak for two days in a row, due to life (I'll admit, I'm actually busy helping out in the coming Malaysian elections next week for my constituency). So I came up with a lame idea: post a bare-bones content and leave them up until I actually have time to sit and type.
Here are the lame posts from those two cheat days.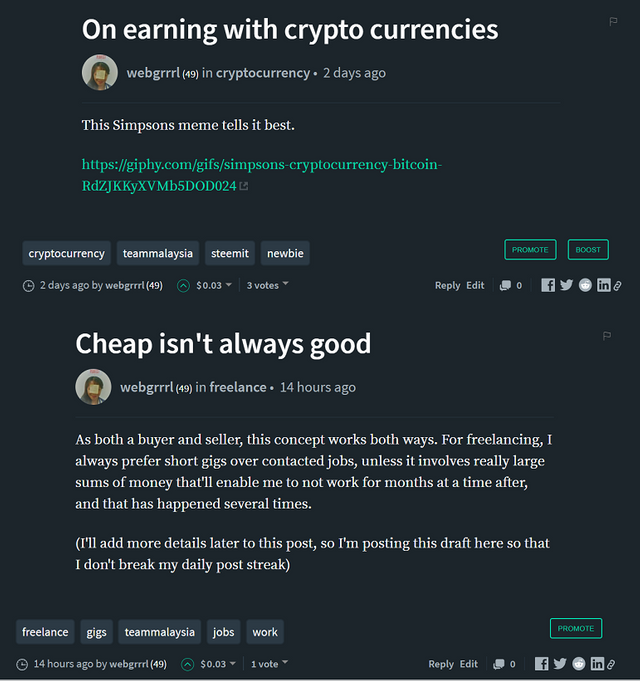 Lame lame lame. Embarrasingly lame.
I'll update those two in a while. In the mean time, if I can't find other solutions to my drafts and scheduled posts, I'll make do with the suggestion to make my posts as gists before posting them over to Steemit.
Also, back to work.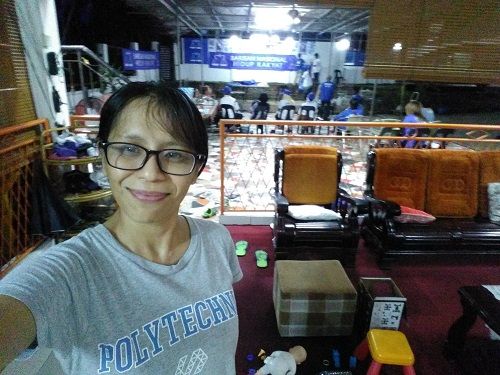 LIKE WHAT YOU READ? Then check out my previous post: https://steemit.com/freelance/@webgrrrl/cheap-isn-t-always-good