Putting Together a Good Post.
When it comes to writing good ad copy or a good social media post, whether you are posting to Facebook, Linkedin, Google+ (And even Twitter.) There are certain key factors to take into consideration.
Firstly keep your social media posts short. It should be noted that if you write a long post, only the first 4 or 5 lines will be shown, so it is vital to get your point across in the first couple of sentences, otherwise your post will require the reader to click the dreaded 'see more...' to read the full post.
So, get that call to action within the first couple of lines. You are best to begin with a sentence that is eye-catching and then followed by a sentence asking the reader to react, almost like click-baiting, so for example a first sentence such as 'A gardening tool that will change your life' followed by 'Click now to save 70%' A bold statement but something that creates curiosity with a strong call to action.
Just be careful that what you claim is true, don't mislead people to click through for the sake of getting traffic, traffic with NO sales is equal to no traffic. Just remember, keep it short, sweet to the point whilst still having an eye-catching first line, and always use photos to create more engagement.
Thanks for reading.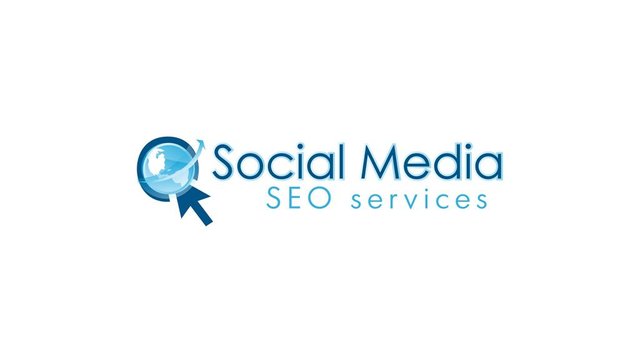 ---
Posted from my blog with SteemPress : https://blog.socialmediaseoservices.co.uk/blog/writing-your-social-ads/
---