Hiring under Zero Contract.
Having now secured a new company that will pro-actively seek new clients for me, I am now in the position of planning to take on more staff to cover the workload.
The way forward for this to begin with is to take on someone to train up and manage social media clients on a daily basis and pay them per job. This would be a monthly contract as and when the work is required, I do not want to get to the position of not being able to meet work requirements due to the lack of man hours, so I have put a system in place as soon as I acquire 25 new clients I will then be taking someone in the fold to start managing any overflow, this will put me in the position of a total of 50 social media clients so i would then start passing 20 of these to my new member of staff, at capacity, we can handle 100 clients per day per person, which when managed properly is approximately 6 to 8 hours work per day . So I would be looking at increasing both myself and my new member to handle 75 clients each, this leaves enough time to deal with issues as well as manage other things, for instance, project management as well as dealing with enquiries etc.
Of course we need to get to the point where this can be put into practice and that we maintain client retention.
Thanks for reading.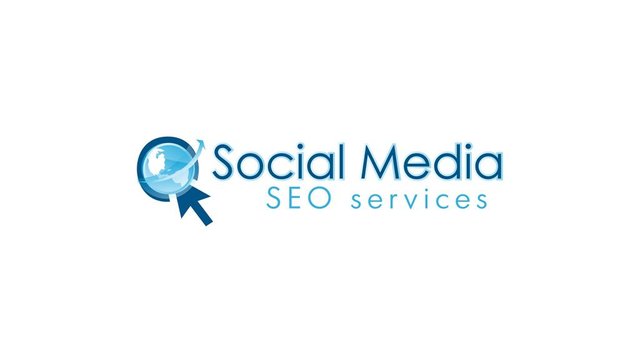 ---
Posted from my blog with SteemPress : https://blog.socialmediaseoservices.co.uk/blog/planning-for-expansion/
---