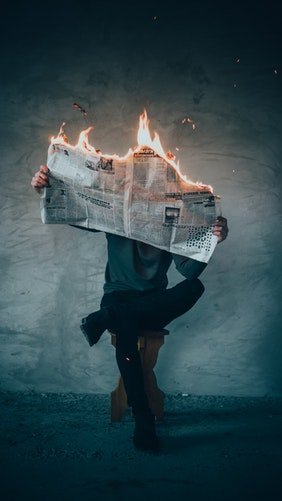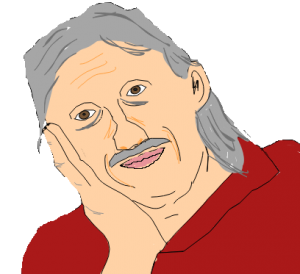 So there I was minding my own business, I'd been working on another website, and POOF! my internet was gone. It had been fine all day, I even went out to the grocery store for a half an hour, and when I came back, it was still fine, but like I said, all of a sudden it wasn't.
You may ask, "did you pay your internet bill?" Why yes, yes I did. Did your cat chew the cable off? "Why no, no she or he didn't." Was your house hit by lightening? " No, it wasn't!" Did you call tech support? YES, and I'd wish I hadn't!
You see, I had this new internet service installed on March the 25th. It has not worked properly since the installation. I've made call after call to the provider, with no resolution at all. They tried, well, they sent me another modem, which didn't solve the problem. I actually have gotten tired of calling them, because each call usually takes about an hour, and I am always passed from one "tech" to another, and each time I'm asked my name, my phone number, my address, including postal code, and my email address, which they tell me all this is necessary for security purposes.
Now I can see where some level of security is needed, because I'm sure they receive many calls from strangers trying to fix someone elses internet... It pisses me off that when they switch me from one tech to another, this whole identity thing has to be repeated.
So I sit here with no internet slowly losing my mind. If my boss and I had a job to go to this week, I wouldn't mind so much, but the house we will be taping isn't ready yet. The boarders are taking their sweet old time, at least they aren't getting paid hourly, or the job would have been bankrupt by now!
Well my service has finally been fixed... I wonder how long it will stay working this time?
---
Posted from my blog with SteemPress : https://skiponlinenow.com/sitting-here-going-crazy-but-im-fine/
---