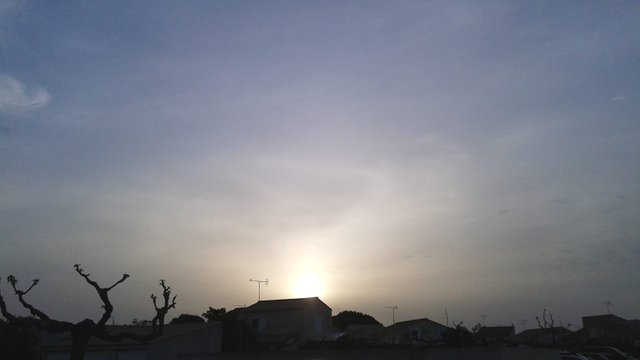 Hello the Steem Community!
After a year of absence, here I am back (yes, I know, I already said it twice ;-)) !
But this time it's the right one!
You can imagine that with a baby at home, I also want to escape and blogging should be able to leave me this escape space when I'm at home ;-) ! It took me 9 months to prepare myself to become a mom, two months to become a real mom, and now that everything is fine: I have time!
And as we all know, one year on a blockchain is equivalent to 10 years of development in real life! I missed the high-speed train, help me find a place in a wagon!
So, what's new around here?
In terms of development, projects on Steem, community, general evolution?
What should I read, who should I follow, what app should I use, what should I focus on, what has changed, etc.?
Feel free to put links to articles that it would be useful to read to my place here again :)
Tell me about it! Explain it to me!
Thank you in advance!
Roxane