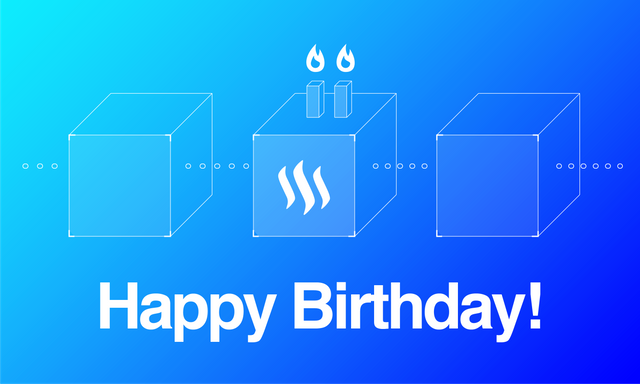 Don't hodl your steem
Over 2 years ago i created my account on STEEM blockchain, it seemed as second perfect place, right after multiple bounties opportunities, to start a cryptocurrency journey without any "real money" financial contribution. After two years i still think STEEM is great place to get your first cryptocurrencies if you don't want to spend your dollars and as this matters STEEM is unique. Of course in theory every blockchain doesn't require any financial contribution and allows its users to get cryptocurrency in process called "mining" but to be honest it is almost not possible also technically difficult for new users to earn on mining so as this matters STEEM is the only one platform/blockchain that "empowers" users and allows them to get cryptocurrencies without any costs.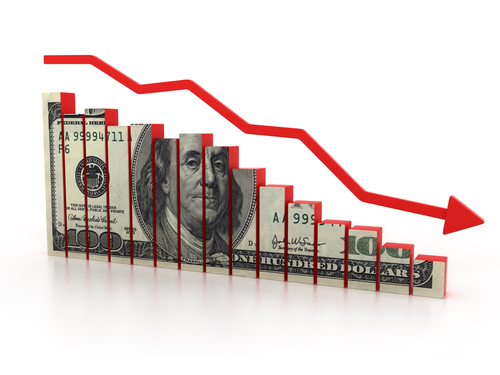 1 year hold joruney
So over a year ago, i had something around 1800 STEEM worth over 5000$, around may 2018 i decided to use smartsteem service. Smartsteem vote on my behalf for small profit works almost like a delegation but i still have my steem power to use it whenever i want to. Finally i have time to check out how much i earned. So my total income is around 1100 STEEM (around 60% of what i had) there is one big BUT during this one year STEEM value decreased from ~3$ to 0.2$ my total income in dollars is 220$ it is a nice amount even if we take into consideration that initially i invested 5000$ my ROI is around 4-5% it is much batter than any bank in my country could offer me. Here comes a BUT after one year my account is worth less than 700$. There is one simple conclusion - don't hold your steem.
Alt season
Ok, you can hold your steem. Actually i haven't lost anything except my time. Bitcoin price is again increasing more and more. Maybe in another year we will have votes worth enough to be happy with steem once again because with current steem value platform is getting smaller and smaller.