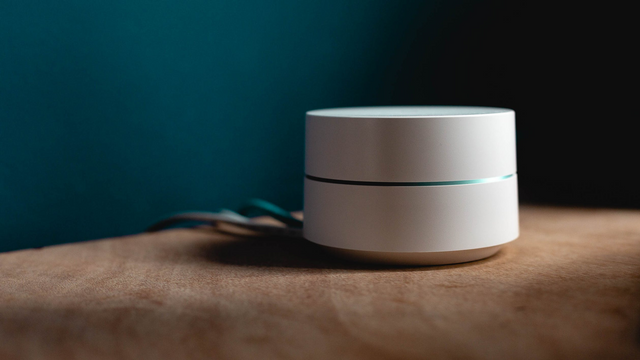 Source
One of the sessions I attended yesterday was about Internet Of Things. The purpose of IOT is to make devices or things smart and link them to smart sensors and to each other. This creates "things" that can provide us with valuable information or help with our daily problems.
IOT is also used to conduct research into natural phenomena. Take for example a swarm of insects or termites. They are all individuals who display complex emerging behavior when they are in a group. Everyone is only working according to a set of simple rules, which means that they actually work together intensively. Trying to copy that with small robots called Kilobots valuable data can be gathered and even solutions can be discovered for problems which couldn't be solved without this knowledge. By the way nature can teach us a lot of things we still can't explain.
Source
Kilobots at work
There are also things that are closer to our daily existence that are or can be provided by IOT. Think for example of clothespins with a sensor that send you a message when the laundry is dry or when it starts to rain. Or how about a smart washing machine that only turns on when your solar panels generate enough power to run the washing machine on your own power.
There are many smart things to think of that could possibly be solved with IOT.
An example from practice. A colleague of mine goes reasonably far in applying IOT. Everyone at his home has a dongle that automatically registers when someone is at home or not. When no one is left in the house, the doors are automatically locked, the alarm is set and the heating temperature is lowered. And as a bonus, a message is also sent that everything has worked out 😊
I am convinced that IOT can simplify many of our daily problems. I would like to make the caveat that you must be careful with data, automation and privacy sensitive data at all times 😊
Have a great night,
Peter
---
I am with QURATOR, are You?

---
I am using Esteem




I fully support @s3rg3 and @exyle, who are witness with their developer group @blockbrothers for the Steem blockchain. If you want to support them, they would appreciate your vote here.


They are the creators of Steemify, THE notification app for your Steemit account for IOS.
---