He Said To Me: "Invest Everything In Porn" But I Never Trusted Him
Hello everybody,
I want to dedicate a post to a good friend, an ex-partner and THE man who almost made me rich. Or to be more accurate, the man who indeed made me rich but unfortunately it only lasted for a few months. I blame the fucking change of Google Algorithm in 2014 for this misfortune by the way! This shit changed the course of history for so many bloggers and website owners.
Anyway, I am referring to the "Flying Dutchman," also known for being the father of tcmag.com (R.I.P.), vkmag.com, and xmissy.com, Holland's most successful adult website ever. He's currently managing Dutch DJ's and MMA fighters who want to make it big in USA, while he's a shareholder in xvideos.com. He owns property in Holland, Belgium, Spain, Miami and New York. He's rich as fuck!!!!!!!! Facts! The crazy thing is that he started from zero. When I say zero, I mean Z-E-R-O.
He didn't inherit any money from his parents (they were even poorer than him), he didn't get any special education (no money, no honey), but he was an ace in Kickboxing. What Dutchman ain't a great kickboxer anyway? Peter Aerts, Semmy Schilt, Ernesto Hoost, Rob Kaman, Ramon Dekkers, Rico Verhoeven etc. I can't think of a greater Kickboxing nation really!
Thanks to his genes and hard work, he managed to become a professional kickboxer and earn some money. Later on in life, he would become a bodyguard of pornstars, a promoter, businessman and so on.
To make a long story short, I had the luck to meet this legend during a K-1 event when I worked for a British boxing promoter back in 2013. Not that it matters, but the event took place in Warrington, England. The rest is history and if Google algorithm didn't fuck us (by us I define TCmag) so hard in 2014, right now I wouldn't be here simply because I would be too rich to give a flying fock for any of this crap ;)
When I tried to talk to him about Steemit, he informed me that he had already made a few millions through Bitcoin already. His interest over Steemit was 0!!!!! So when I asked him to enlighten me how I can make real money he told me, "Get back with Amex and invest 50% of your savings in online porn. Now, not tomorrow. It's the only legal way (left) to make a lot of money nowadays."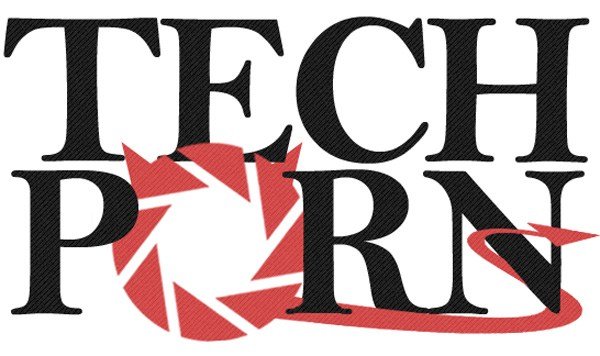 Source
My response to that was, "But man, I am a Christian. I have a son! I can't do that." He just laughed at me and said, "Then invest in porn, simply because is cheaper than investing in dating my man!"
This morning I received an early Christmas present from him designed by a Belgian company he works with (or he founded...Not sure). Knowing my taste, he created for me some truly amazing artwork. He knows my love for stickers, posters, memorabilia and such stuff, so he didn't fail to amaze me once again.

I already used a couple of them to accompany my own logo....

And of course, I left the best for last....The one sticker that was inspired by our conversation ;)