I usually love to play with my 3 year old. I love taking walks that slow to the pace of a snail so that he collect a pocket full of pebbles or jump in puddles. I love listening to his stories and hearing him giggle when he catches a ball.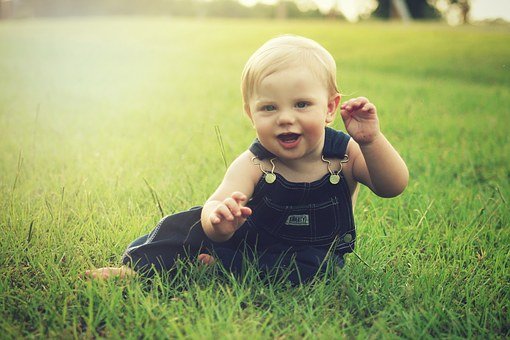 source
But there are also days when I don't love it quite so much. Days where I've worked long hours and come home exhausted. Days where all I want are twenty uninterrupted minutes to check my email and get caught up on my favorite blogs. Days where the minute he sees me settling down with my lap top he starts to whine. "Play with me mommy! When are you going to play with me?"
"In a minute," I say, trying desperately to stretch that minute to five. "Go see how tall you can build a tower with your blocks."
But the guilt that creeps up then is made only worse by the fact that like so many others, I am a full time working mom, and my time with my son (who spends his days with my in laws) is curtailed during the week to an hour in the morning and a few at night. Because I work, feel like when I'm home I should always be engaged, involved, hands-on, actively seeking out learning with my little boy.
And the expectation for parents to spend more quality time with their kids is pervasive. According Elizabeth Cooksy, a sociology professor at Ohio State University, "Parents are feeling peer pressure to spend more time with their kids, and guilt when they do not,"
"We've really moved into this cultural expectation that this is what good parents do," Cooksey said. "It's more a cultural consensus, that if we are going to be parents, we are going to have to put time into it."
And 2016 study found that both single and married parents are spending more time with their kids. Which means that in spite of the fact that there aren't miraculously more hours in the day, working moms are spending at least as much quality time with their kids now as mothers did forty years ago. (Incidentally, this also means working moms are insanely busy. All the time.)
But really is all that hands-on playtime a good thing? Maybe at the end of the day everyone is better off when mom (or dad) insists on some downtime and kids are left to their own devices for a while. Perhaps I'm actually encouraging creativity and self-reliance when I tell him to bug-off and go build with blocks? One thing I know for sure: when I've had some downtime, I'm that much more likely to fully engage him in his request to "pretend we're baby sharks!"