I came to watch my rice field today. When we came to see, we saw a lack of water in rice fields. So, in the rice field, we have plenty of water.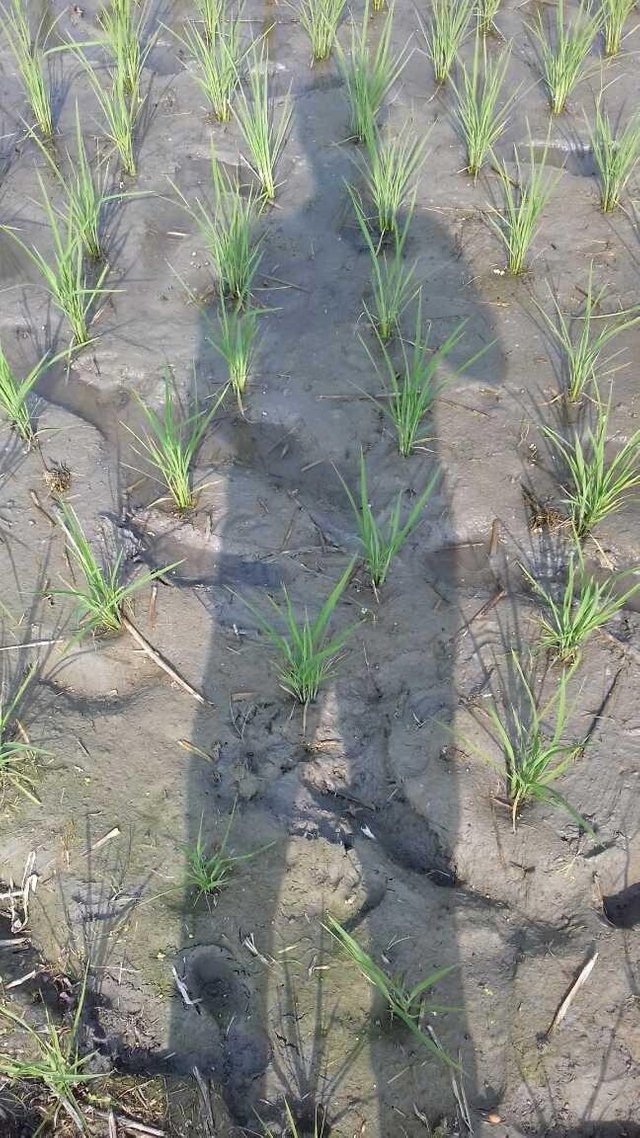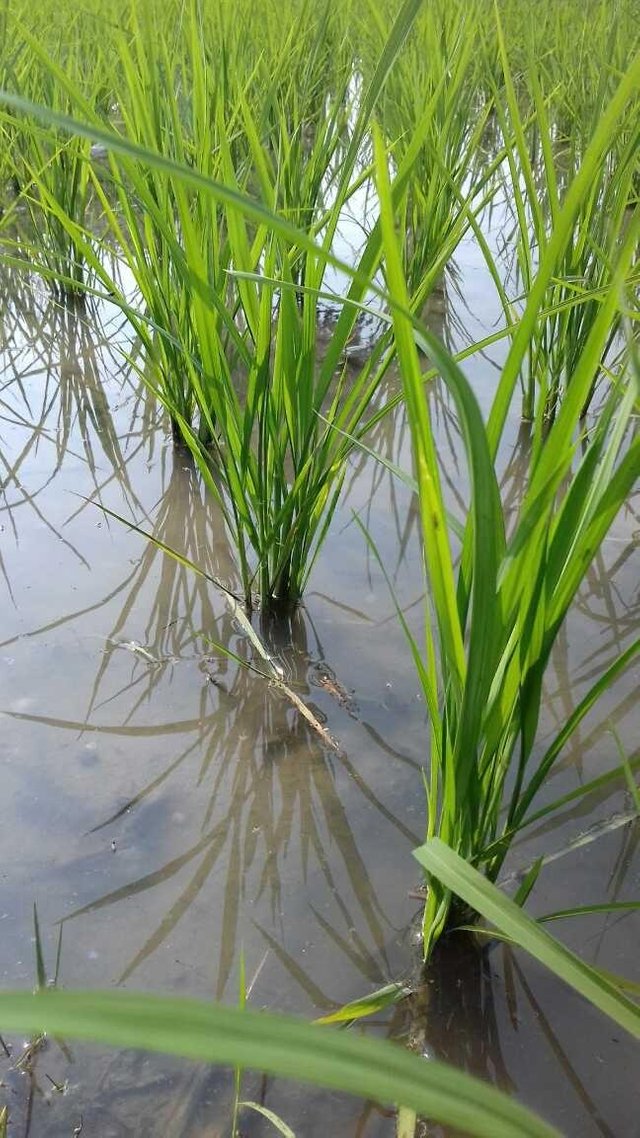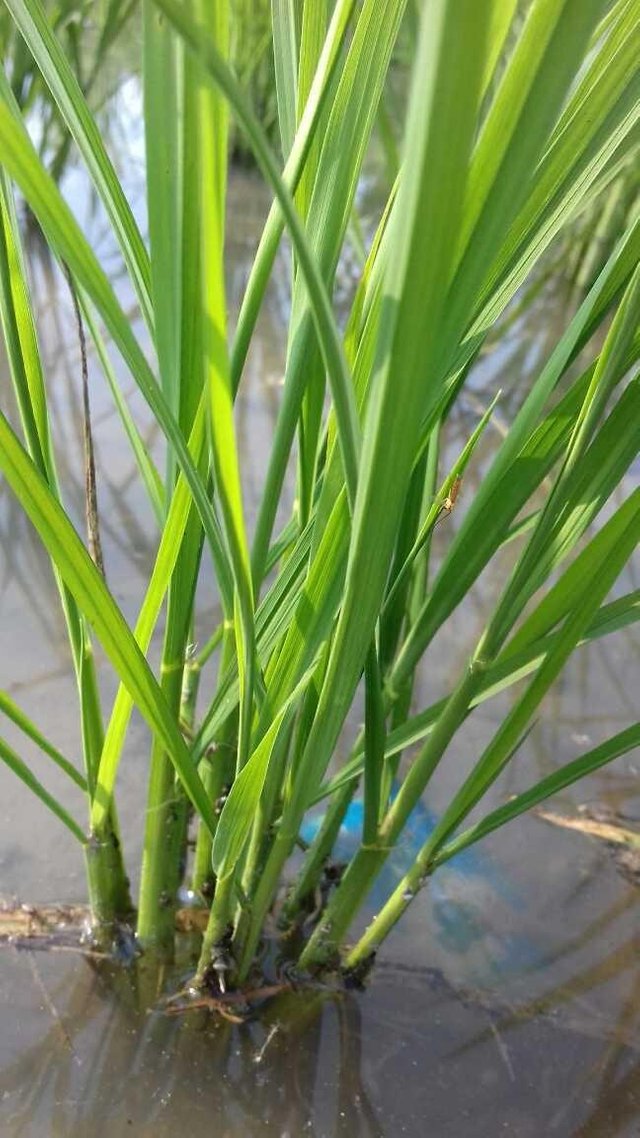 As soon as I give water I use fertilizers today. Today my fertilizer has been eaten, so all the shirts I applied to all the land.
Now it is necessary to see what changes in the seedlings have been observed within 15 to 30 days.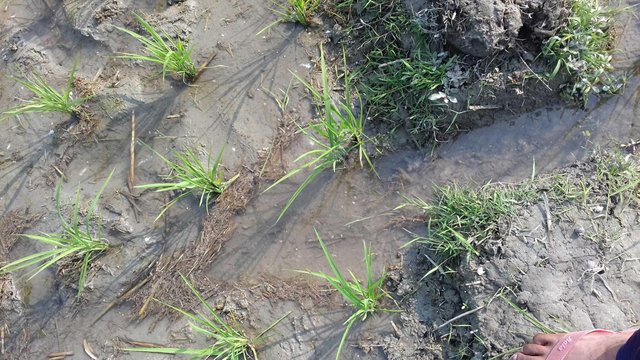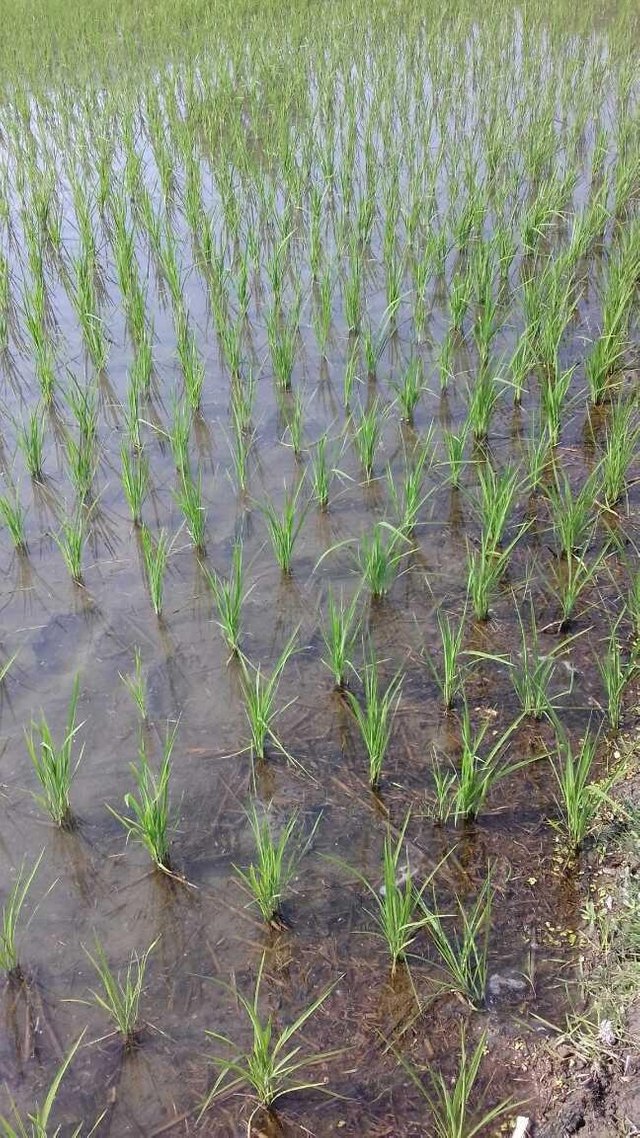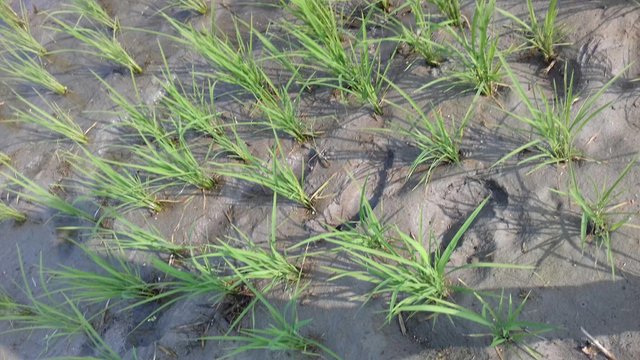 I do not care much about the land so the land gets good yield.
Thanks for coming to my blog