Though WordPress is very popular CMS to start a new website but sometimes developers hates to use WordPress. Here I only discussed about it's disadvantages.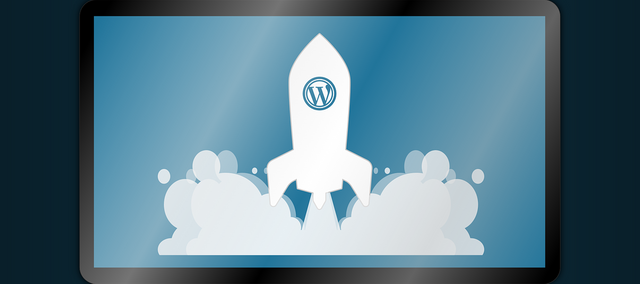 Image source:
About 23% of total site on the web is created with WordPress that makes the common target for developers.
Too much attention requires for plugin. An outdated plugin can be a cause of hacking.
To create a new design it becomes expensive.
If any coding error remains, site can be too slow.
An updates of your site can break it into parts.
These are the some disadvantages of WordPress. But it is still one of the best tools to create new site. Thanks for visiting my site.