Hello, hello a few days after its release let's talk a little about this movie that has one of the most expensive budgets of the moment, it's about...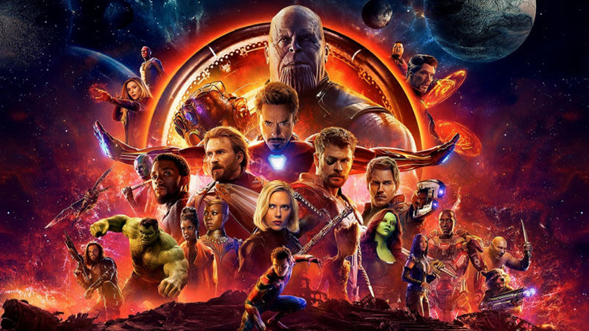 Avengers: Infinity War will be the biggest movie in the history of the Marvel movie universe, where about 70 characters will gather to fight against Thanos and his team. With this movie marvel intends to break its own record in ticket sales and tell the oscars that they do not need a nomination to such prestigious awards, because simply the marvel films and especially this one, are incredible. We know that, in the comic, a great number of superheroes die at the hands of thanos (for those who read the comics), but one of the big questions on the black screen, is ... Who will be saved from thanos? Will die some of the popular superheroes?
Who knows? But certainly missing a few days, we cannot wait to discover the surprises that will bring to us, this cinematographic art.
Tell me in the comments below which superhero do you think would die and which one is your favorite?
Come on!