In the previous series of the Photocircle Digest; the Rule of Thirds to be specific, we have talked about the importance of composition when creating a photo. It is one of the key aspect of photography that could either make or break an image. In some cases, even a simple scene could be turned into a more interesting photograph, we discussed about it in the series entitled "Minimalism". Feel free to check it out.
For this post, we would like to elaborate our discussion and further our understanding on the technical side of photographic composition. This topic has a tendency to become boring, but we will try our best to make it brief and add more visual reference to make it more enjoyable for reading or viewing.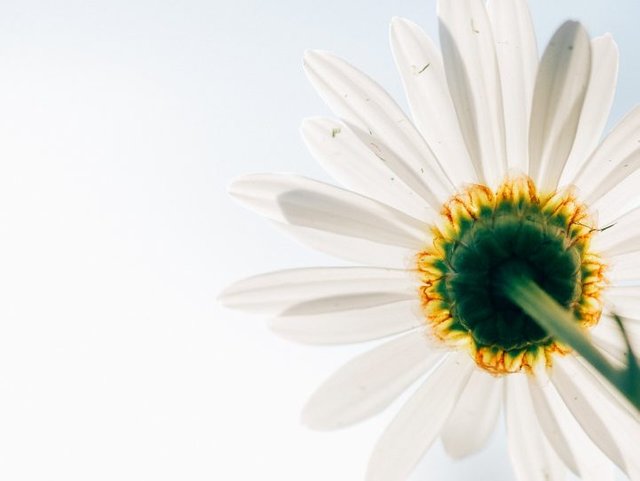 Let's begin by defining what really is "perspective" in relation to photography.
It's basically the scale of an element with regards to its spatial relationship with the scene and other elements within it. To put it simply, the farther the object from the viewer's eye, the smaller it looks like within the frame. So, in essence objects that are closer from the viewer's point-of-view will appear larger as well.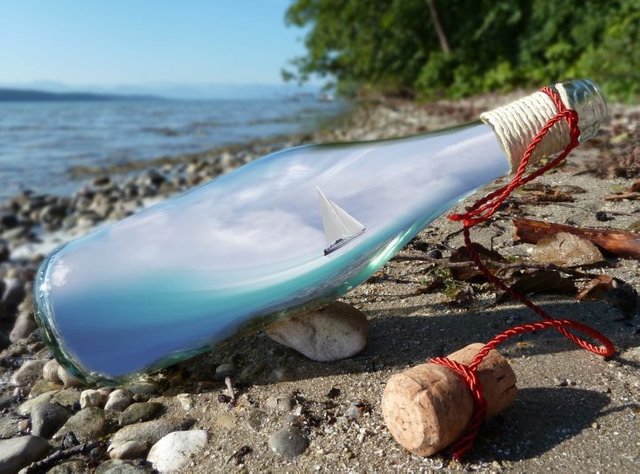 So, how does this affect our photographic composition?
Since our goal in photography is to put emphasis on the subject and create depth to simplify the scene. The concept of perspective will be very helpful in eliminating the clutters or distractions within the scene without the need of over-cropping the image.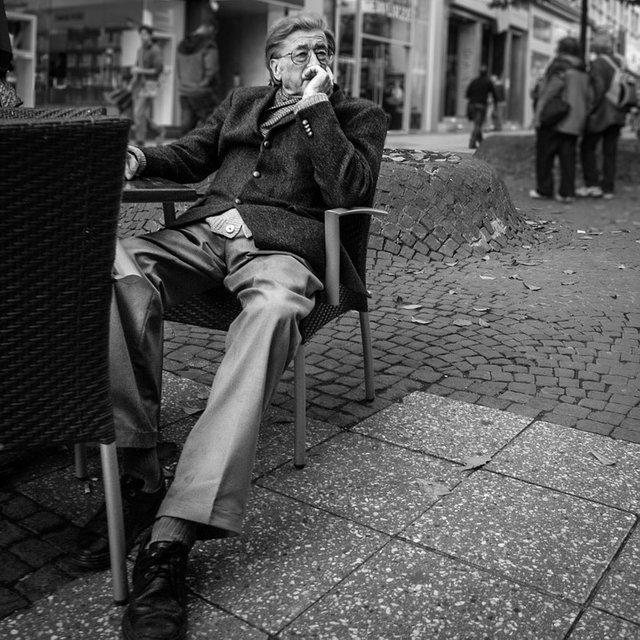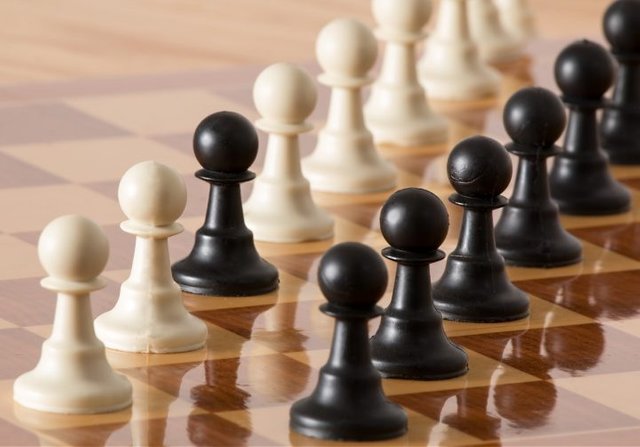 In some cases, a photographer can play around the effects of perspective on the depth & scale of the elements with in the frame. This will result to an illusion that will make the photo more interesting or appealing.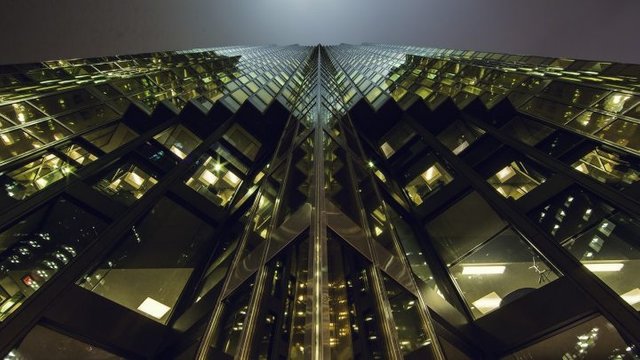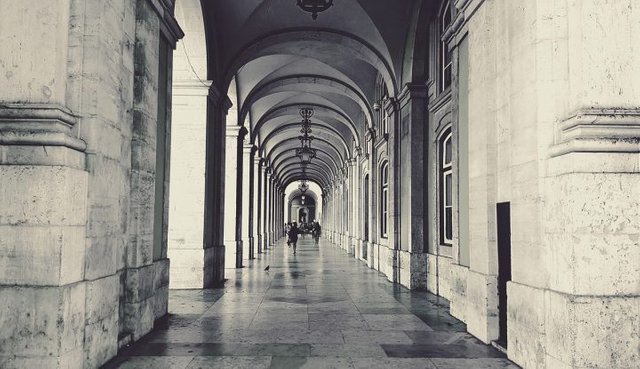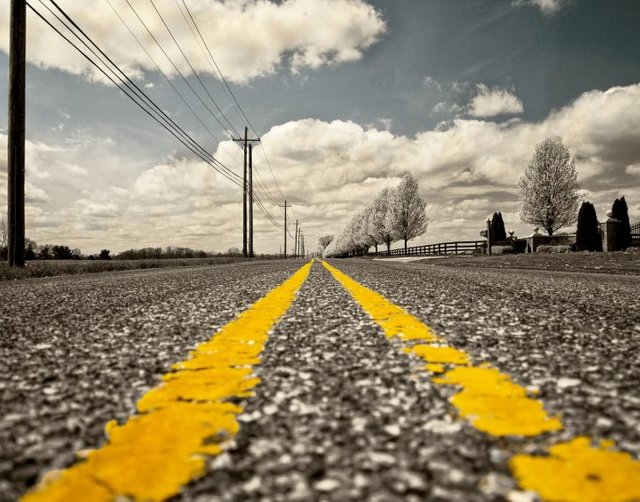 With the use of perspective, a particular element within the scene can also be viewed with strong presence.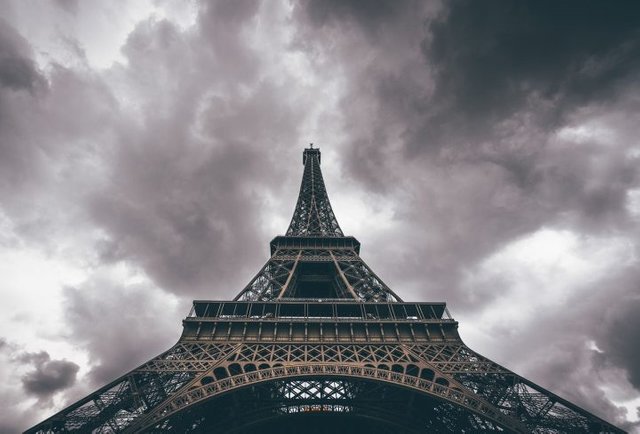 For example, an object that has lesser impact when viewed in a normal eye level (normal standing position) can have a strong impression when shot at a lower angle (kneeling or crouching position).

If you wish to check out the recent articles about photography; feel free to click on the post links below with their respective titles.
Recent articles:
Photocircle Digest: "The Rule of Thirds"
Photocircle Digest: "Macro photography"
Photocircle Digest: "Color Correction & Grading"
Photocircle Digest: "Environment Photography"
Photocircle Digest: "Abstract Photography"
Photocircle Digest: "Long-Exposure Photography"
Photocircle Digest: "Minimalism Photography"

---
Posted from my blog with SteemPress : http://photocircle.repollo.org/2019/03/06/photocircle-digest-perspective/
---