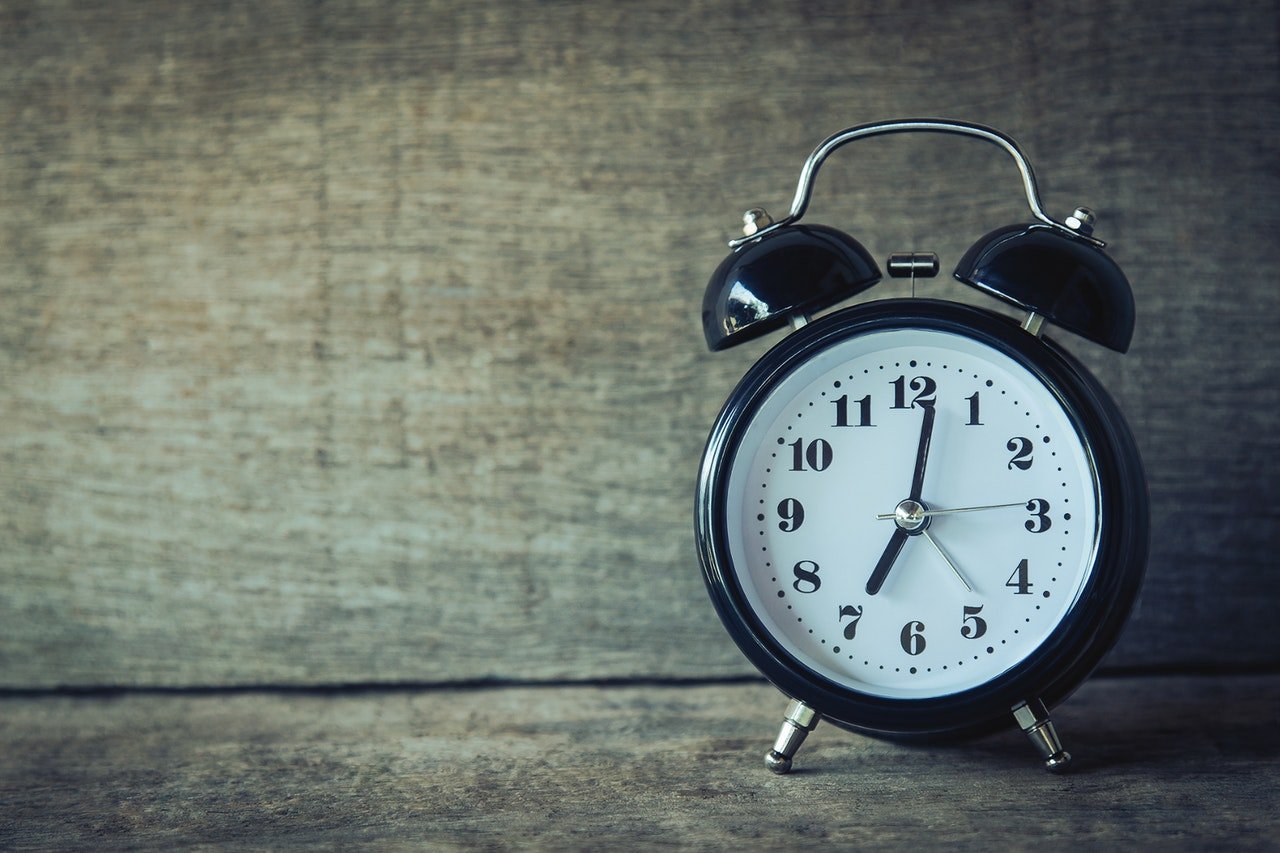 My mentor and our favorite superblogger @brittandjosie has a theory that there is a perfect time for posting blogging. She thinks it is 4'O clock in her local time.As she believes that a blog published at this time get noticed by the most of the people from Steemit. According to her if you want to maximize the number of people reading your blog, then this is the time you should choose to publish your blog.
So I decided to test her theory and explain it for you in this blog.
What is a 4'O Clocky?
Well, as far as I have realized 4'O Clock is a blog that you should publish in 4'O clock of Central European Summer Time. It is normally recommended that you publish your best creation of the day at this time. As I have said already it is the best time for posting a blog, so you shouldn't publish whatever comes to your mind at this time.
The History of the 4'O Clock Theory
About 7 months ago a passionate blogger of Steemit was pondering a lot to find out how could she make her blogs noticed by more people. After doing a lot of research she concluded the fact that there should be a universal time for blogging when most of the member of Steemit stays active. She realized that it is 4'O clock in her local time. Ever since then she has been saving an article to publish on 4'O clock of her local time.
Is there logic behind this theory?
Well, if you ask me I won't say that it is just a pure belief or superstition that has led her to this theory. There is a logical explanation behind this theory which I am going to explain in here.
There exists a significant time difference across the globe which is known as time zone. We don't get to see the same time in the clock from the different regions of the world. For example, when it is afternoon in my place, at the same time it is midnight in many places of USA .
It can happen that you just published a blog in the morning but many people around the world won't even notice it because they are either busy in their office or taking their midnight sleep at that time.
So to make sure our blogs get noticed by the maximum number of people we should choose a specific time where most of the people from our community stay active and free. According to @brittandjosie that time is 4'0 clock in her local time which means 8'O clock in my local time. As her time zone is 4 hour behind of mine.
Now as I have already explained her theory to you, so I think you might be interested in publishing a blog every day in that time too. In that case all you need to do is to adjust your time with CEST time which is 2 hours ahead of Greenwich Mean Time.