Meet Erin, Who Saved 1500 Dogs
Last time my post on cats from Utah was very popular and today I bring you a really nice blog on DOGS. And yes, I am dog lover.
|
This the story of Erin and her dogs.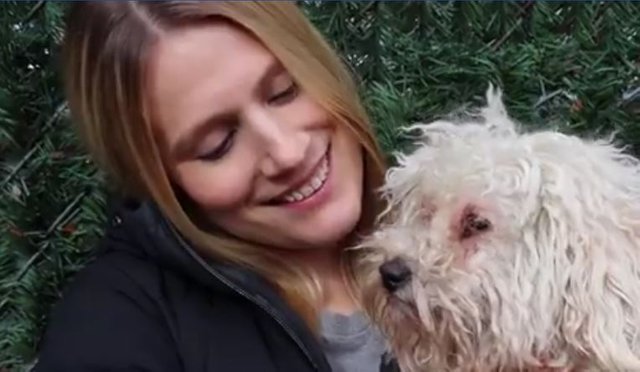 |
|
Most dogs in the world do not have a home. And the ones that do find a home are especially the YOUNG and CUTE ones.
If you are an OLD dog most people will not notice you. You are left in a shelter or on the streets by yourself.
|
To Erin it made no sense. According to her older dogs are calm and friendly and don't need as much attention...
So she quit her marketing job to work with dogs.
She started with a facebook page- https://www.facebook.com/susiesseniordogs/
and every dog she posted got adopted. 1500 of them in total.
|
She taught 600,000 people that old dogs are as good or in some cases BETTER!!.. than adopting a young one.
And she herself has two senior dogs.
|
|
They say Dogs are man's best friend. In that case, OLD DOGS ARE THEIR ANGELS.
|
That's Erin and her story, see you tomorrow.
|
If you like it follow @pankuvirat, upvote, resteem and leave a comment.