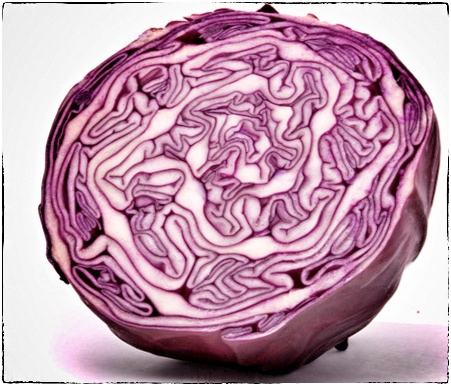 As a shift working nurse I have to do a lot of meal prepping to stay healthy during 12 hour shifts. Combine shift work with working all day teaching kiteboarding lessons on my days off and you have a recipe for eating out a lot if you don't spend the time preparing.
One of my go to original recipes I like to call my Magic Red Cabbage Salad. It is super easy to make, takes zero time, and it's colors are beautiful and magical. It goes with everything from fish tacos, to grilled chicken salad, or it's nice to just eat on its own when you are on the go even. It makes your plate bright and exciting, and It's super nutritious. One of my favorite things to do with the salad is to pack it with a meat to work and then get salad greens at the salad bar at work. I keep it healthy by adding my homemade Tahini Dressing (i'll post that recipe later)
Magic Red Cabbage Salad
Prep time 15min
Ingredients
1 whole Red cabbage, chopped
4 green onions, chopped
2 large carrots, shaved into thin slivers
1/2 cup cilantro, chopped
1 cup yellow raisins
1/2 cup apple cider vinegar
juice of 2 large fresh lemons
salt to taste
pepper to taste
garlic to taste
Toss all ingredients in a bowl. Refrigerate for 1 hour before consuming to allow flavors to blend.