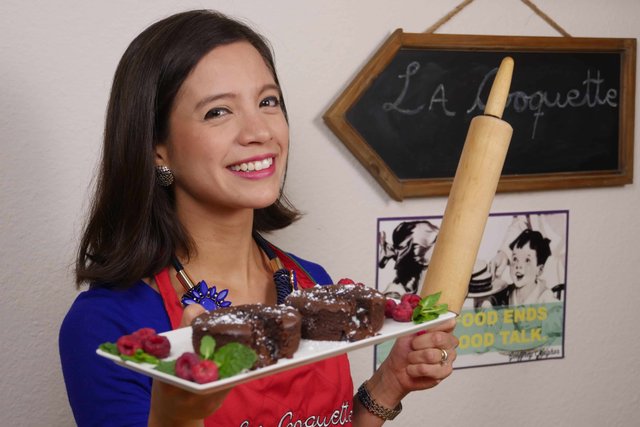 Hey there my dear readers, today I bring you another of my favorite youtubers, where curiously it also has a channel about food hahaha.
La Cooquette is a Honduran youtuber, a chef who loves delicious food, who has a channel where she shares with us in a fun and practical way recipes of all kinds which can be adapted to any type of person. I met his channel thanks to a YouTube recommendation a few months ago and I admit that every recipe that goes up makes me very hungry hahaha.
He also shares travel videos that in the end obviously ends up being the main axis of food. The Cooquette has an unequaled charisma and enthusiasm, which is one of the things I like most about its content.
Here I leave you a couple of my favorite videos:
---
As you will see I love everything about gastronomy, not only I consume youtube content about it haha, I can watch a cooking channel or some series / documentary all day that by the way at some point I share some so that those who like this kind of content enjoy it.
I have learned the odd fact of the various dishes that La Cooquette presents to us and that is something that I appreciate very much because I find it very cool to learn new things every day, not everything is medicine guys hahaha.
Then see you with another part of this series of yotubers xD, greetings.

---
We are reading us!