This is what happens when you leave them alone😆
After back from school, daily routine as a busy mom, set up a lunch, And my son, say like this..
" Mama, today our activities is drawing, make model and paint, I choose to paint planes."
Me : "great,good job..😊"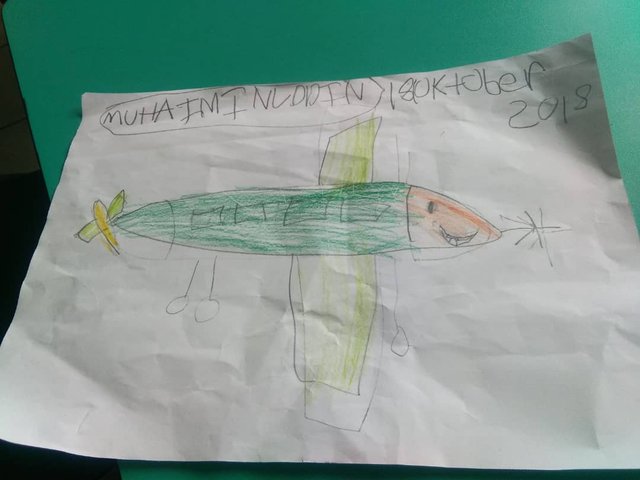 "But mom teacher ask practice yet, so can I draw and paint back?"
Me : " Yes,sure my dear,when you make alot,so that it can make you more clever.
After a few minutes later, ...
"Mama, I just finished colouring, and it very beautiful color,
mama see"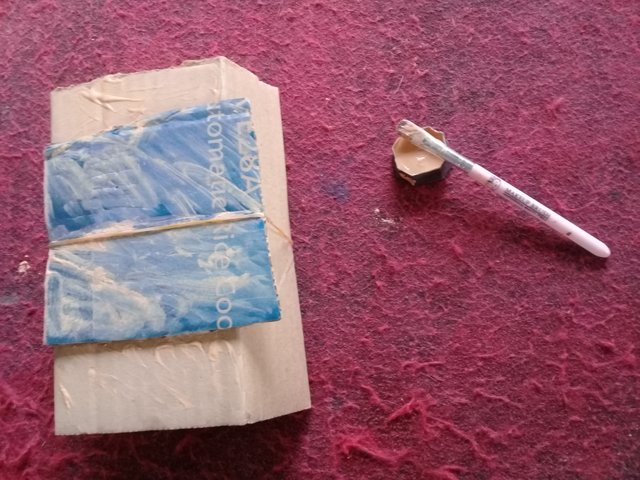 Me : "Waa '.. so nice,, ... but where you get this color,?"
"I take it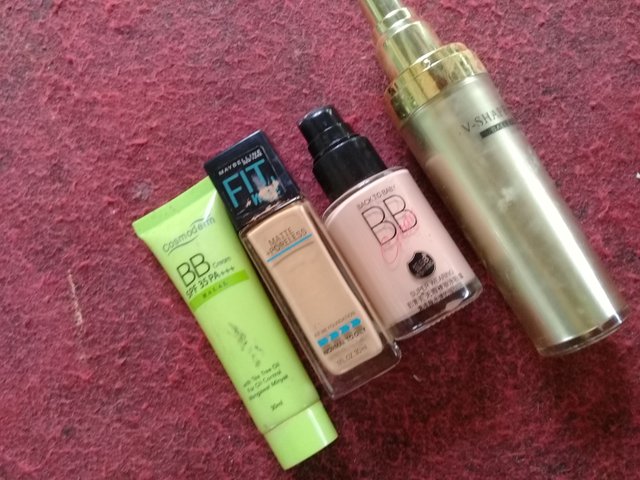 from makeup beg mama"
Me : "WHAT!? '
You guess right.. He use my foundation, BB cream and my makeup brushes to create school projects, ... 😭😭
I think i want to die when seen that..
This time i want to change become a hulk and monster,.👹
Moral stories,please monitor what your child doing....it was funny moment and it was are bad moment too..
Ohh...my Foundation, BB cream,... 😭😭
Thanks to reading my blog..
Have are nice day guys..