10 Motivational Quotes About Business
Motivational and Inspirational Quotes About Success and Business
In business, you should create your own luck.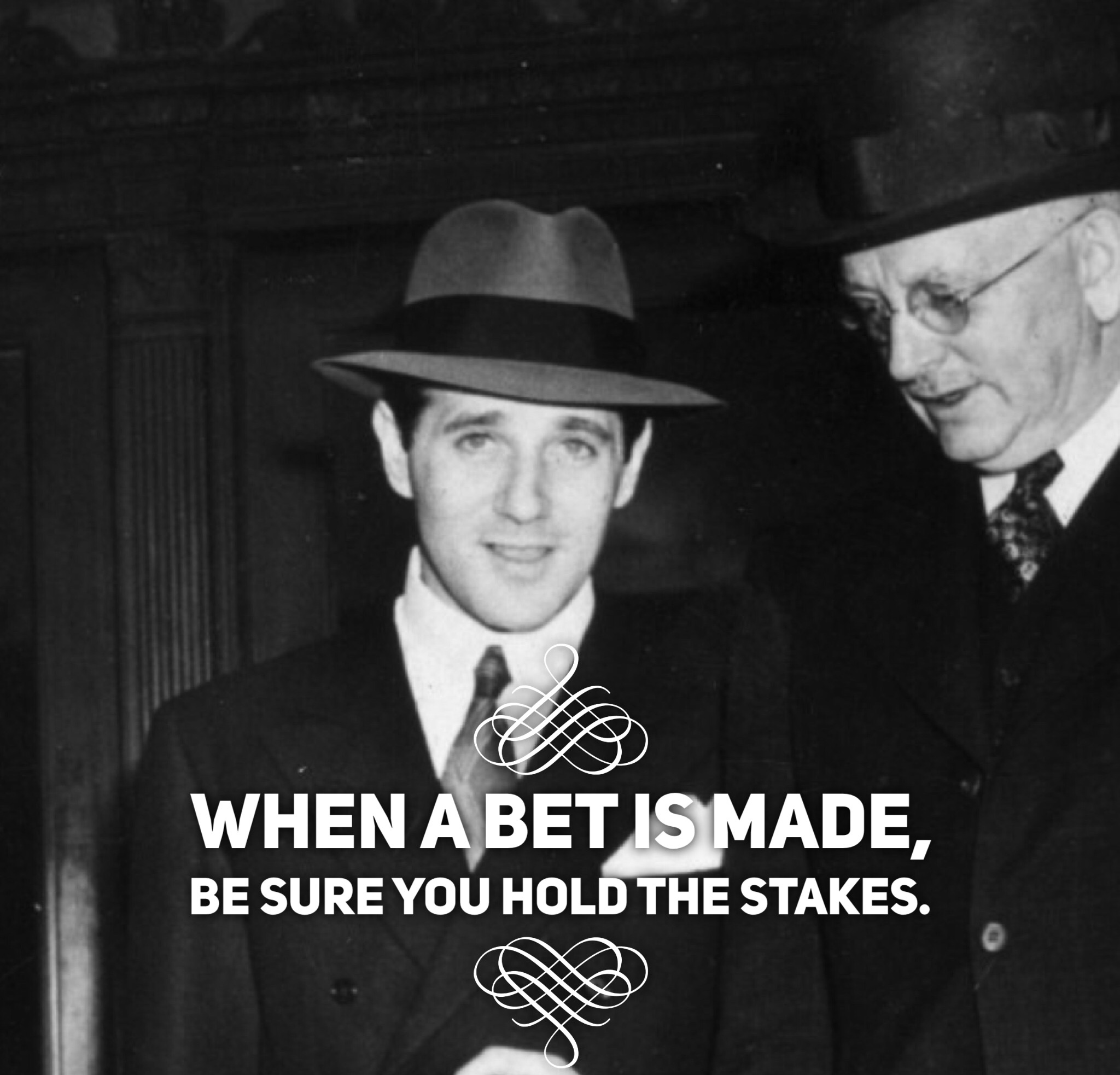 Don't trust anyone in business world.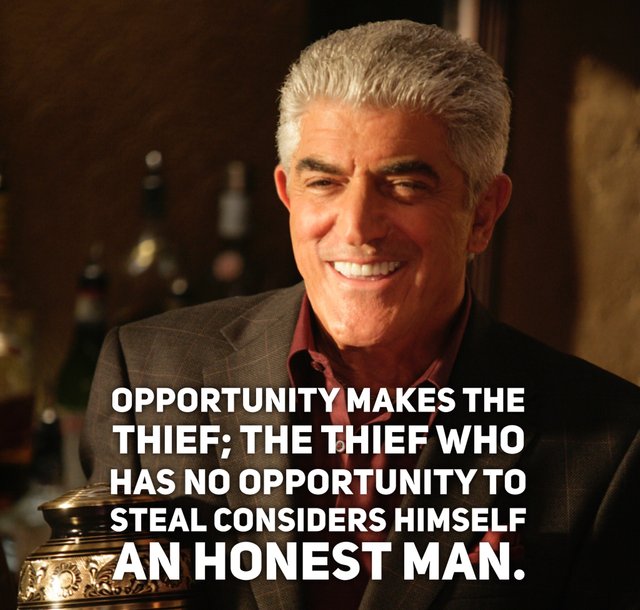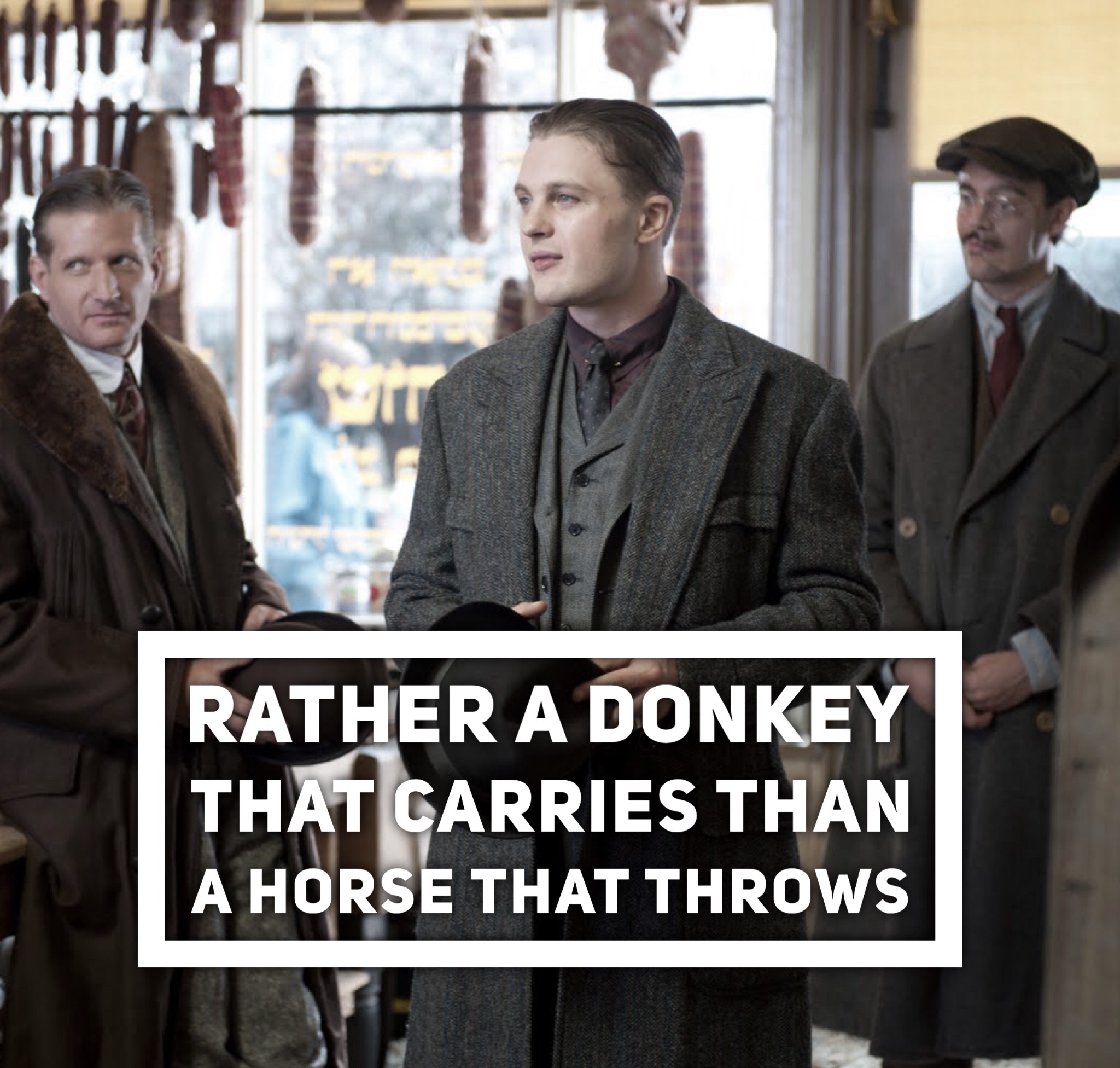 Old wolf is still dangerous.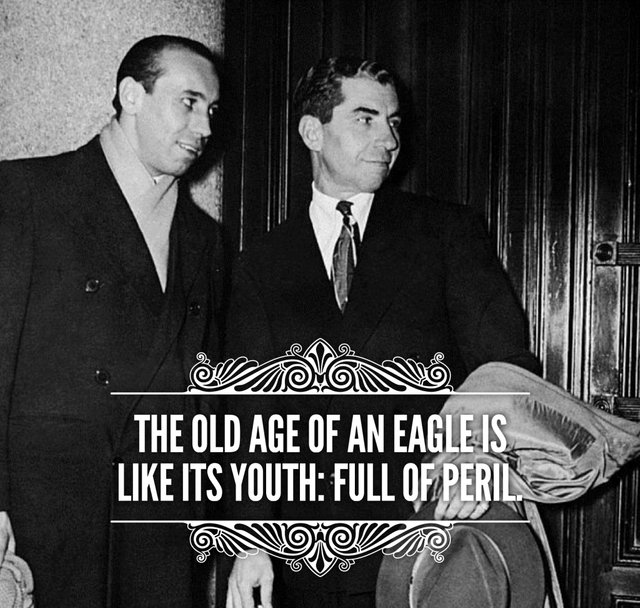 Tough people die earlier than smart people.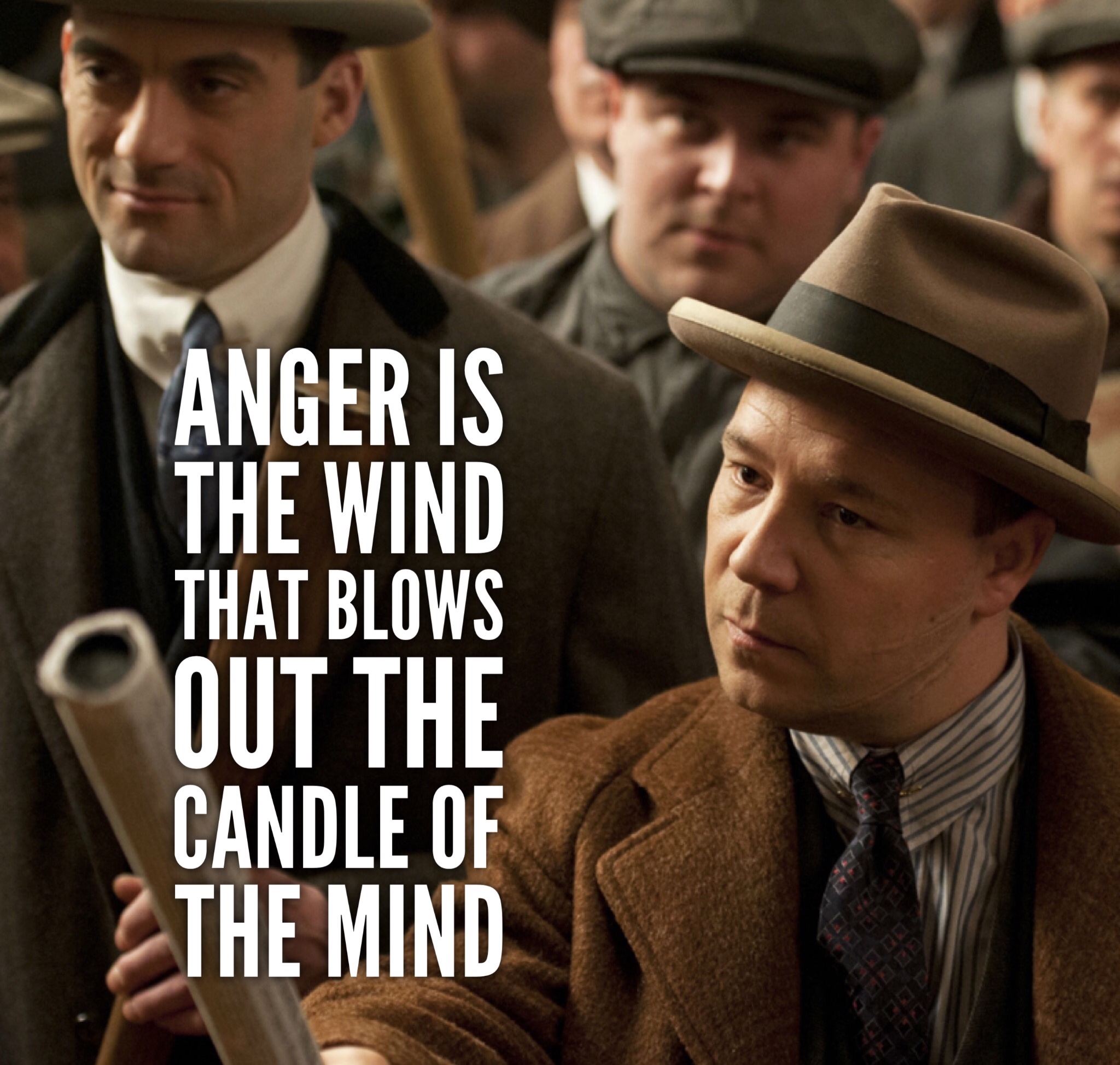 Sometimes you should give up, but not with empty hand.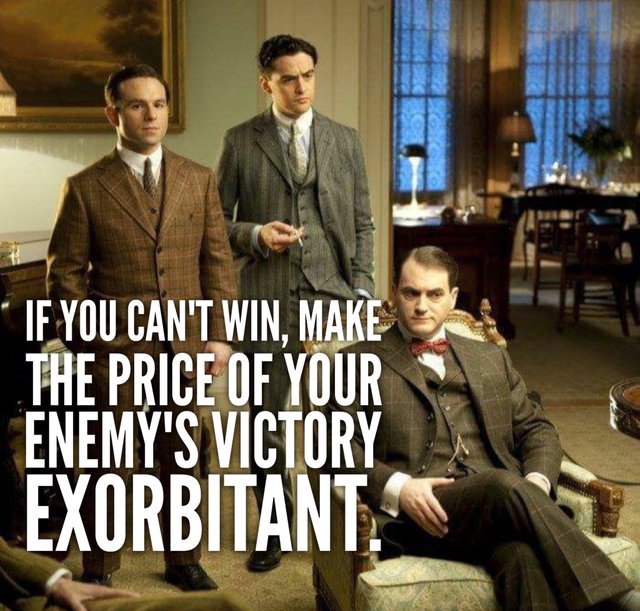 Some people aren't smart enough.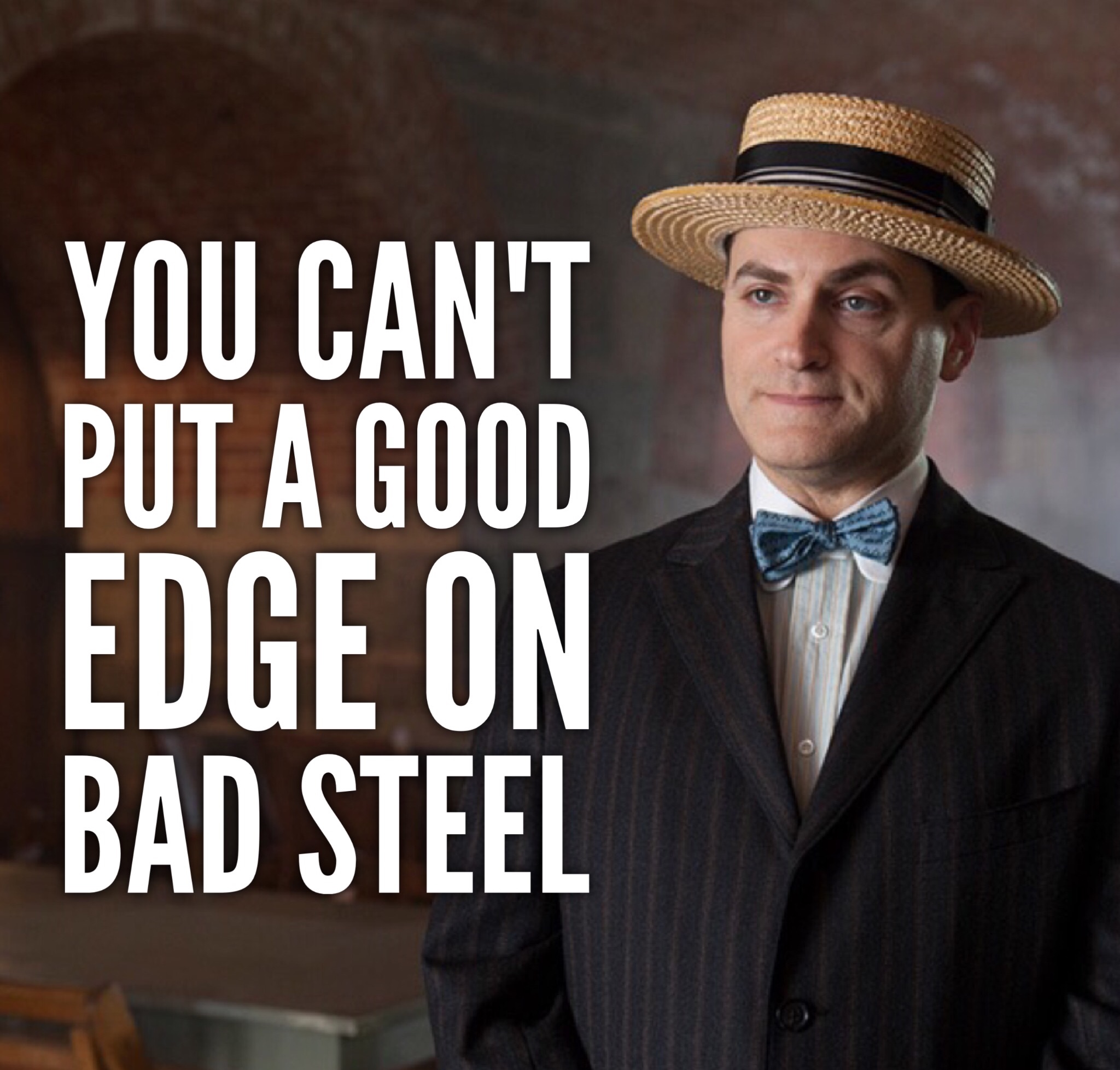 You should control main aspects of your business.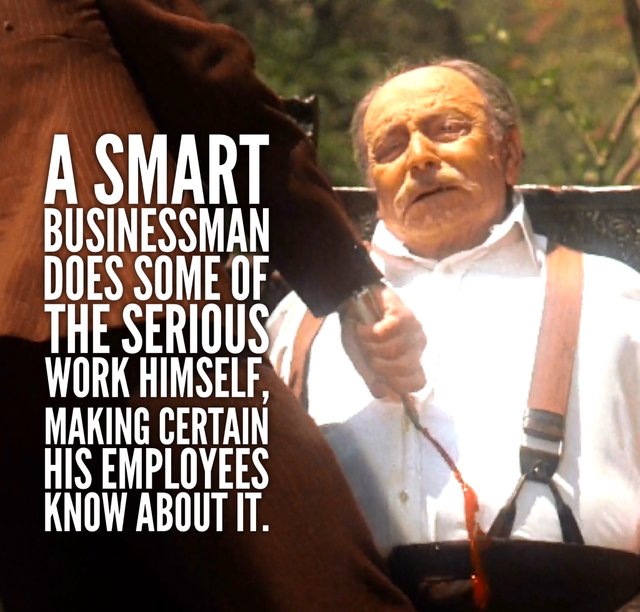 Don't be friendly to everyone.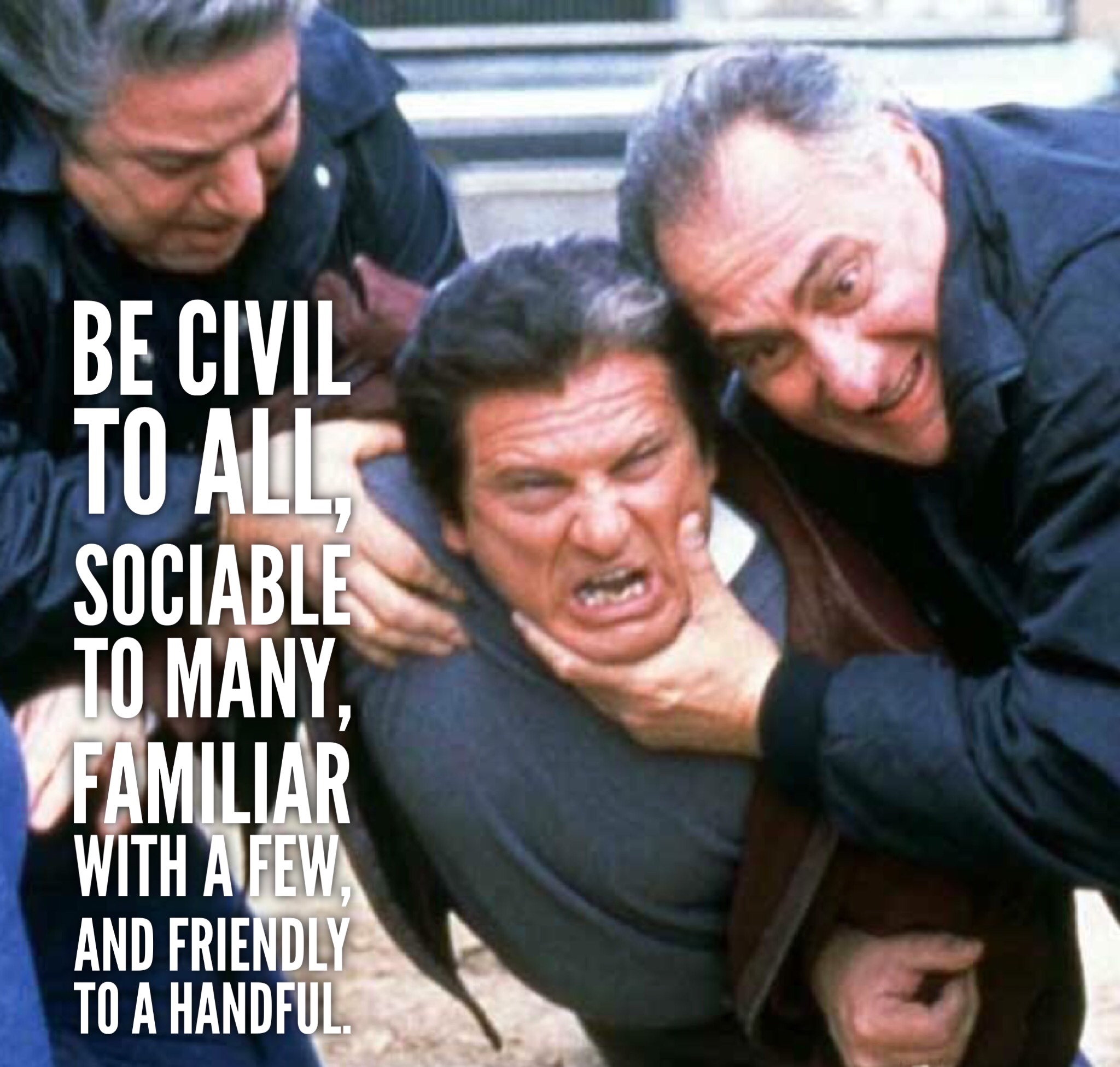 Don't overestimate and underestimate your enemies.