Hello STEEMERS Good Morning
There was a time when i was loved you like mad...
Now, if you're to be die for me then I don't care..
I don't care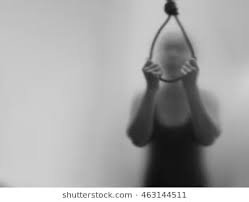 There was a time when thousands of text messages were written for you.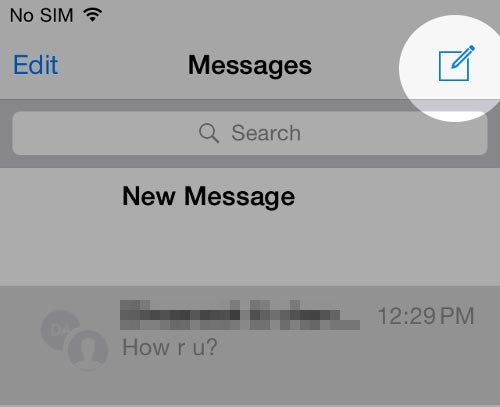 There was no work for me.
M JUST ...
Used to watch your last scene throughout A WHOLE the day..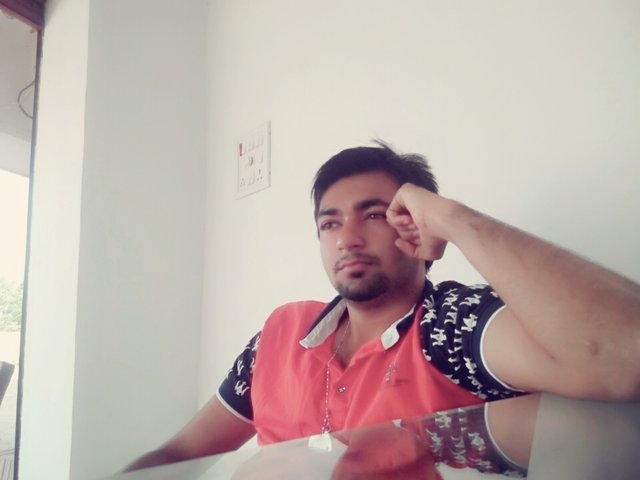 But now listen
NOW
It's been a long time seeing your profile now
GO
GO AHEAD
Now you can stay 24 hours online I don't care about....!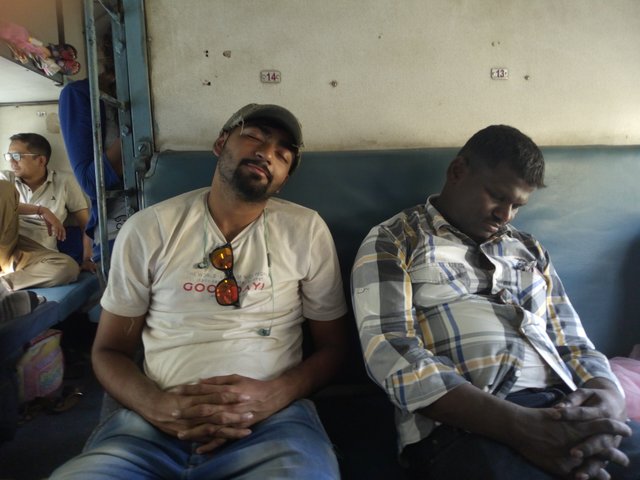 एक वक्त था जब तुमसे बेइंतहा प्यार करता था
पर अब
तू मेरे खातिर फ़ना भी हो जाये तो मुझे फर्क नहीं पड़ता।
एक वक्त था जब तुम्हे हज़ारो मेसेजेस लिखा करता था
और कोई काम न था मेरा
बस
दिन भर तेरा लास्ट सीन देखा करता था
पर सुन
अब
अरसा बीत गया है तेरी प्रोफाइल को देखे ..
जा .....जा
तू अब 24 घंटे ऑनलाइन रहेजा मुझे फर्क नहीं पड़ता
THANKS FOR READ MY BLOG...
Please Keep Supporting And stay Here For Get More Interesting Post,
Upvote Comment And Resteem my Post.
Thanks Once Again ..