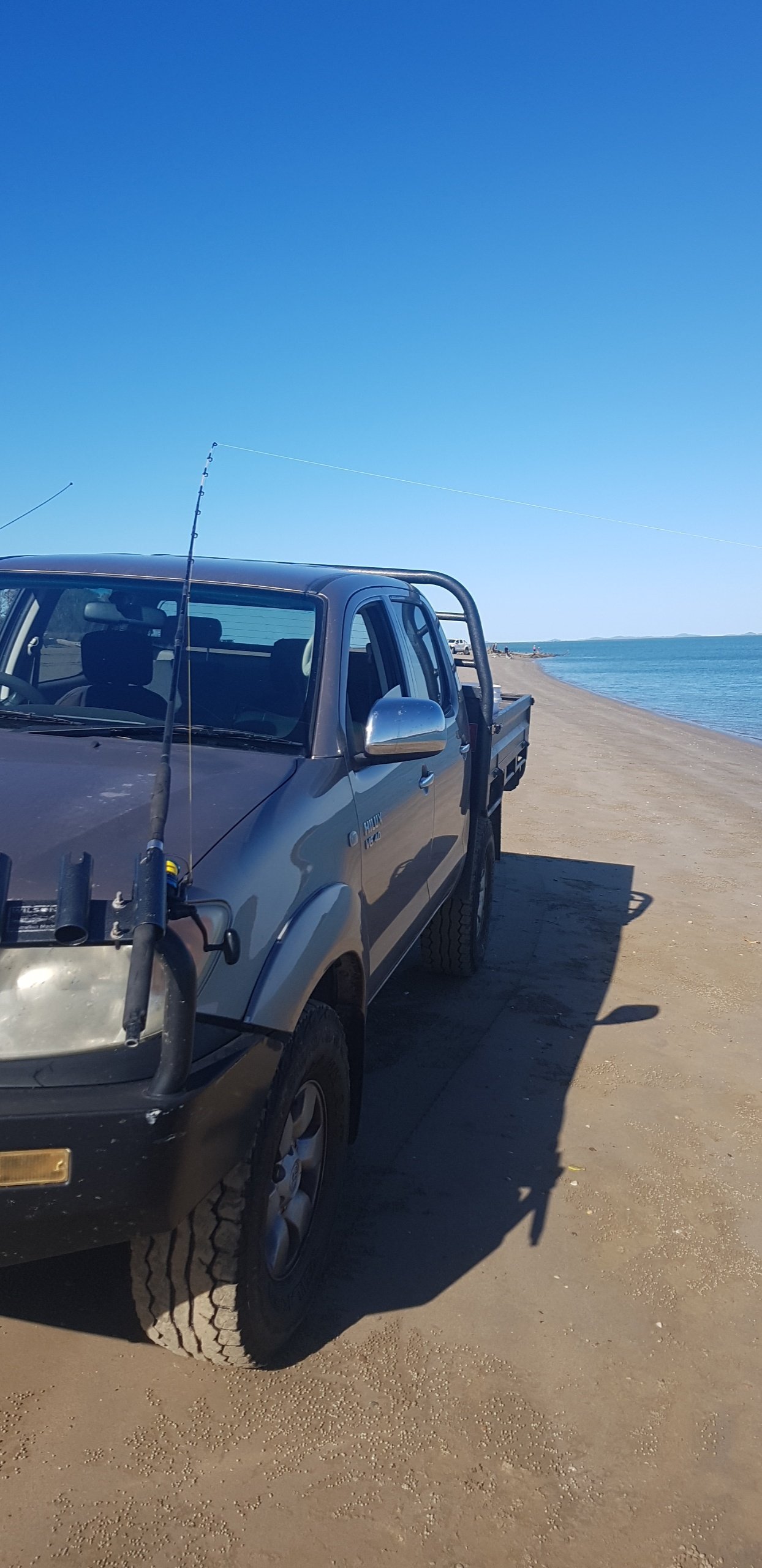 A very first the township of Brisbane is now accepting cryptocurrency as a form of payment. When you now pull up at a car wash, that let's you pay in a few different cryptos from your digital wallet.
Travelbybit Australia had shared on its Facebook page around 20 hours ago
Below is a snippet from Travelbybit Australia
Links can be found here
https://m.facebook.com/travelbybitaustralia/
https://m.facebook.com/The-Carwash-Company-2098862233678888/
Locations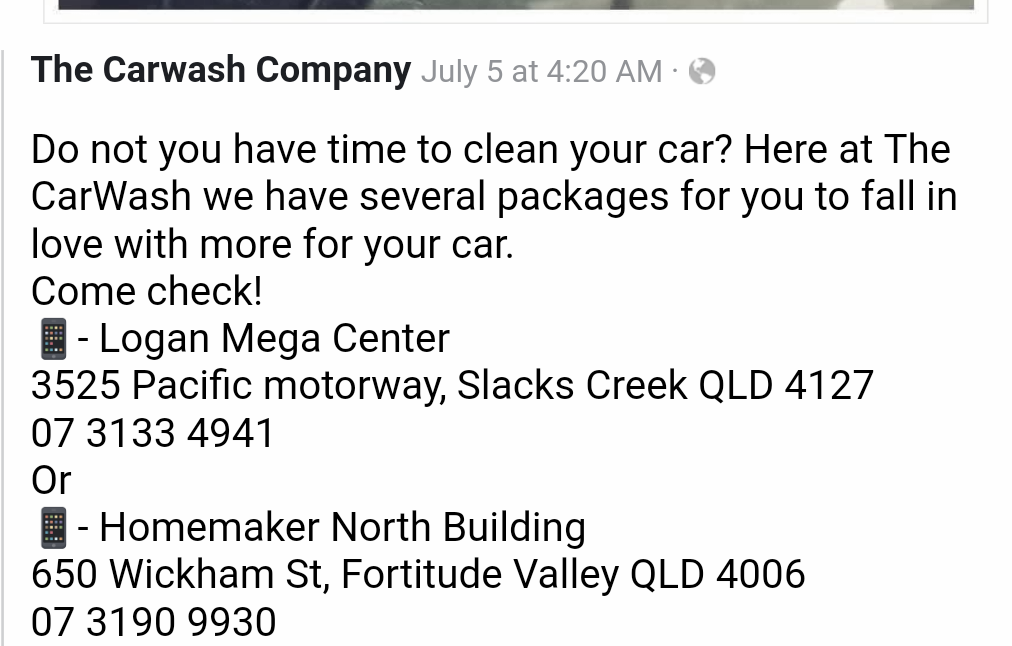 ![photostudio_1532904260113.png](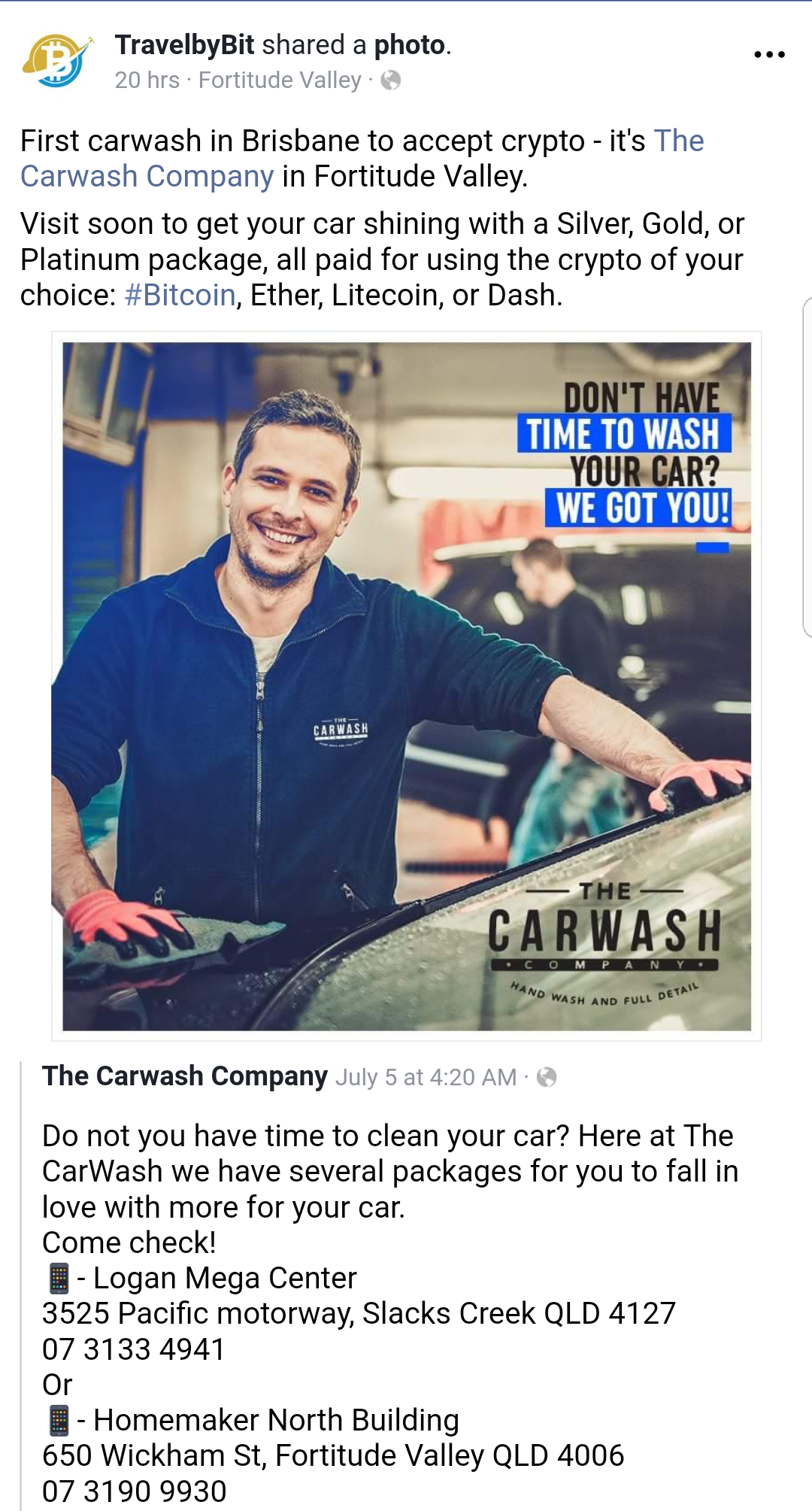 From what I can see the carwash company has two locations and when I'm in Brisbane next I will sure try this for a new means of payment as technology is evolving. I see big potential for steem being added as a form of payment.
The opportunity is endless as technology moves forward into an evolving level that would one day see fiat abolished