Ever since we moved into the new place, we had a lot of things to purchase still. Smaller things but of much importance as they take care of your daily needs.
Placed an order on Amazon for a lot of such items and a bulk of them came today.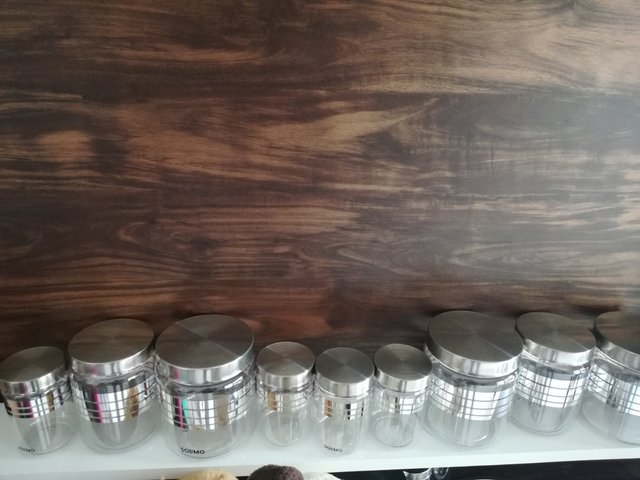 These are boxes of varied sizes that came as a set which I will be using as storage boxes for keeping pulses, sugar and such.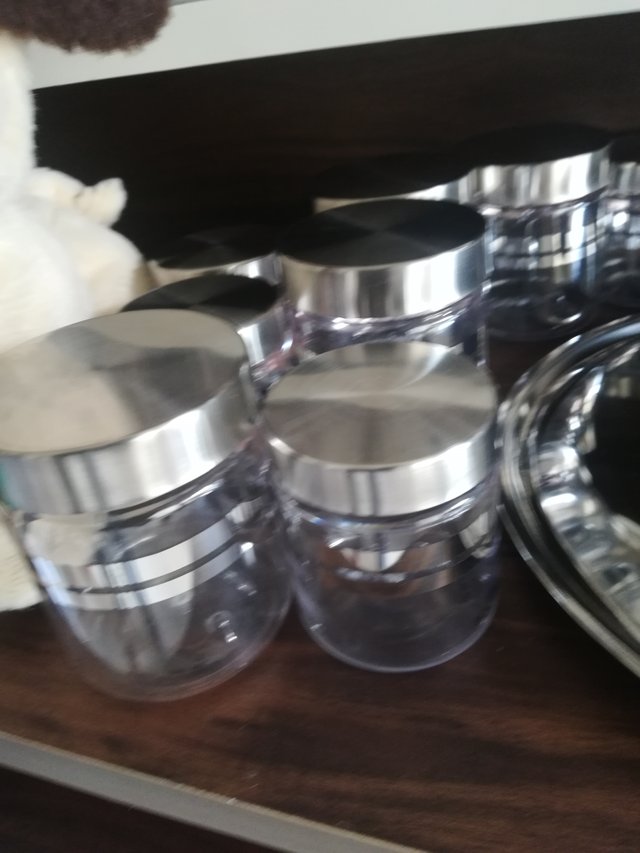 An individual and much closer view of the same box.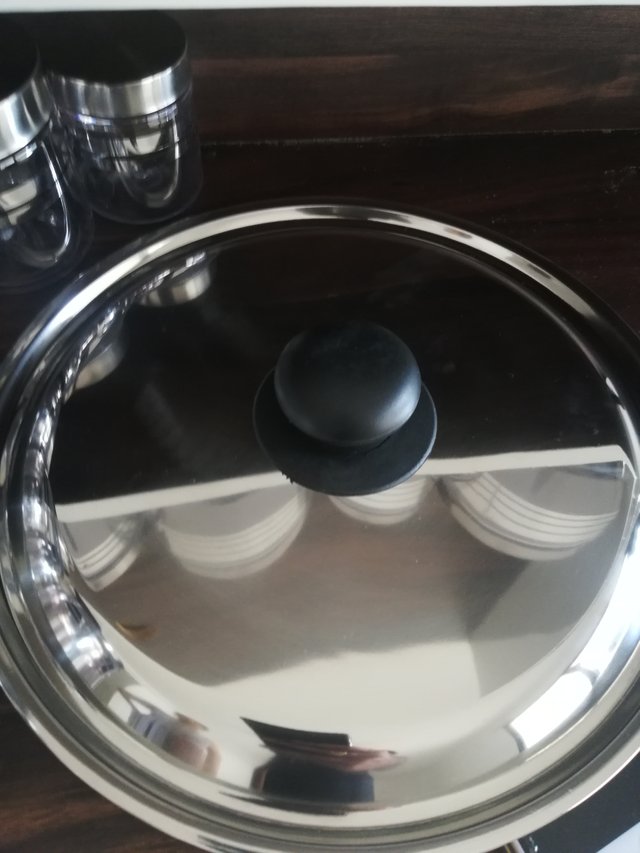 I wanted a lid for the fry pan that we are using and this one is a perfect fit.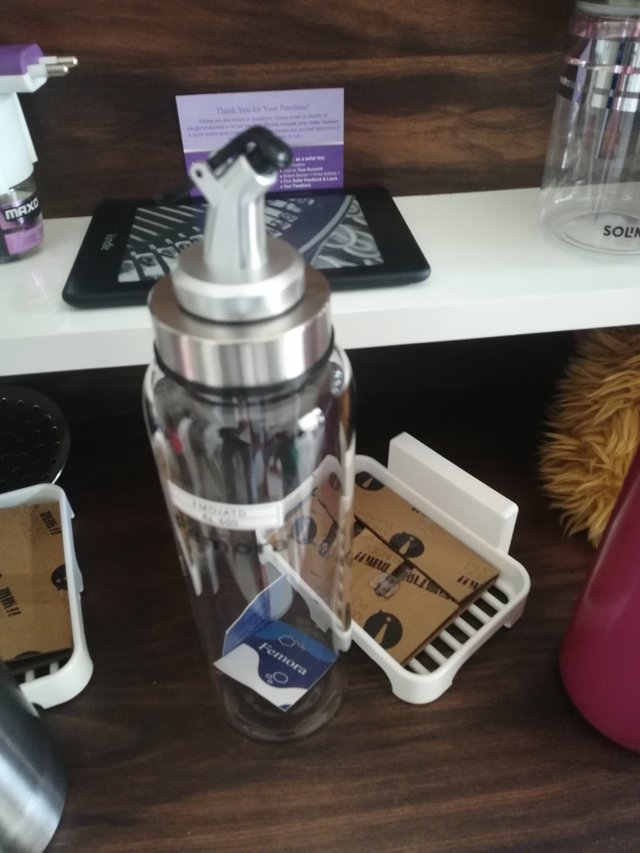 While this looks like a water bottle this is actually a bottle for keeping your cooking oil and acts as an easy dispenser.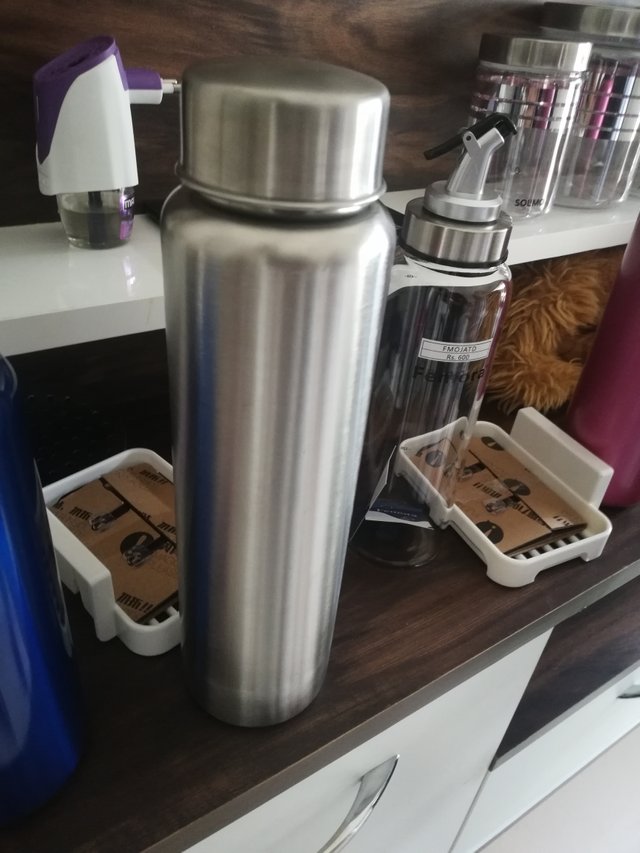 While this looks as a water bottle, well, this is a water bottle!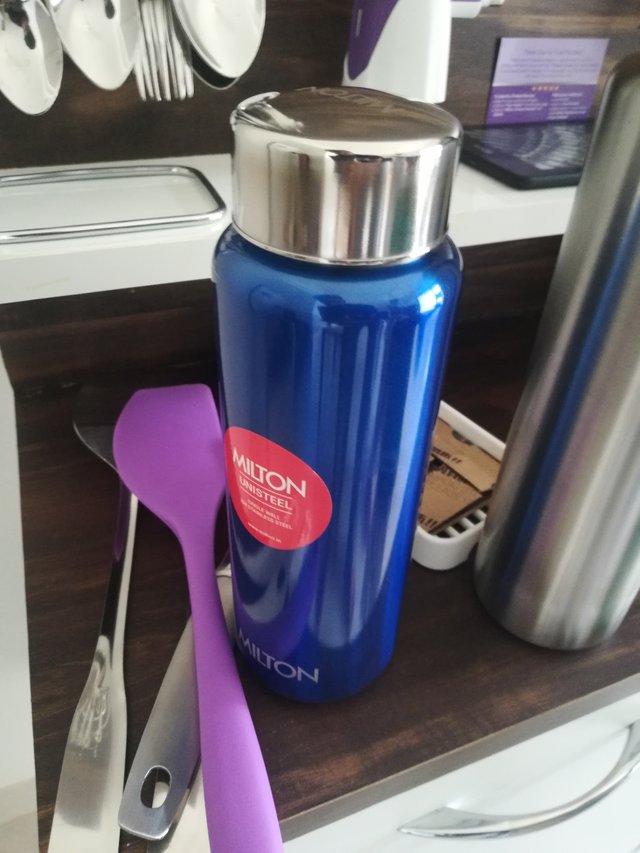 This too.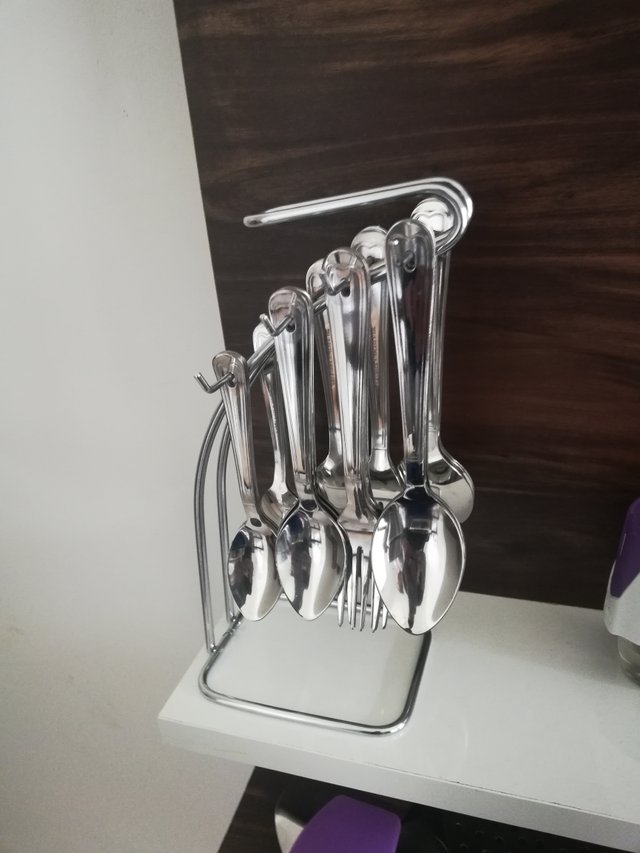 This is a cutlery stand. A little heavy one at that and a perfect one for keeping all your spoons and forks.
It was a busy day washing and putting all of them together but there it was and as always needs to be done.