I find myself here this morning thinking about how the end of summer is nearing.


Myself and some close friends managed to get out for some camping last weekend, and the weather was certainly a bit chillier. We ended up wearing sweaters and toques for the majority of it -- other than the few moments when the sun poked out. It's still a bit early to be calling summer over (it's not even September yet!), but I'm actually kind of excited.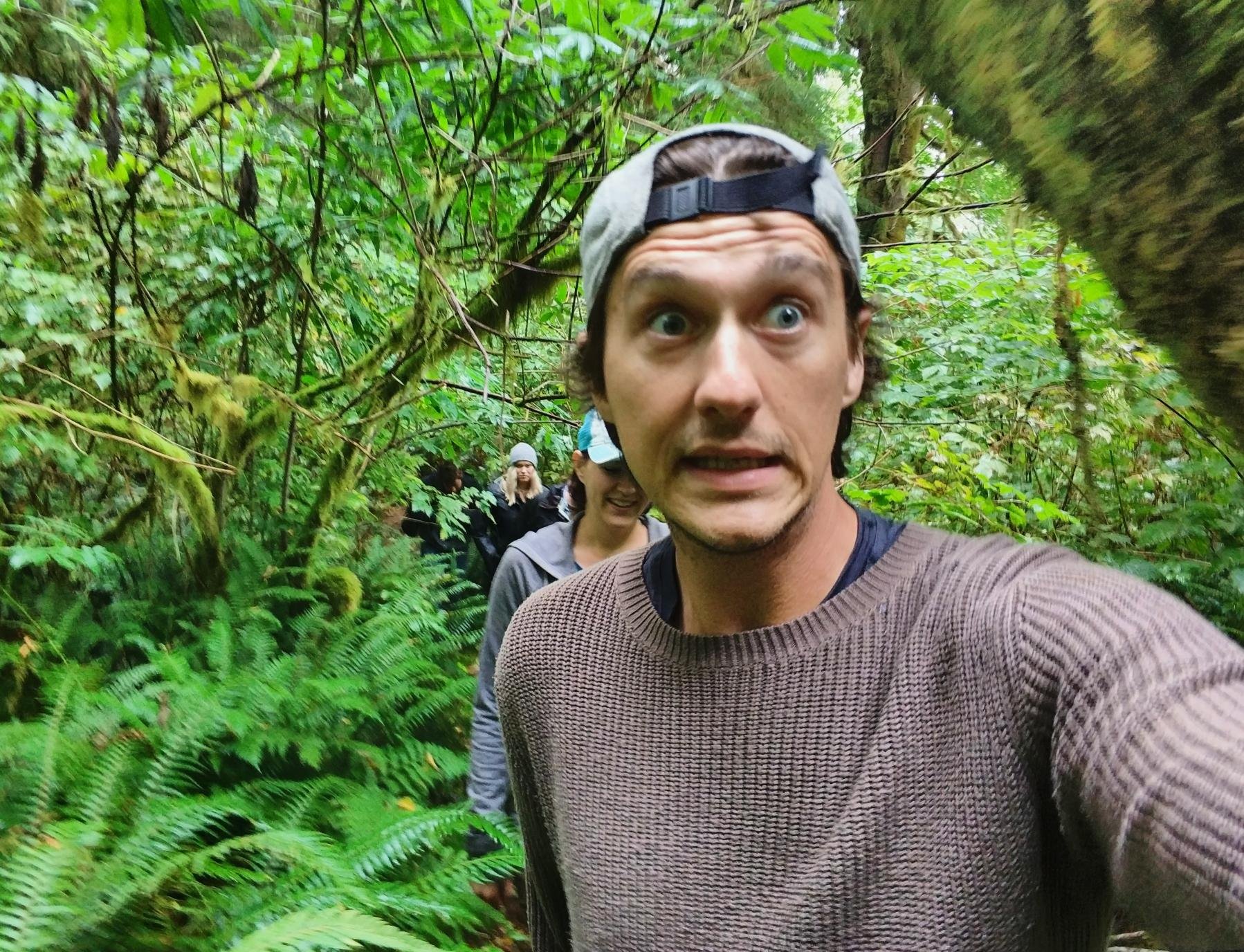 I always find it easier to warm up with sweaters than to cool down. The dogs enjoy the cooler weather as well. Lord knows it certainly helps motivate me to get out the door and run a bit more often. I'm not even gonna mention how nice it will be for all these fires to stop burning -- because that's sort of a given.
Along with that, it definitely changes the mood around these parts -- given that we're a bit of a tourist hub. More or less, it's a mini-countdown to when there's more space to walk around and talk out loud about how obnoxious all those tourists were, and how glad we are to be rid of them.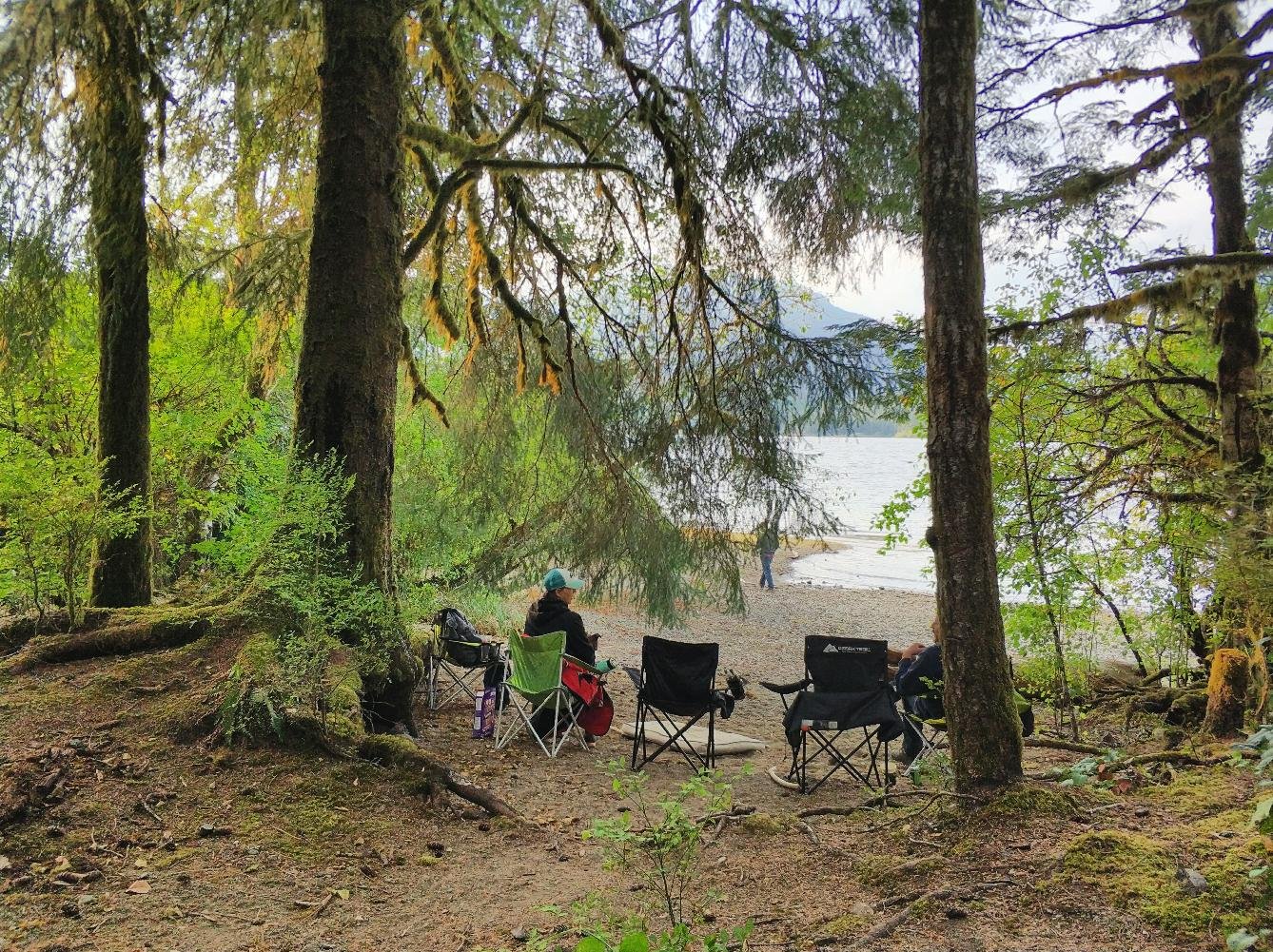 Taking up our campsites. Clogging the sunny patios. Spending money in our local economy (I guess that one ain't so bad). But you get my drift. Ready for the quiet season.
And it doesn't hurt either, that the rainy season over here is pretty mild, while also being generally beautiful. Looking forward to storm season out Tofino way, when I'll have the beach to myself again!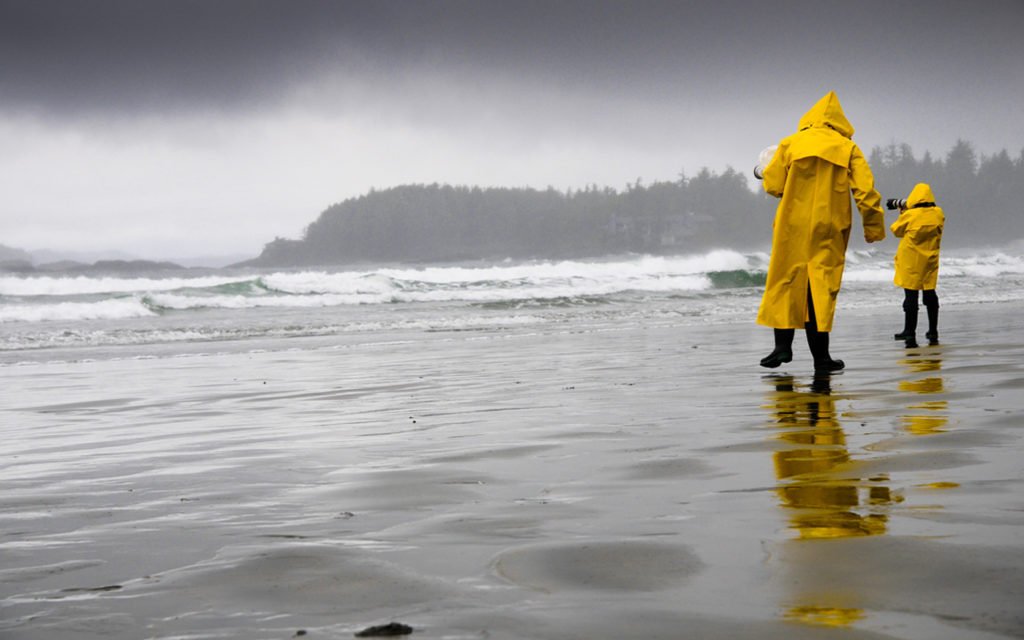 Are you looking forward to the change in seasons?
What are some of the hidden gems where you're from that you can only find in the quiet season? Something the tourists don't typically get to see.