How to get a good cartoon logo for your Steemit account pic and market yourself!
Sadly I don't have great artist skills and believe that the vast majority of people fall into that same category. However, not all is lost! There are many places on the internet that you can find artists, but a very popular site with many great artists is fiverr.com . If you are an artist and have never heard of fiverr.com, then you definitely want to check it out and maybe make some cash for yourself.
Below is my logo that I had made for myself and plays into my username of mrfreedomninja: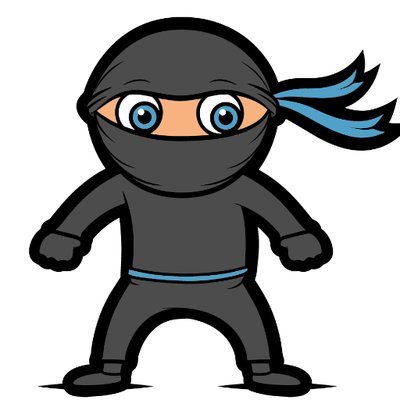 The artist that created my logo is chicogd out of El Salvador and he was timely, communicative, and just great to deal with. You can see his fiverr.com personal page at:
https://www.fiverr.com/chicogd (Note that I am not affiliated with chicogd in any way except that he made my logo.)
It is my belief that you need to consider branding yourself to stand out from the crowd and one way that has worked for companies and individuals through the ages is a good logo. If any of you actually get a logo for yourself, please post it in the comments so that we can check it out.
If this interests you, check out fiverr.com and if you found this post enlightening, useful, and/or interesting show Mr. Freedom Ninja some LOVE with an upvote and follow me 💩 . In return, I like to try and follow everyone who follows me and try to give them Mr. Freedom Ninja love.
Also curious why some of our big people on Steem haven't tried using a logo for a pic and what their thoughts are:
@dan
@ned
@steemrollin
@donkeypong
@clayop ( I know you use a logo and would be interested on if you think it helps any)
@officialfuzzy (you use a logo with a whale and something else in it :D)
@pharesim
@cleverbot