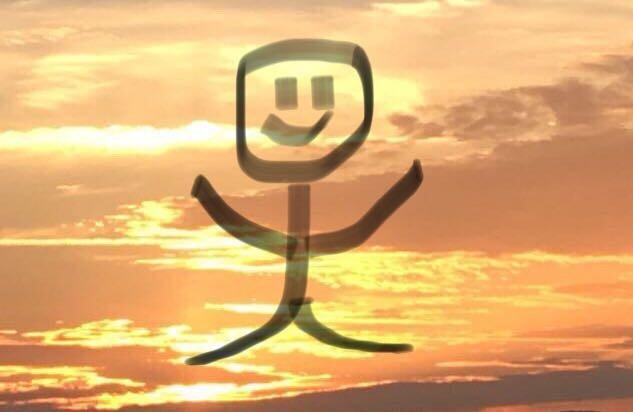 I did it!! 😄 Yes - I set myself a goal of writing 1-post-a-day and I achieved it!!
For me it was a big deal. I posted every day for 7 days but I will admit that yesterday, I was relieved that it was only the Contest post.
We know that by setting goals -
we give our lives focus and a deliberate direction or guide for what we want to achieve – it helps us to finish what we started.
We then begin to be masters our own fate.
We then realise we are indeed the creators of our reality.
We begin to live deliberately.
Here are some useful tips for setting goals. To bring them to life and make them practical - consider my goal of writing 1-post-a-day or one of your own goals, while you read.
Life should not be all about goals. However, if we set goals - they should be important to you. Your time is precious. There will be a greater chance that you will have the right attitude and willingness to stay focussed if the goals are meaningful to you. Then your goals are achievable and you will remain motivated.
Make your goals SMART (acronyms are handy as they are memorable). Here is the essence of SMART goals:
-- Specific – goals must be clear and well define – so u know specifically what u want to achieve;
-- Measurable – a date should be assigned to a goal or know how much - so u it is clear when the goal is met;
-- Attainable – goals should be attainable so you can achieve them without frustration or disappointment. "Stretch yourself" but do not overdo it. It should not be too easy otherwise there is no sense of anything being accomplished;
-- Relevant – goals should be fitting with the direction in which one wants to take ones's life, career etc. They should feel relevant and realistic for you.
-- Timeframe - a deadline is needed for goals then one can to know when you can "pop the champagne cork" – know when the end has come.
Write down your goals so they appear real to you. Say that you will achieve X or you have X instead of you would like to get X –make it powerful, certain and full of passion!!
Writing it down makes it clear which of the supposed 60,000 thoughts in your head are the ones that you want to bring to fruition. Maybe it is good to tell someone if that assist you in remaining accountable – not throwing in the towel. Then it is less likely that you will give up.
Make a plan – determine the steps you will take to achieve your goals. You will feel a sense of achievement. Tick off the first step when you have completed it. Remember it starts with the first step.
Have "stick-to-it-tism" – (stick with it) – keep going - stay committed. Create ways to remind yourself of what you are doing and why – do your own self assessment. Decide if you need to make any adjustment/changes to keep on working towards your goals.
Celebrate your achievements – small and large – enjoy the feeling of getting there.
Yes - I am celebrating my 1-post-a-day achievement, as there are bigger ones which are still work-in-progress. I am celebrating with you via this post.
Yes – I am patting myself on the back.
I am grateful to everyone that engaged with me – you helped me to stay accountable.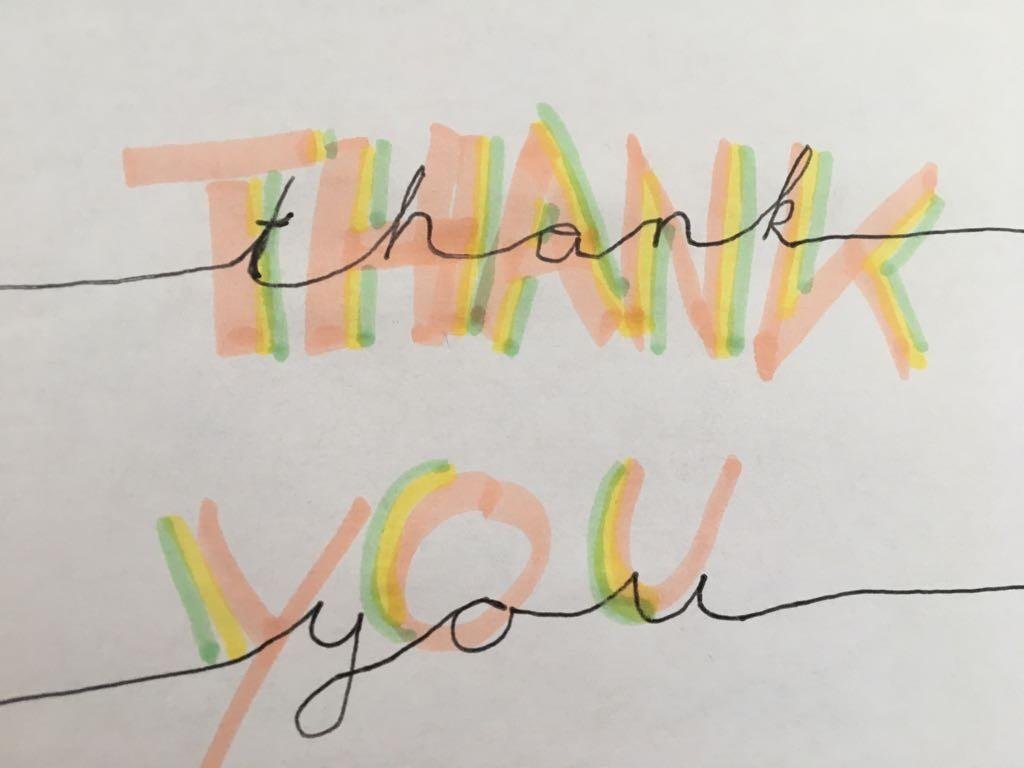 Photos credits to my little girl