This BMX track has been around for a around 8 years now and has been a real benefit and asset for the local people, i myself have not made use of the track as i do not actually own a BMX though i have seen many of the local kids making use of it.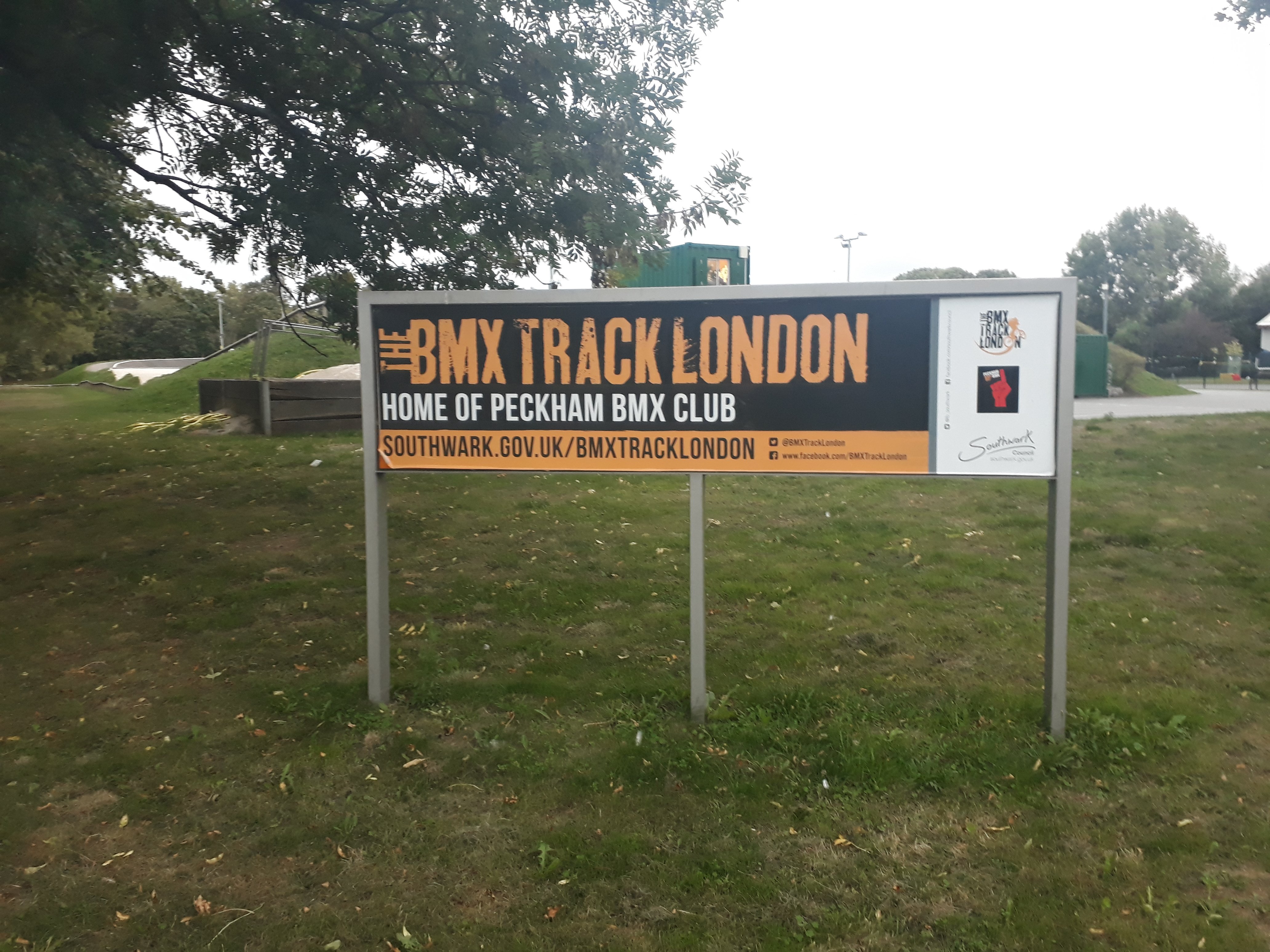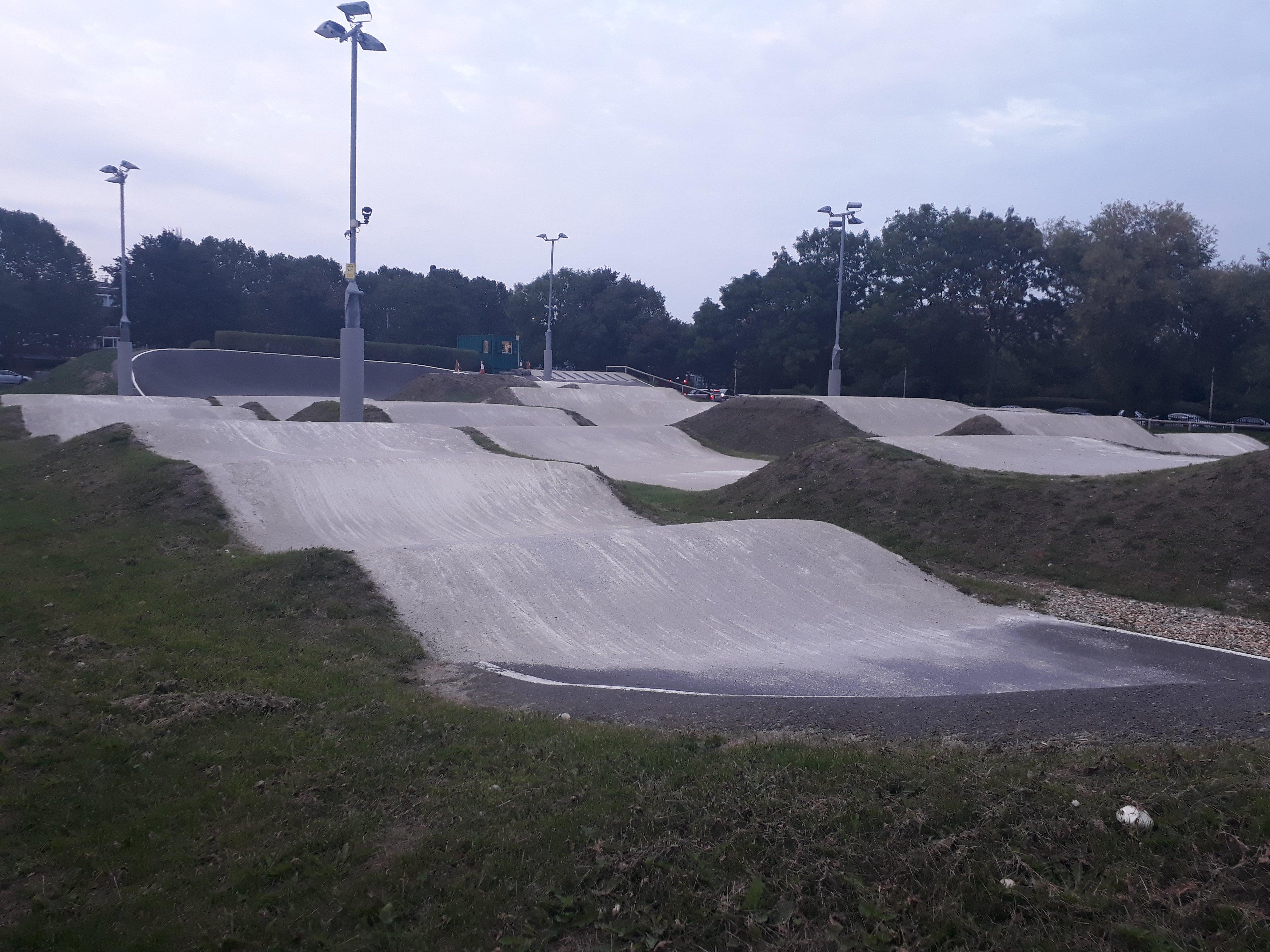 The Peckham BMX Club currently resides here and are responsible for making BMX world champions, The Guardian did a piece on it in 2014 which you can see HERE.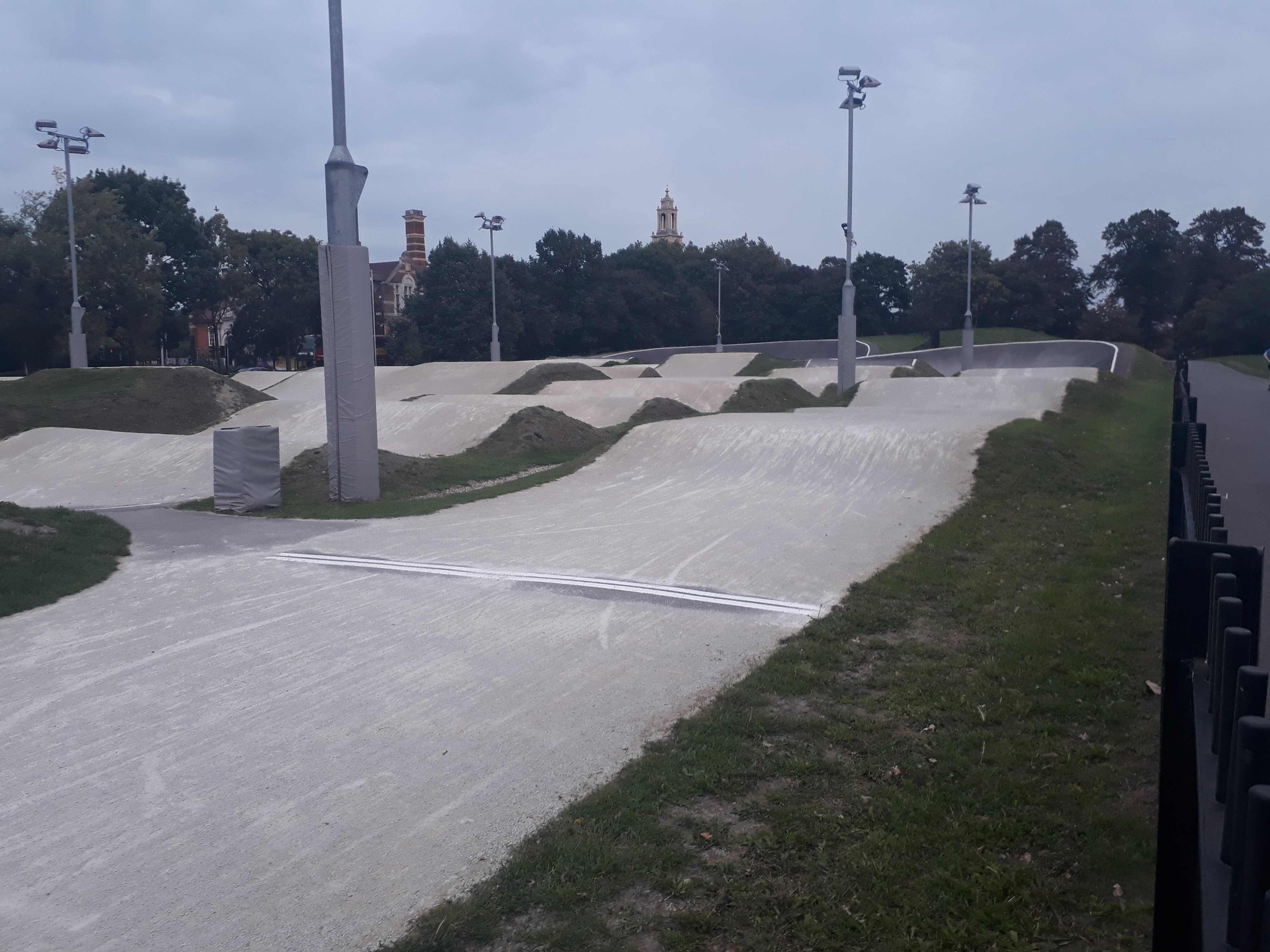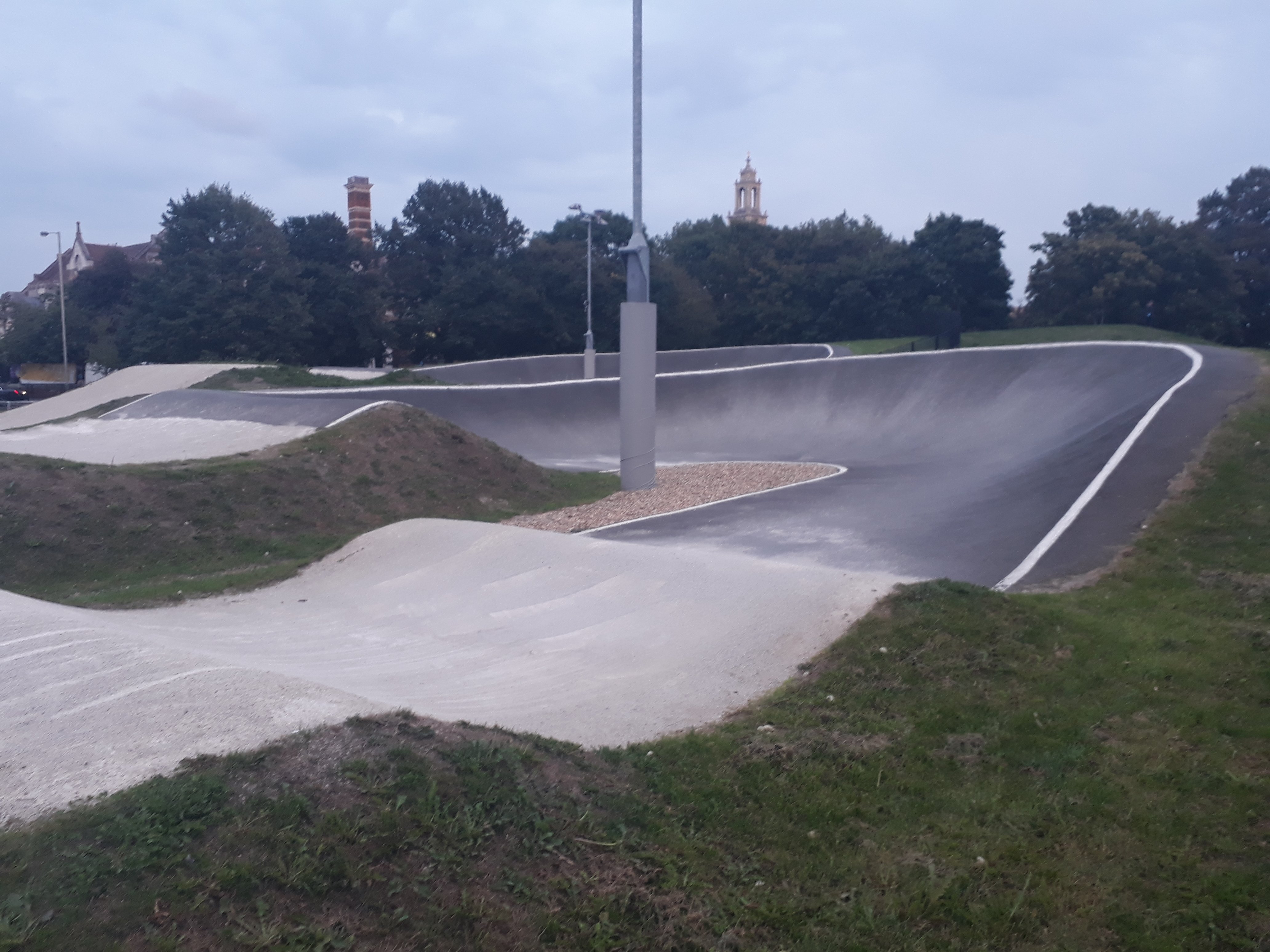 I may one day check it out for myself or take my cousins down there as i'm sure they would enjoy it, whether i can loan a BMX from somewhere is something i will need to find out about beforehand though.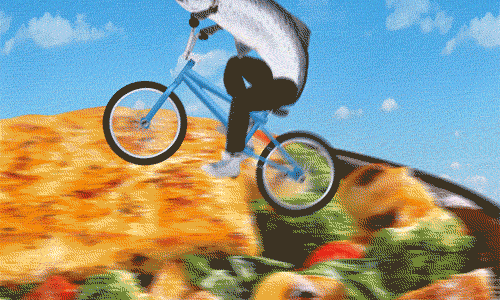 |Source|

Thanks for reading and if you found this interesting consider upvoting, following and resteeming.
P.S. If you are interested in buying or selling Steem consider using my link and sign up to Binance.
P.P.S. Verify your Steem account with Byteball and receive up to $160 free, download the Byteball walletand look HERE for further instructions.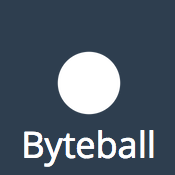 Previous Blog|Next Blog